Two-year Graduate Degree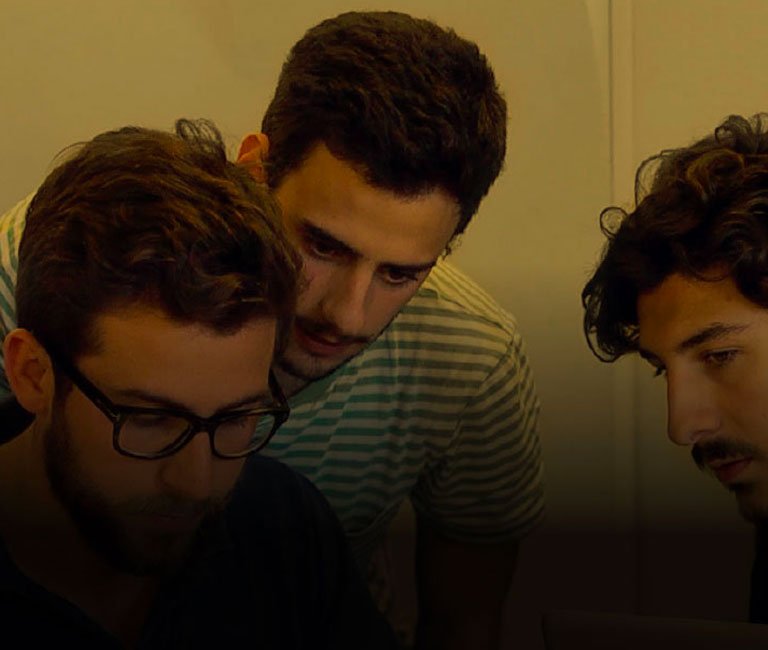 Graduate Degree in Food Innovation & Management
A food studies
program with an edge
Keep up with the world of food by anticipating trends and generating innovative solutions.
Embark on our study trips to gain an understanding of how food companies and institutions strategize.
Start your career with an internship reimbursed for the first 5 months.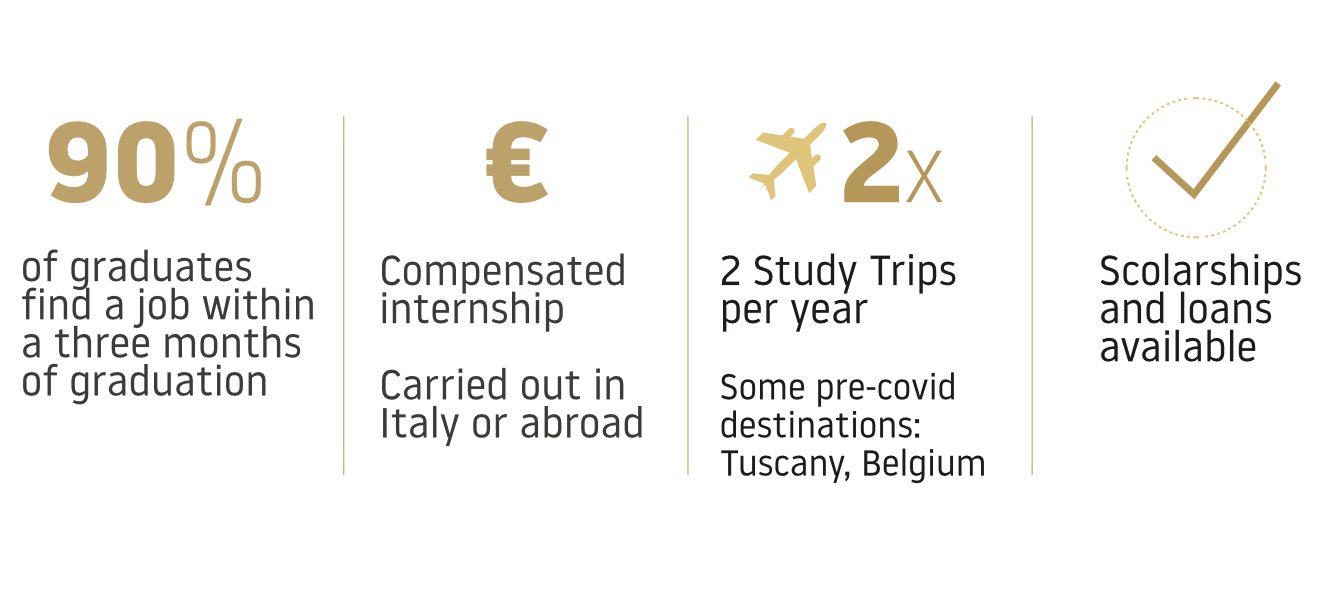 ---
Application deadline
First Round: May 21, 2021
Second Round: July 23, 2021
Start date: September 20,  2021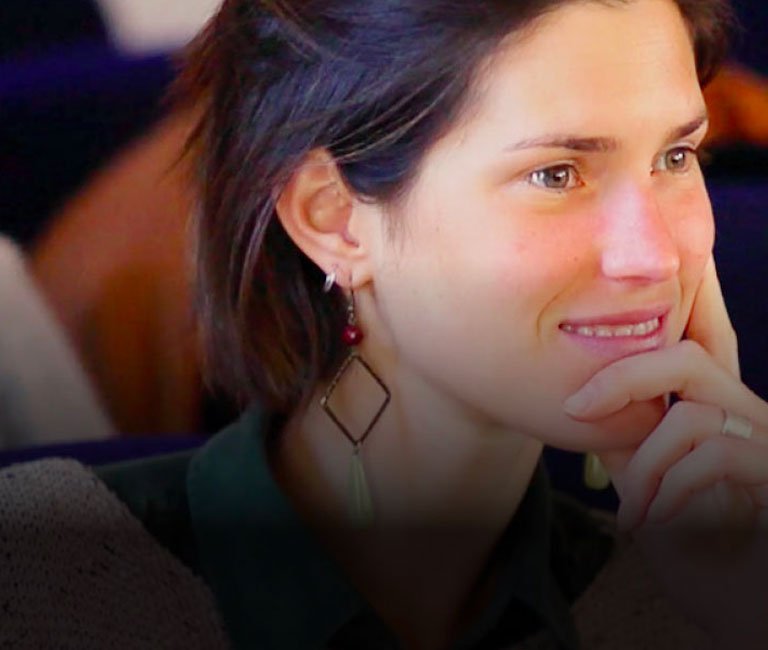 5 months internship
Start your career before
graduating, in Italy or abroad
Apply your newly acquired skills before finishing the program while you make the first step to start your career with a mandatory internship in Italy or abroad compensated for the first 5 months.
Our main focus for students within three months of graduation:
A comprehensive and interdisciplinary academic model.
Field projects carried out in existing companies and institutions.
Internship experience.
Our solid international network of companies and institutions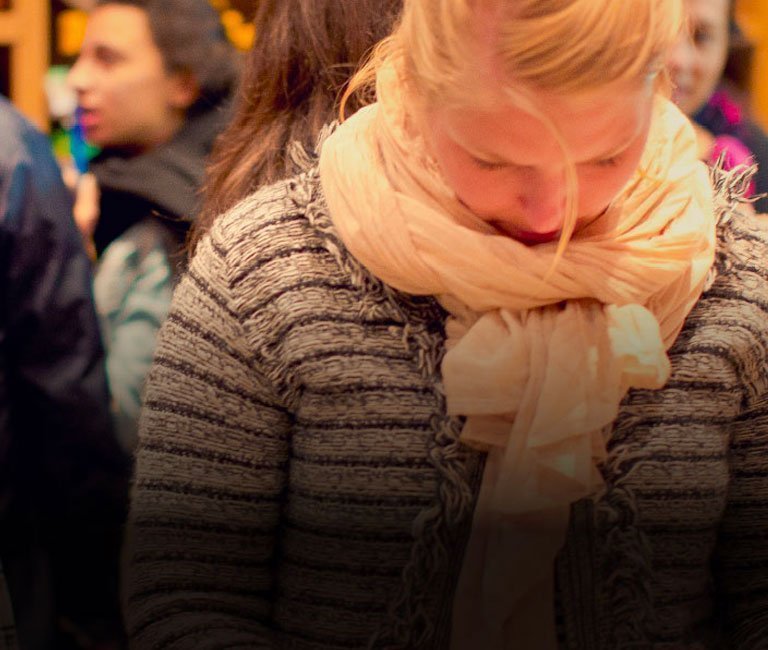 Study trips, smart trips
Travelling and analysis
go hand in hand
Analyze the food system of a certain European territory and the role its gastronomic culture plays by visiting food companies of various sizes and international institutions.
Master a method to understand their present strategies and how these intend to deal with current market dynamics; taking into account different aspects like consumption trends, positioning or socio-economic situation.
And during this pandemic, continue to adapt alongside us as we try to create new solutions, like virtually travelling the world, engaging all our senses.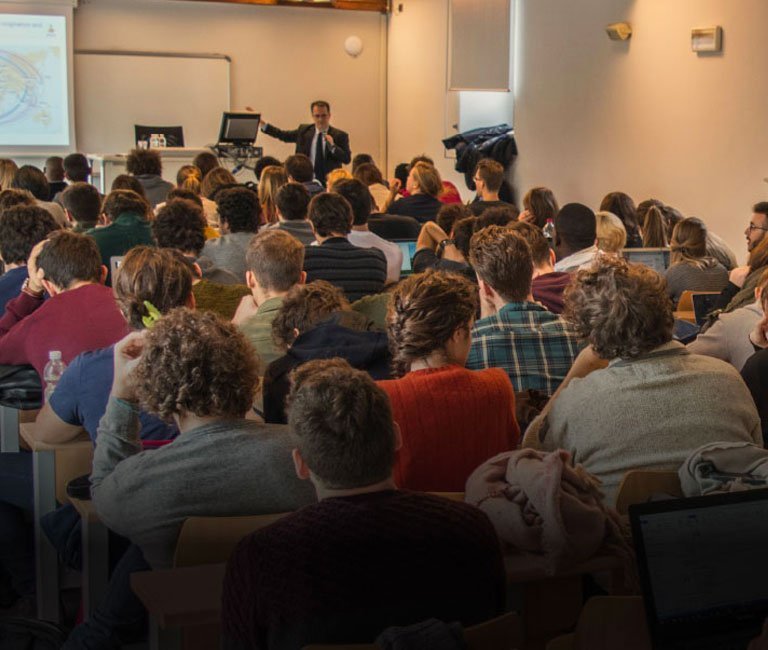 2 years of interdisciplinary studies
An analytical understanding
of the world of gastronomy
Learn with lectures and seminars, along with a wide range of practical learning, including, study trips, lab work and tastings.
This knowledge will help you become a gastronome: someone who can work to improve sustainability of food systems and understand all aspects of food, from production to consumption.
Here's a list of some of the interdisciplinary subjects included in this program:
Data and Consumer Behaviour Analysis
Economics and Development Policy
Ecology
Food and Trade Law
Entrepreneurship
Food Culture and Gastronomic Sciences
Innovation for Food Systems
Management
Systemic Food Design for Circular Economy
Communication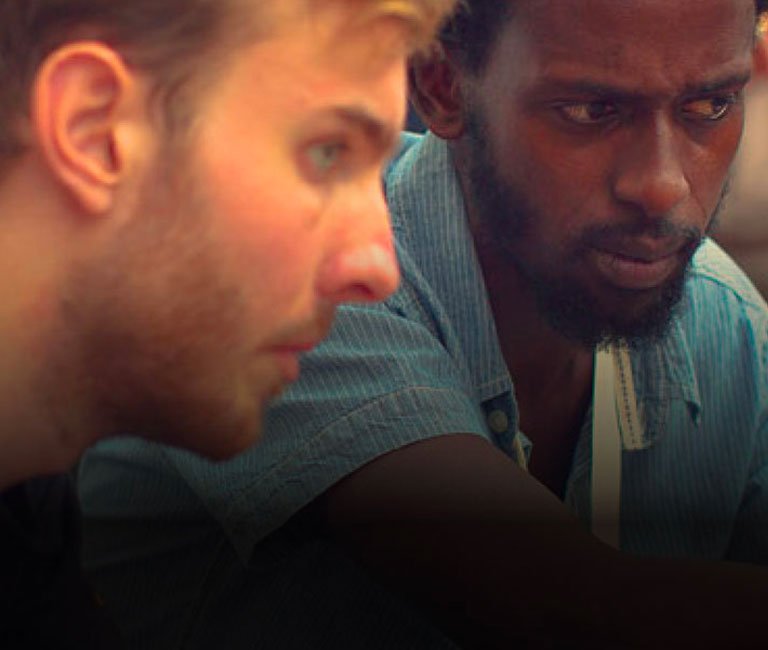 Join our international community
Study in a
multicultural environment
Be part of a community coming from 90 different countries, expanding your academic journey beyond the realms of education.
Our internationality allows you to learn, in depth, different world cultures to continue building your network but with a global aspect.
Our "Pollenzo Bubble" -as named by our alumni and students- guarantees that your university experience surpasses graduation.