Two-year Graduate Degree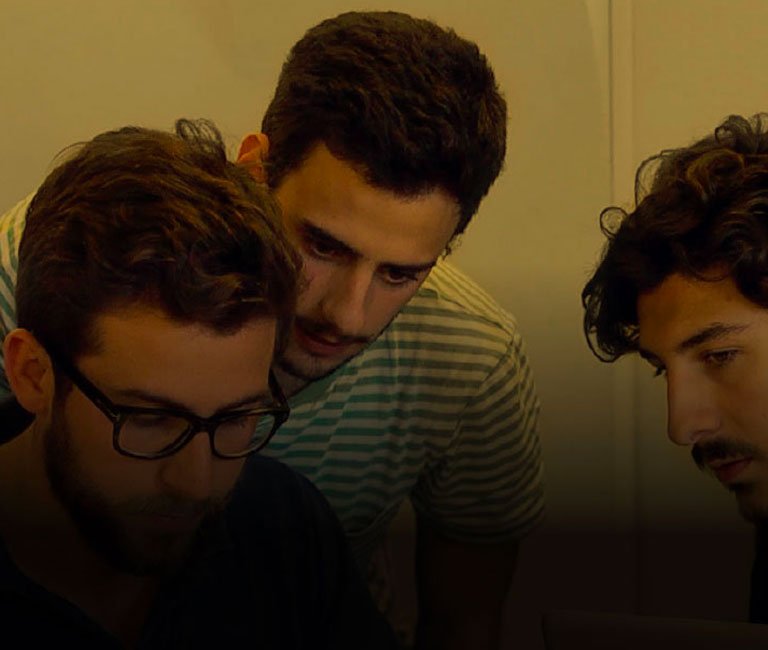 Graduate Degree in Sustainable Food Innovation & Management
A Food Studies Program with a Sense for Sustainability
Keep up with the food world by anticipating trends and generating sustainable innovation solutions towards ecological transition. 
Expand your international network on our study trips and gain an understanding of how food companies and institutions strategise. 
Challenge yourself in the Green Innovation Lab, our incubator of ideas.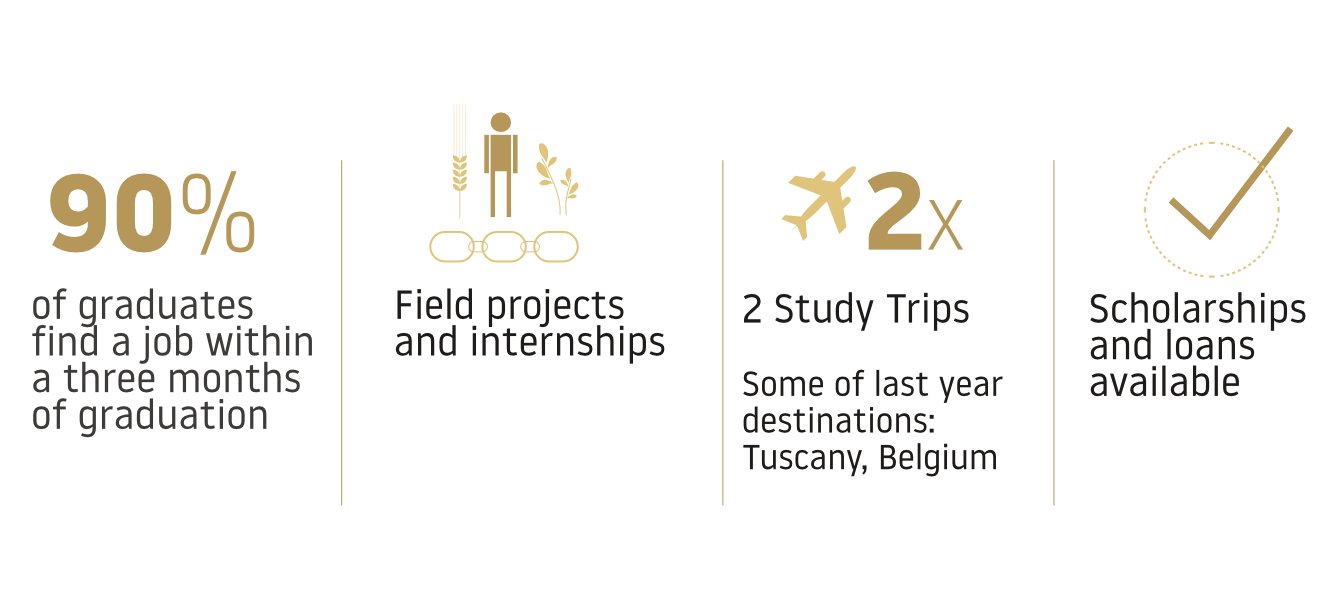 ---
Application deadline*
First Round: 19 May 2023
Second Round: 24 July 2023
*Last-minute applications are still being accepted. Please contact the Registrar Office at segreteria@unisg.it for further information. 
Start date: 18 September 2023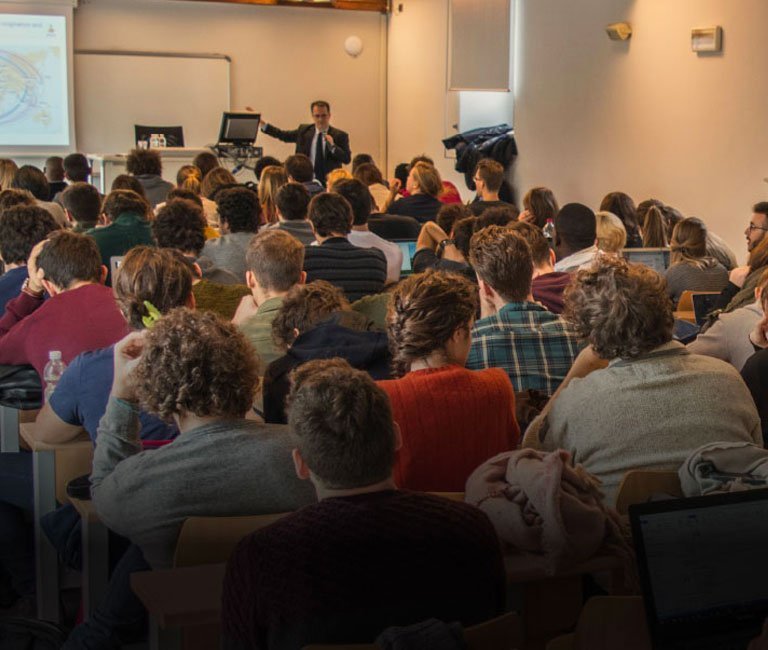 2 years of interdisciplinary studies
Analytical Understanding of the World of Gastronomy
Expand your horizon in fascinating lectures and seminars and engage in a wide range of practical learning opportunities like study trips, lab work and tasting sessions. 
Become a gastronome, working to improve food systems' sustainability and understanding all aspects of food, from production to consumption. 
Here is a list of some of the interdisciplinary subjects included in this programme: 
Sustainable Food Business Management

Statistical Analysis for Sustainable Food Systems

Systemic Design for Circular Economy and Agroecology

Green Innovation in Food Technology and Food Chains

Applied Anthropology for Sustainable Food Systems

Entrepreneurial Strategy for Sustainability

Green Startups and Company Creation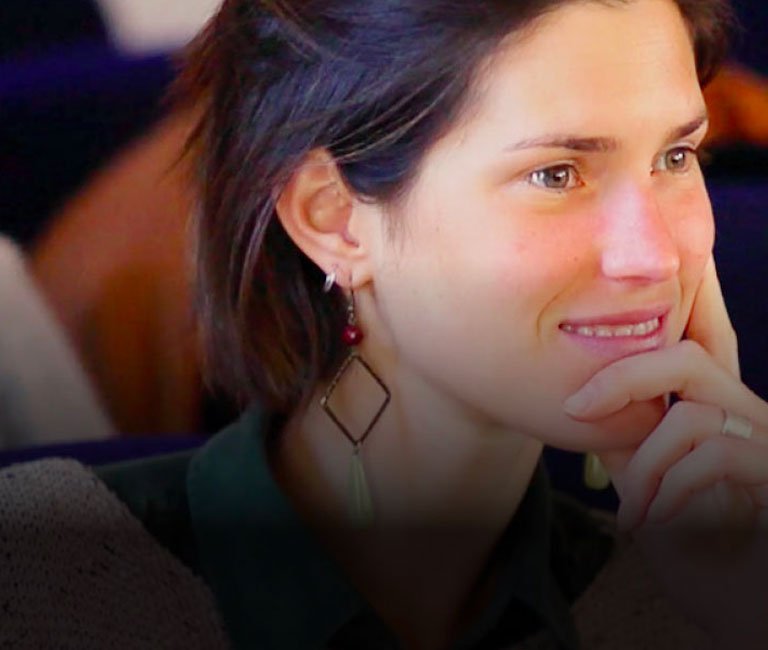 5 months internship
Start your Career before Graduation, in Italy or Abroad
Apply your newly acquired skills and take your first steps towards your career with a mandatory internship in Italy and abroad. 
Our high occupation ratio – within a year of graduation – originates from the combination of:
Our comprehensive and interdisciplinary academic model
A close relationship with our Career Centre through one-on-one and collective professional coaching sessions
Field projects and internships 
A solid international network of companies and institutions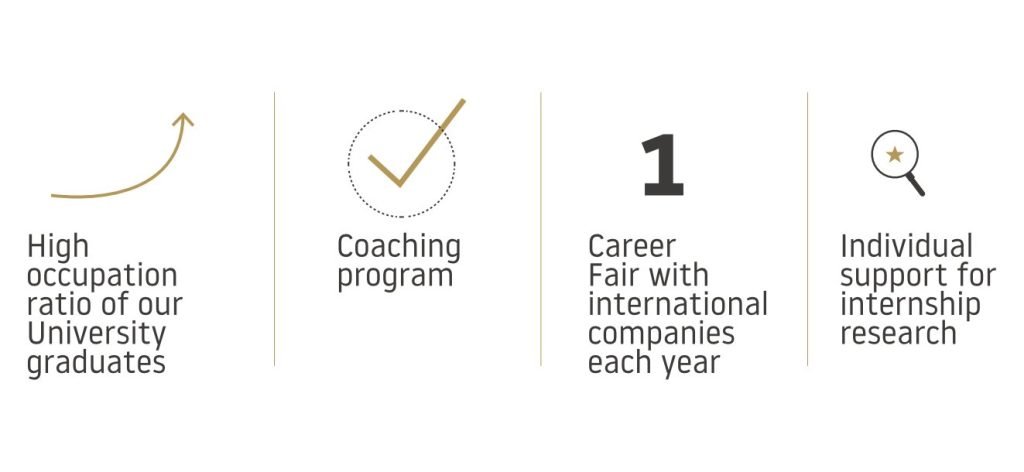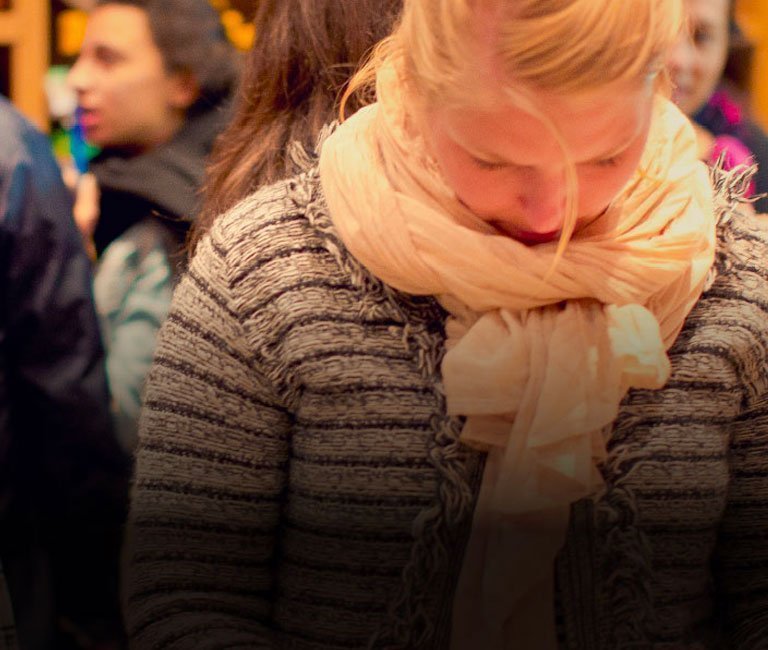 Study trips, smart trips
When Travel Meets Analysis
Analyse the food system of Italian and European territories and their role on gastronomic cultures by visiting food companies of all sizes. 
Gain an understanding of strategies and market requirements, considering current consumption trends, positioning, socio-economic situation and sustainability.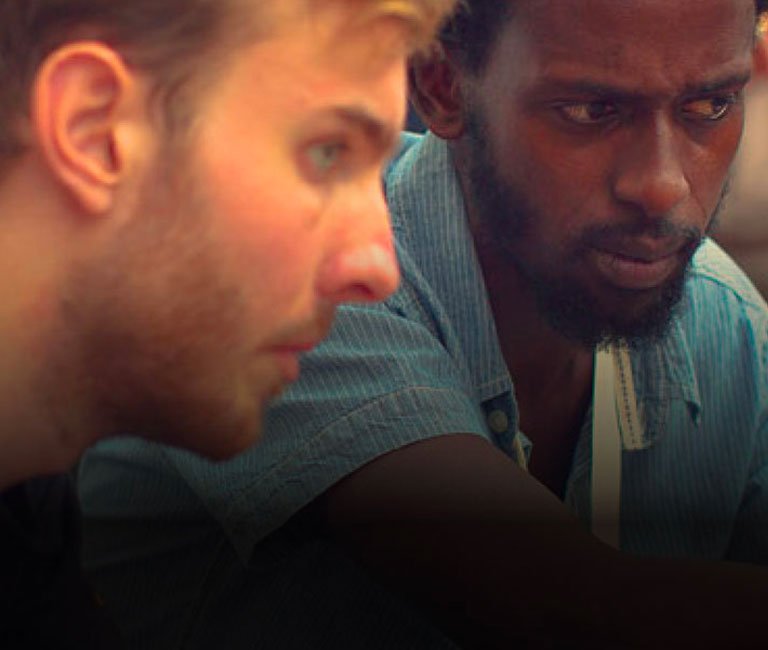 Join our international community
Shift the Course of Your Networking
Become part of a community including people from 97 different countries, and expand your academic journey beyond the realms of education. Our international student body helps foster a global community where students can learn about other world cultures and continue expanding their network.
Our "Pollenzo Bubble" – as named by our alumni and students – guarantees that your university experience continues long after graduation.