Master of Gastronomy: Creativity, Ecology and Education

Master of Gastronomy: Creativity, Ecology and Education
A gastronomy program
with a focus in creativity
 Study foodways and its systems through experimental teaching methods, artistic practices and experiential learning, from a wide range of disciplines.
Immerse yourself in contemporary food cultures with international study trips to expand your global network in the food sector.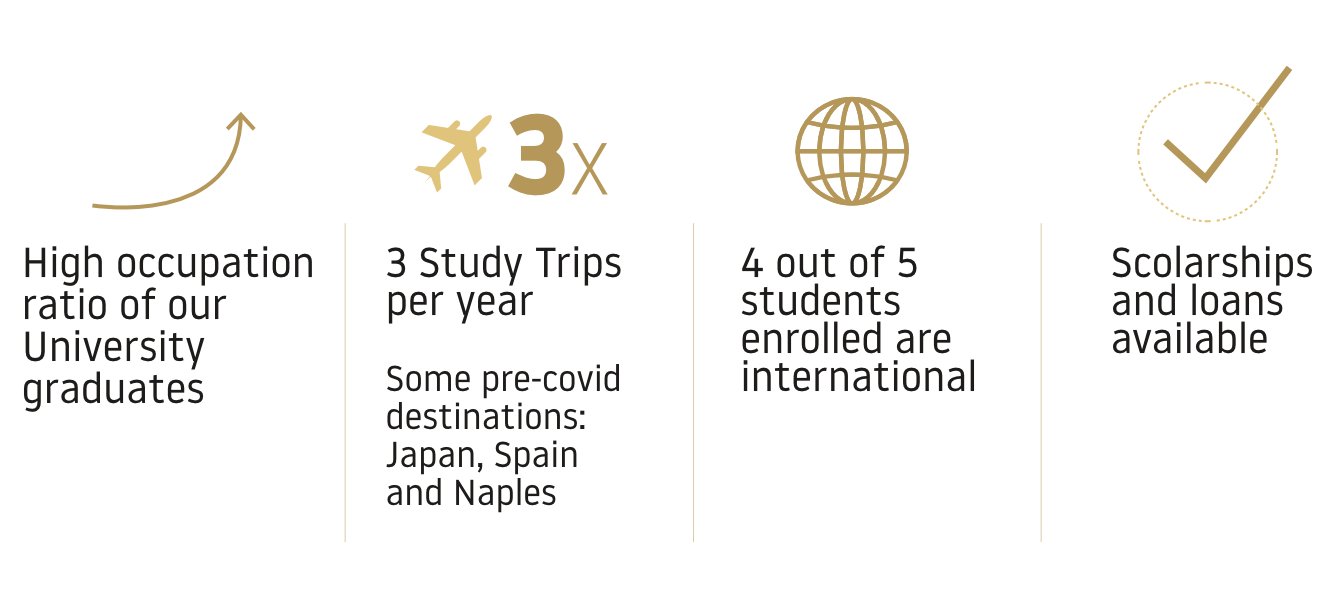 ---
Application deadline: July 2023
Start date: October 2023

Go global with 3 study trips
Get unique access to gastronomic cultures of the world.
Experience the interconnectivity between creative processes and gastronomic cultures of the world by integrating theoretical concepts with first hand, practical experiences in the field.
Develop a critical understanding of how to implement creative methods to design sustainable and educational practies in a food system.
From visits to small-scale producers, industrial scale companies and gastronomic communities, students will gain a deeper understanding of functional practices to help contextualize theoretical knowledge.
And during this pandemic, continue to adapt alongside us as we try to create new solutions, like virtually travelling the world, engaging all our senses.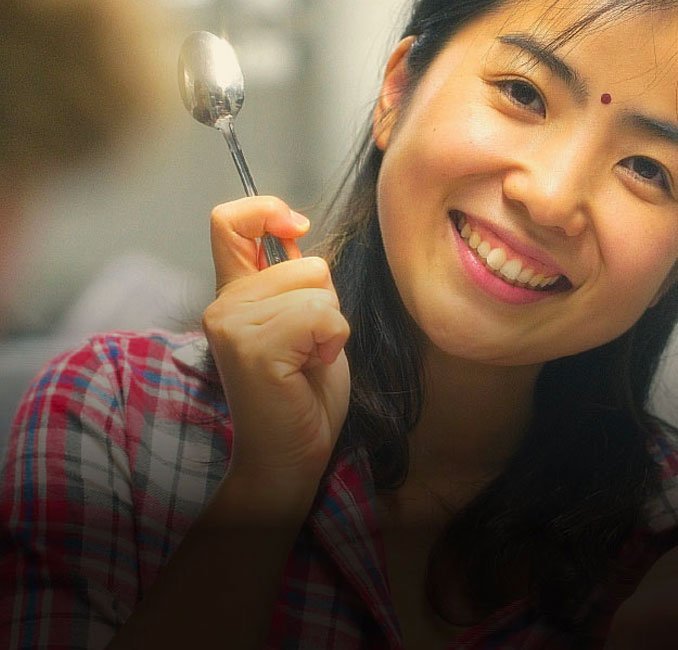 Shift your career path
Expand your career in Europe or abroad
 Our main focus for students within a year of graduation:
 

A comprehensive and interdisciplinary academic model.
Close monitoring of our students with one-on-one and collective coaching sessionsduring the course.
A solid international network of companies.
With our resources and support, we can help you secure an internship in Italy or abroad to expand your career.

1 year of interdisciplinary studies
An experimental approach of art, philosophy and design in gastronomy
Learn with lectures and seminars from renowned international creative personalities from the world of food; complemented by a wide range of practical learning, including, study trips, lab work, workshops and tastings.
Become a gastronome empowered to create ecologically-oriented contemporary solutions in food education, with a deep understanding of food production, transformation and consumption.
Here's a list of some of the interdisciplinary subjects included in this program:
Food and Cultural Ecology
Gastrodiplomacy
Food and Art
Food Design and Art
Food Activism: Agroequity and Advocacy
Cooking Skills and Education
Food Publishing
Food Writing
Food, Art and Activism
Natural Wines
Contemporary Gastronomy and Food Criticism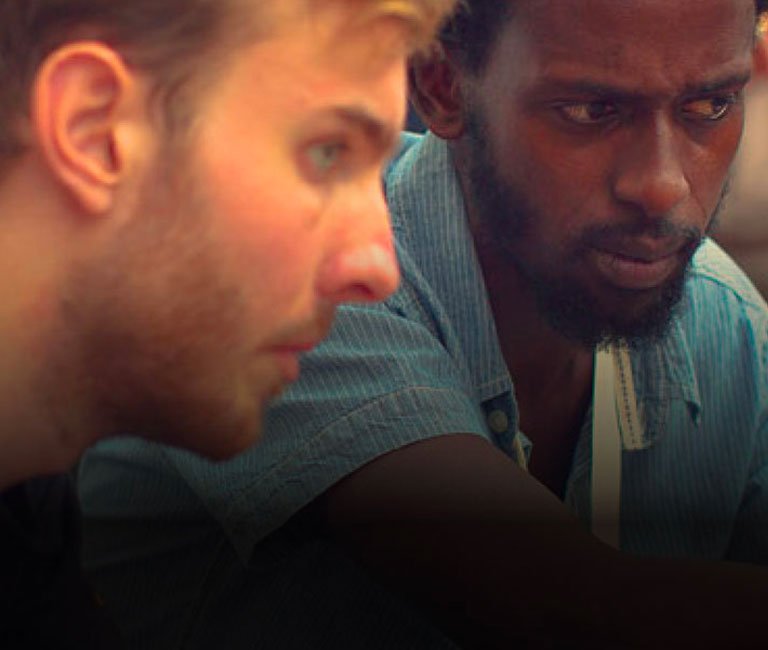 Worldwide Network
Shift the course of your networking
Be part of a community coming from 90 different countries, and expand your academic journey beyond the realms of education.
Our international student group helps foster a global community in which students can learn, in depth, about different world cultures and continue to expand their network.
Our "Pollenzo Bubble" -as named by our alumni and students- guarantees that your university experience surpasses graduation.