RADIANT proposes a set of strategic and fully inclusive multi-actor driven solutions, supported by practical tools and multi-actor engagement methods, to realise Dynamic Value Chains (DVCs) for underutilised crops (UCs).

Preliminary information
---
SCIENTIFIC MANAGER: Paola Migliorini
OTHER UNISG RESEARCHERS INVOLVED: Lorenzo Bairati, Luisa Torri, Chiara Flora Bassignana
PARTNERSHIP: Universidade Catolica Portuguesa (Portugal), Inovacijsko Tehnoloski Grozd Murska Sobota (Slovenia), Creative Minds – Soluções Globais de Comunicação, Marketing e Gestão, Lda. (Portugal), Crops For The Future Research Center (United Kingdom), ESSRG – Environmental Social Science Research Group KFT (Hungary), Agencia Estatal Consejo Superior Deinvestigaciones Cientificas (Spain), Agricultural University of Athens (Greece), University of Turin (Italy), Deutsches Institut Fur Lebensmitteltechnik (Germany), University of Limerick IE; Trinity College Dublin (Ireland), The James Hutton Institute (UK), Institut Jozef Stefan (Slovenia), Meta Group (Italy), Polytechnic University of Marche (Italy), Institut Fur Lebensmittel- Und Umweltforschung Ev (Germany), Biofontinhas " The Art of Balance "Unipessoal Ltd (Portugal), Sociedade Agricola Do Freixo Do Meio Lda (Portugal), Stolzenberger Reiner Erich – Bakery (Portugal), Connecta Natura Association (Spain), HiWeiss Srl (Italy), Dikotylon Mitropoulos I. – Daris KIKE (Greece), Institute for Agrostrategies and Innovations (Bulgaria), Wageningen University (Holland), Animal Production Research Center (Italy), Food and Agriculture Organization of the United Nations (Italy), Cyprus University of Technology (Cyprus)
DURATION OF THE PROJECT: 48 months (July 2021 – June 2025)
FUNDING INSTRUMENT: European Union H2020 SFS-01-2018-2019-2020 Biodiversity in action: across farmland and the value chain (ID: SEP-210673615)
MAIN INTERDISCIPLINARY RESEARCH AREA IN UNISG: Environment
SDGs: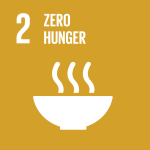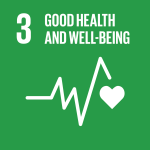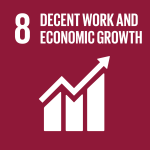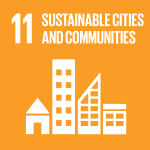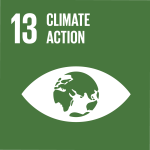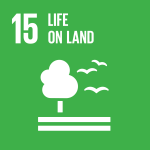 Description
---
The project starts by co-designing transformation avenues using a participatory approach developed in Aurora Farms (RADIANT's selected suite of 20 pilot studies) and analyses the necessary changes in policy and governance for a systemic regional adoption of underutilized crops (UCs). It uses a value chain impact assessment tool to create a Decision Support System (DSS) for farmers and has a dedicated focus for capacity building of farmers, including digital marketing and business case development for maximizing value extraction (economic, environmental, health, circularity, nutrition). Functional and genetic diversity of underutilized vegetables, fruits, legumes and grasses for food, feed and industrial uses is characterized, and any need for targeted breeding activities and improved farming practices is identified. It looks at complete ecosystem services (ES) and agronomic benefits of our Agrobiodiverse systems and at how to create value looking at alternative food and feed formulations that draw out their potential health, techno-functional, market-driving and economic benefits. To build confidence in farmers and consumers for change, RADIANT studies how to deal with perceived risks and obstacles and delivers the most appropriate mitigating options and routes for impact.
Web site
---
https://www.radiantproject.eu/
Publications
---
Updating
Video
---
Photos
---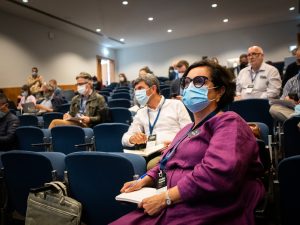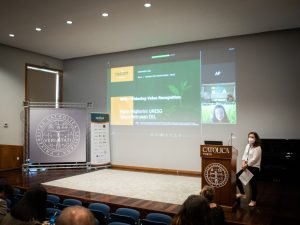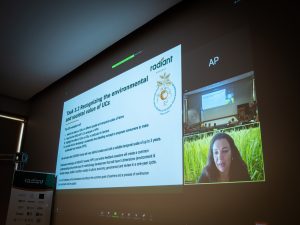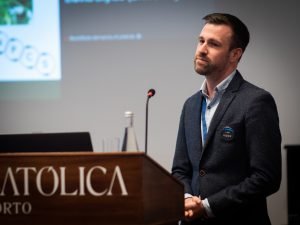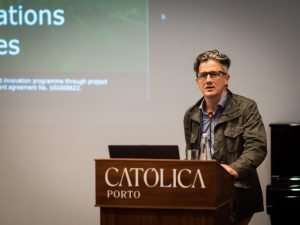 Research grant selection procedure
DR_344_2022-Bando assegno di ricerca_RADIANT
All. A_Valut.Comp.Assegno Ricerca_RADIANT
All. B_Valut.Comp.Assegno Ricerca_RADIANT
All. C_Valut.Comp.Assegno Ricerca_RADIANT
DR_356-22_Decreto Nomina commissione assegno_AGR_02