The research project PASS aims to strengthen the regional governance for sustainable development, setting new collaborative models between the universities and the Region and addressing the universities "third mission". PASS aims to assist the development of the Regional Strategy for Sustainable Development (RSSD) and to trigger, direct and support the formation of an innovative perspective on sustainable development, the re-thinking of concerted plans and programs and the expansion of a collaborative territorial governance.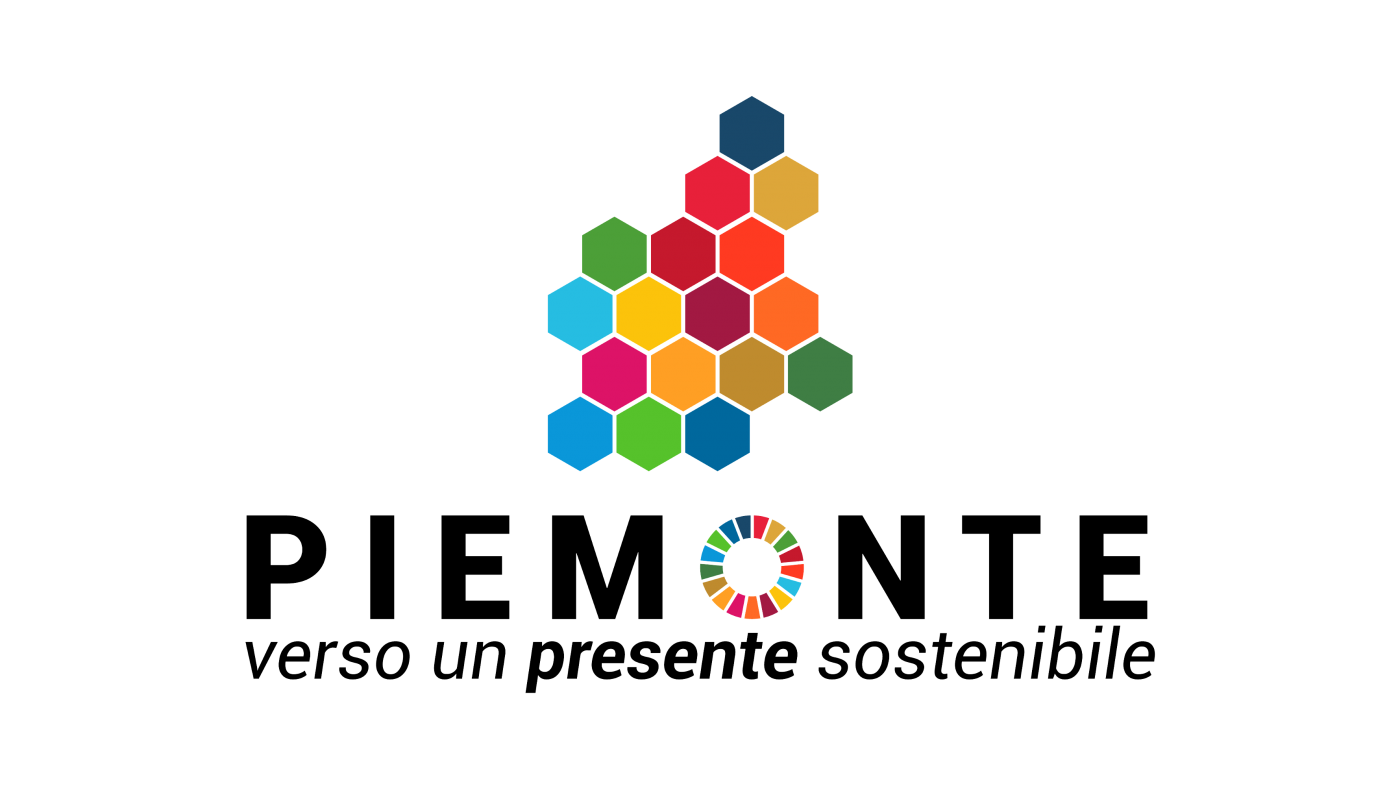 SCIENTIFIC MANAGER: Franco Fassio
OTHER UNISG RESEARCHERS INVOLVED: Onorati Maria Giovanna, Rovera Fabiana.
PARTNERSHIP: Politecnico di Torino (Italy), Università degli Studi di Torino (Italy), Università degli Studi del Piemonte Orientale (Italy)
DURATION OF THE PROJECT: 24 months
FUNDING INSTRUMENT: "Call to promote research projects to support the implementation of the national strategy for sustainable development" funded by MIBACT – Ministry of the Environment and Protection of the Territory and the Sea.
MAIN INTERDISCIPLINARY RESEARCH AREA IN UNISG: Environment
SDGs: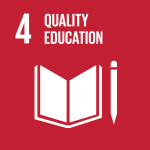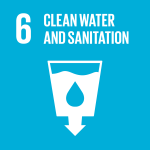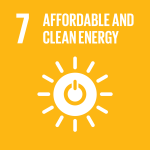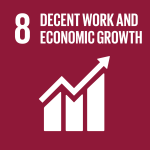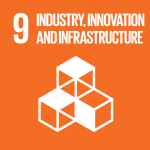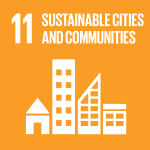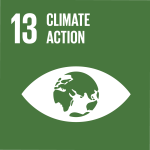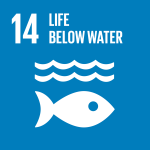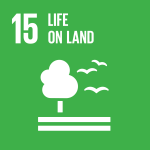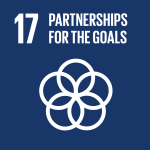 Description
---
The PASS project intends to define and launch innovative governance methods in the Italian and European context. These methods will be based on a cooperation between the four partner universities and the Piedmont Region, which goes beyond the current sectorial and limited (in terms of duration and objectives) collaborations between Universities and public authorities, and which aims at sharing, elaborating and implementing regional policies for a Sustainable Development Strategy. The key element is the enhancement of the synergy between universities developed by the Piedmont Regional Coordination RUS (Network of Universities for Sustainable Development), and its transposition in a steering committee for the implementation of a Regional Strategy for Sustainable Development [hereinafter SRSvS].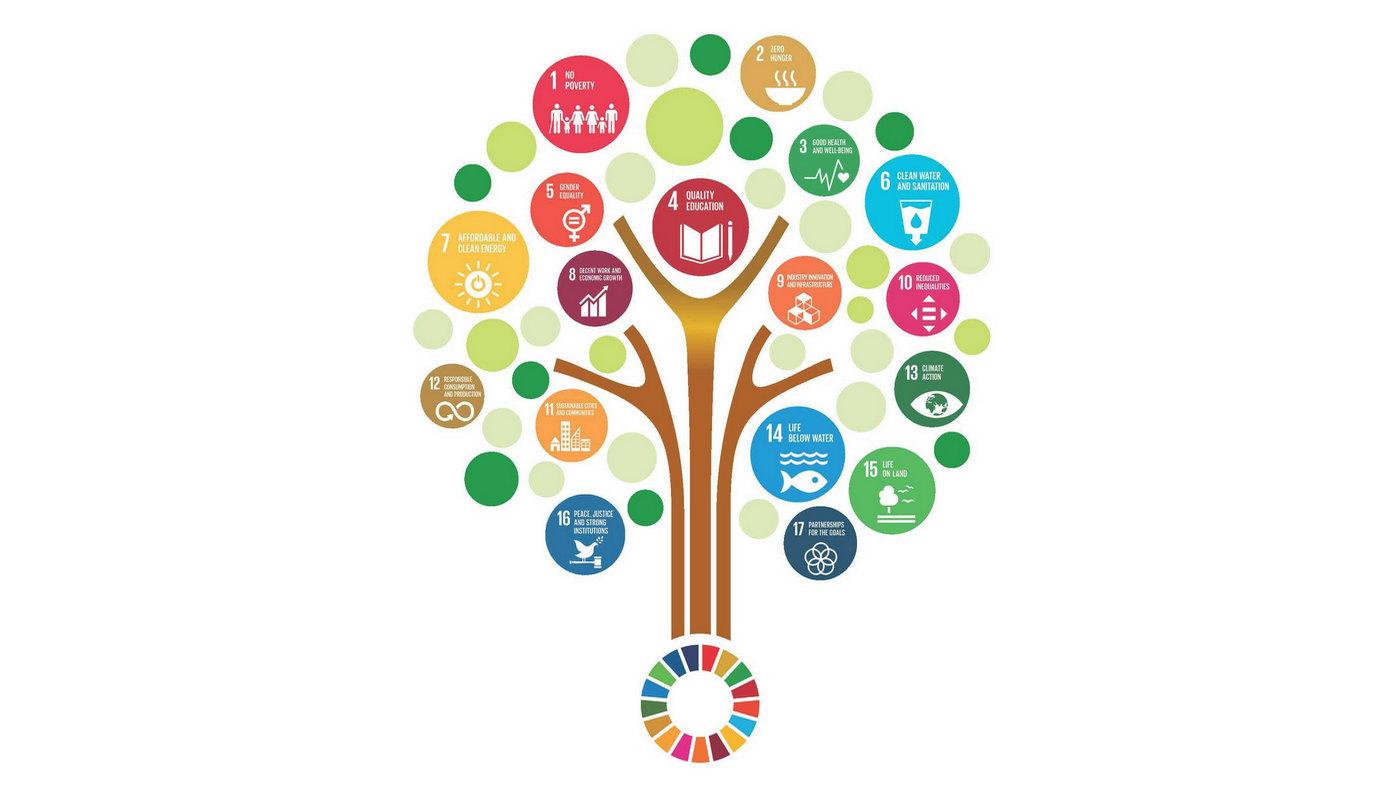 The project aims not only to ensure adequate, consistent and lasting scientific support to the SRSvS, but also to ensure the transdisciplinarity of the approaches, the direction of research and administrative action towards highly ambitious results, and the incisiveness of the action in the regional territory. The general objective can therefore be summarized as: to increase the contribution of the regional university system to the SRSvS; to consolidate the role and involvement of the entire regional university system in the development and implementation of the SRSvS, defining a system of collaborations capable of producing analytical and prospective contributions of future vision, operational contributions to support, experiment and disseminate policies, as well as scientific contribution of interaction between research objectives and territorial priorities in the field of sustainable development.
Public announcements
---
---
DR_284_2020_Bando_COCOCO_ricerca_PASS
DR_285_20 Decreto Nomina commissione CoCoCo_PASS
DR_295_21 Decreto Nomina commissione CoCoCo_PASS
DR_288_2021_Chiusura_Procedura_DR_284-2020_COCOCO_ricerca_PASS
DR_289_2021_Bando_COCOCO_ricerca_PASS
All.A_Avviso_progetto_PASS_DR_289_2021
All.B_Avviso_progetto_PASS_DR_289_2021
All.C_Avviso_progetto_PASS_DR_289_2021