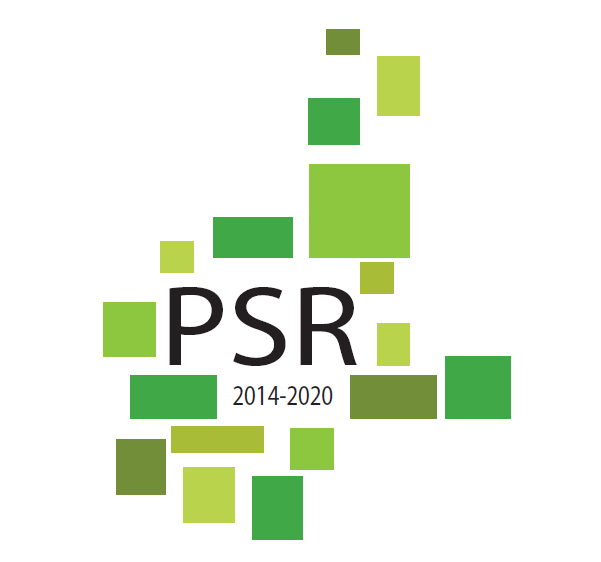 In the past, the Piedmont Region has promoted and financed research activities aimed at cataloging both autochthonous ecotypes and local agricultural species, including maize (Zea mays L.). These evaluations have allowed to develop optimal strategies for the conservation of the germplasm, and valid selection criteria to stabilize the productions from the qualitative-quantitative point of view with a view to their enhancement as typical niche products, PDO and PGI brands.
Preliminary information
---
SCIENTIFIC MANAGER: Paola Migliorini
OTHER UNISG RESEARCHERS INVOLVED: Sandra Spagnolo
PARTNERSHIP: University of Turin – DISAFA (Italy), Associazione Antichi Mais (Italy)
DURATION OF THE PROJECT: 10 months (March 2023 – December 2023)
FUNDING INSTRUMENT: PSR 2014-2022 – Misura 10 – Sottomisura 10.2 SOSTEGNO PER LA CONSERVAZIONE, L'USO E LO SVILUPPO SOSTENIBILI DELLE RISORSE GENETICHE IN AGRICOLTURA Operazione 10.2.1 "Sostegno per la conservazione, l'uso e lo sviluppo sostenibili delle risorse genetiche vegetali in agricoltura"
MAIN INTERDISCIPLINARY RESEARCH AREA IN UNISG: Environment
SDGs: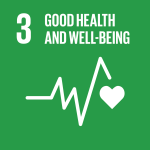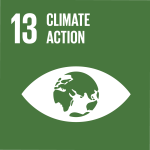 Description
---
The Association of Piedmontese Ancient Maize Producers, one of the project partners, has spread the culture of sustainable maize production over the past ten years by training its members on the most appropriate cultivation techniques for obtaining a qualitatively adequate product, and through direct information to consumers.
The "GER-MAIS Germplasm of Piedmontese maize varieties" project, on a general level, aims at the restoration, maintenance and improvement of agricultural biodiversity, the sustainable management of natural resources and the maintenance and enrichment of the heritage of regional genetic resources through the activity conservation and reintroduction of traditional plant varieties in the area. Specifically, the partnership has the following objectives:
Setting up of fields aimed at the seed production of 7 Piedmontese genetic resources of polenta maize and at conservative selection, also implemented in a participatory form;
Characterization of three ecotypes found in the area and named "Pignoletto nero", "Ottofile nero" and "Cinquantina torinese";
Improvement of the production technique of Piedmontese maize genetic resources;
Organization of a local supply chain for the production of seed from conservation maize varieties.
At the end of the project, the partnership expects to: carry out a characterization of three maize ecotypes, a seed production of 7 Piedmontese maize genetic resources characterized by a suitable level of genetic uniformity; identify the equipment necessary to start up the production chain of seed; identify the corporate compliance characteristics necessary for the fulfillment of requests regarding the production of seed of conservation varieties; and finally define a seed production protocol, with the appropriate agronomic and selection techniques for the production of certified seed.
The results obtained will be presented through the organization of dissemination meetings.
News
---
GERMAIS_cartello_informativo_PSR20142022
Publications
---
Updating