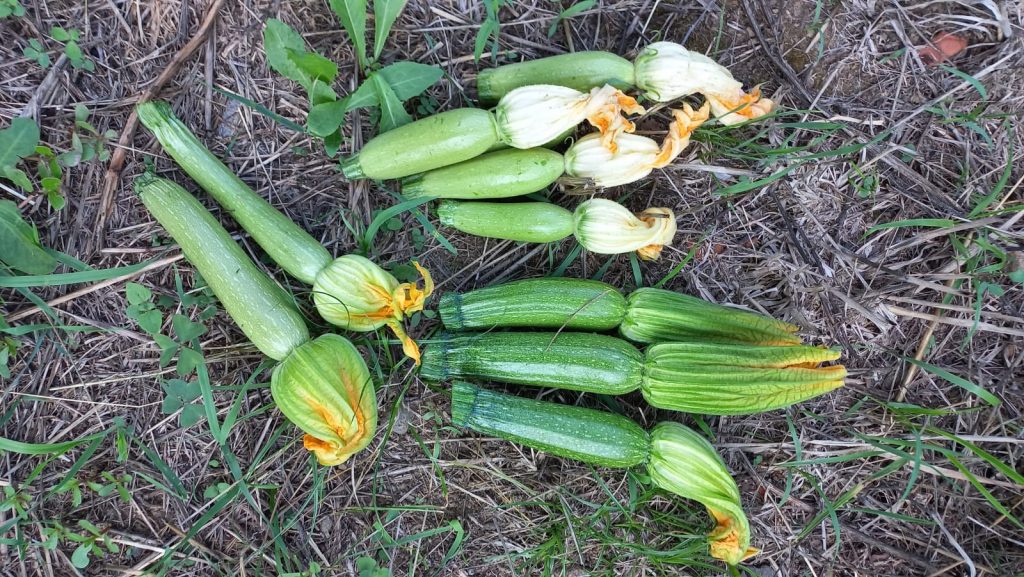 There are numerous horticultural genetic resources in the Ligurian territory, however, their cultivation is currently very limited. The description of their phenotypic and agronomic characteristics helps to increase knowledge about local varieties and to promote their cultivation.
Preliminary information
---
SCIENTIFIC MANAGER: Paola Migliorini
OTHER UNISG RESEARCHERS INVOLVED: Sandra Spagnolo, Alieksei Taran
PARTNERSHIP: Natural Vegetables Farm (Italy), Coldiretti (Italy), B. Marsano Higher Education Institute (Italy), Michele Ravera Farm (Italy), La Tabacca Farm (Italy), Saxu Farm (Italy), Costantini Fabio Farm (Italy), All Down to Earth Farm (Italy)
DURATION OF THE PROJECT: 24 months (from February 2023 to February 2025)
FUNDING INSTRUMENT: PSR 2014-2022 Regione Liguria – Sottomisura 10.2 "Sostegno per la conservazione, l'uso e lo sviluppo sostenibili delle risorse genetiche in agricoltura" – Intervento 10.2.A "Interventi per la conservazione e l'uso sostenibile delle risorse genetiche vegetali in agricoltura" (ID. 2015.07.62361.6235)
MAIN INTERDISCIPLINARY RESEARCH AREA IN UNISG: Environment
SDGs: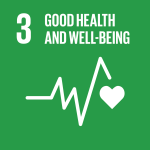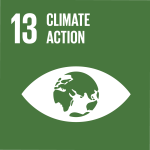 Description
---
The objective of the project "Dal seme al piatto     1" specifically concerns the creation of descriptive cards of local vegetable varieties of the Ligurian territory:
Lettuce – LEITÛGA
Montoggio Zucchini – SUCCHIN DE CASAEN
Swiss chard – GIÆA
Parsley – PORSEMMO
Basil
Celery – SÉLOU
Perino tomato – BIG PENDINA
Oval plum tomato – PENDIN RIUNDO
Genoese courgetti
Genoese ribbed tomato – PORSEMINNA
Cabbage gaggetta
St. Cyprian Pea
Baccillo – FAVETTA GENOVESE
Small Genoese pepper
Ancient small Genoese aubergine
During the 24 months of the project, the partnership will carry out activities such as: agronomic and phenotypic observations for the characterization of the varieties, conservation improvement of 8 varieties and implementation of participatory selection moments.
The expected results are:
Recovery, conservation improvement and reproduction of varieties;
Morphological and agronomic characterization;
Creation of a descriptive card of the varieties.
News from the project
---
Pubblications
---
Updating