Soccer Tournament Arca del Gusto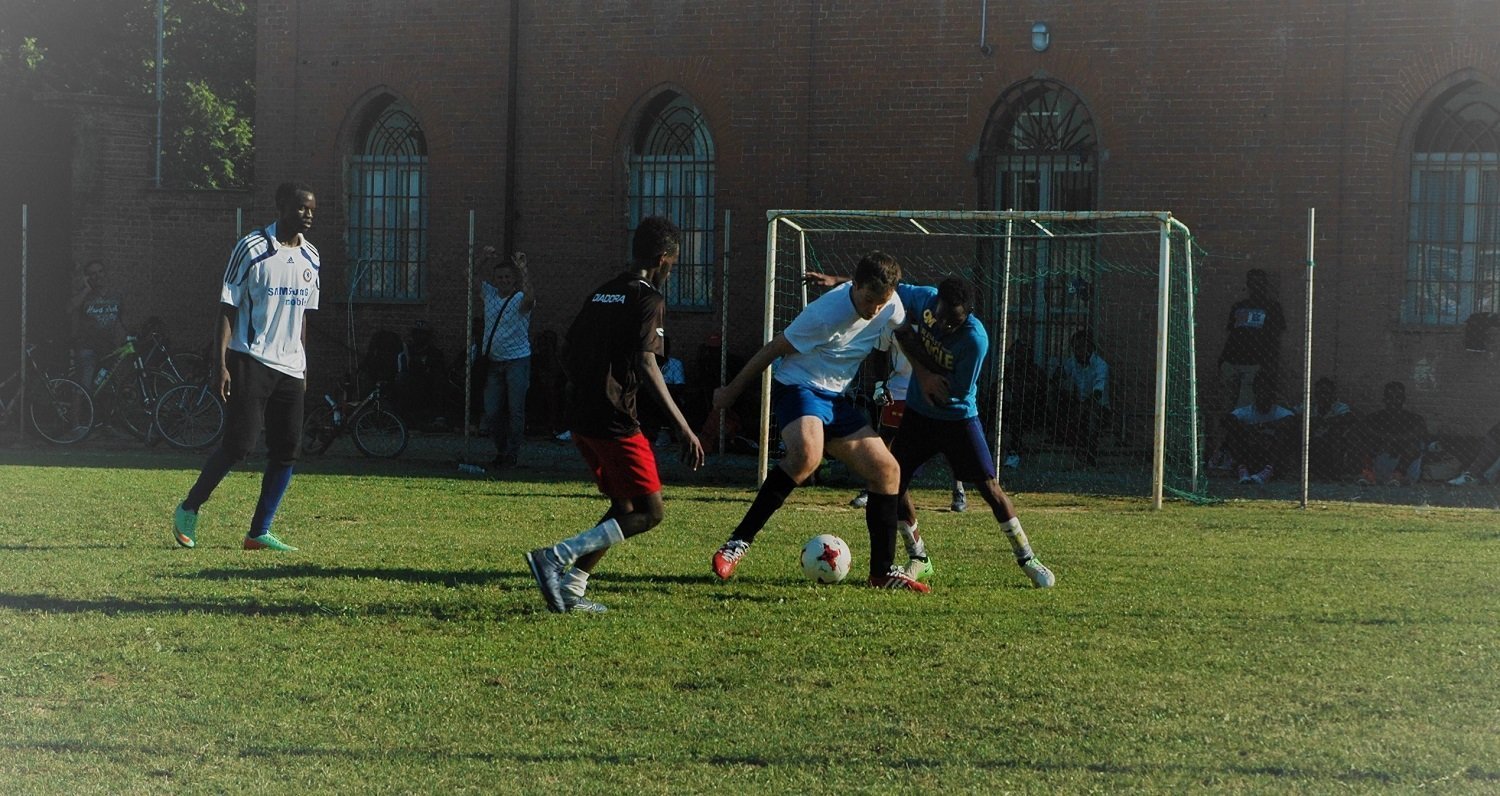 ---
The Ark of Taste tournament is a soccer tournament open to everyone where human and gastronomic biodiversity is promoted. Registered teams must have a minimum of five players on the field (up to a maximum of ten members per team).
Each team will be given the name of a product of the Ark of taste.
To make this tournament not only a sporting event but also a discovery event, the captains before the start of the matches will have to tell the characteristics of the Ark product that gives their team its name.
The duration of the matches will depend on the number of registered teams and the tournament will take place in the soccer field of the church of San Vittore in Pollenzo on June 29th. Registration is completely free.
Save biodiversity, save the planet. Every day in the world 72 plant varieties or animal species become extinct. We are losing traditions, preparations, knowledge, rural landscapes.
Fill out the form, leaving the contact details to contact you. You can register up until 10 pm on June 25, 2019 for organizational reasons. The prize of the winners of the tournament will be announced later, hurry up! are you ready?
May the best product win!