Migrantour
Discovering the Porta Palazzo market in Turin
Friday June 28, 9 am |  Torino, Galleria Umberto I (Porta Palazzo)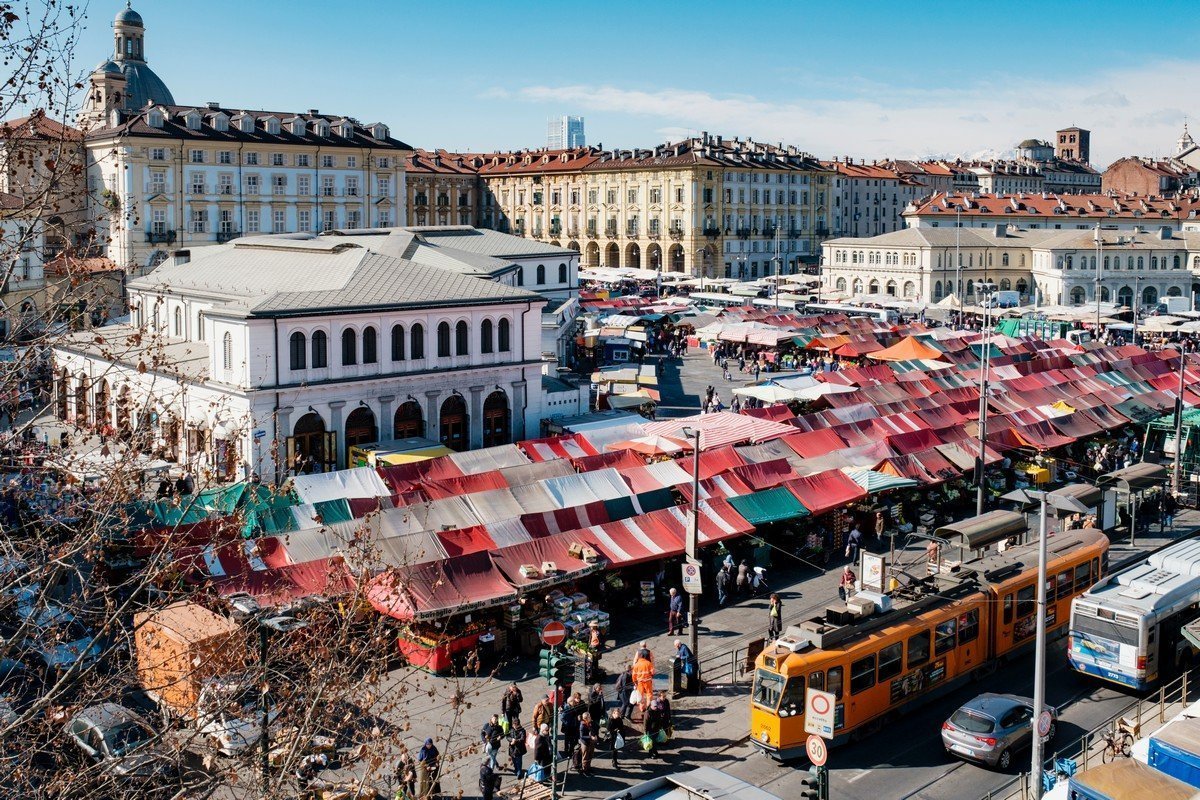 ---
Friday June 28, 9 am, the intercultural guides of Migrantour Viaggi Solidali, as part of the "New Roots" and "Our Invisible Cities" projects, will lead you to the discovery of the Porta Palazzo market.
You will leave from the nineteenth-century Galleria Umberto I and learn about the historic shops and the Art Nouveau pavilion of the Ancient Clock Roof. You will be transported to a port in the south of Italy entering the fish market, to continue towards Asia, Africa and Latin America of the shops surrounding the square.
Migrantour walks are intercultural zero-kilometer responsible tourism itineraries to make the different cultures of European cities known and understood through the eyes and words of citizens of foreign origin, intercultural guides.
Event open to up to 30 people