Eat-In
Know each other through food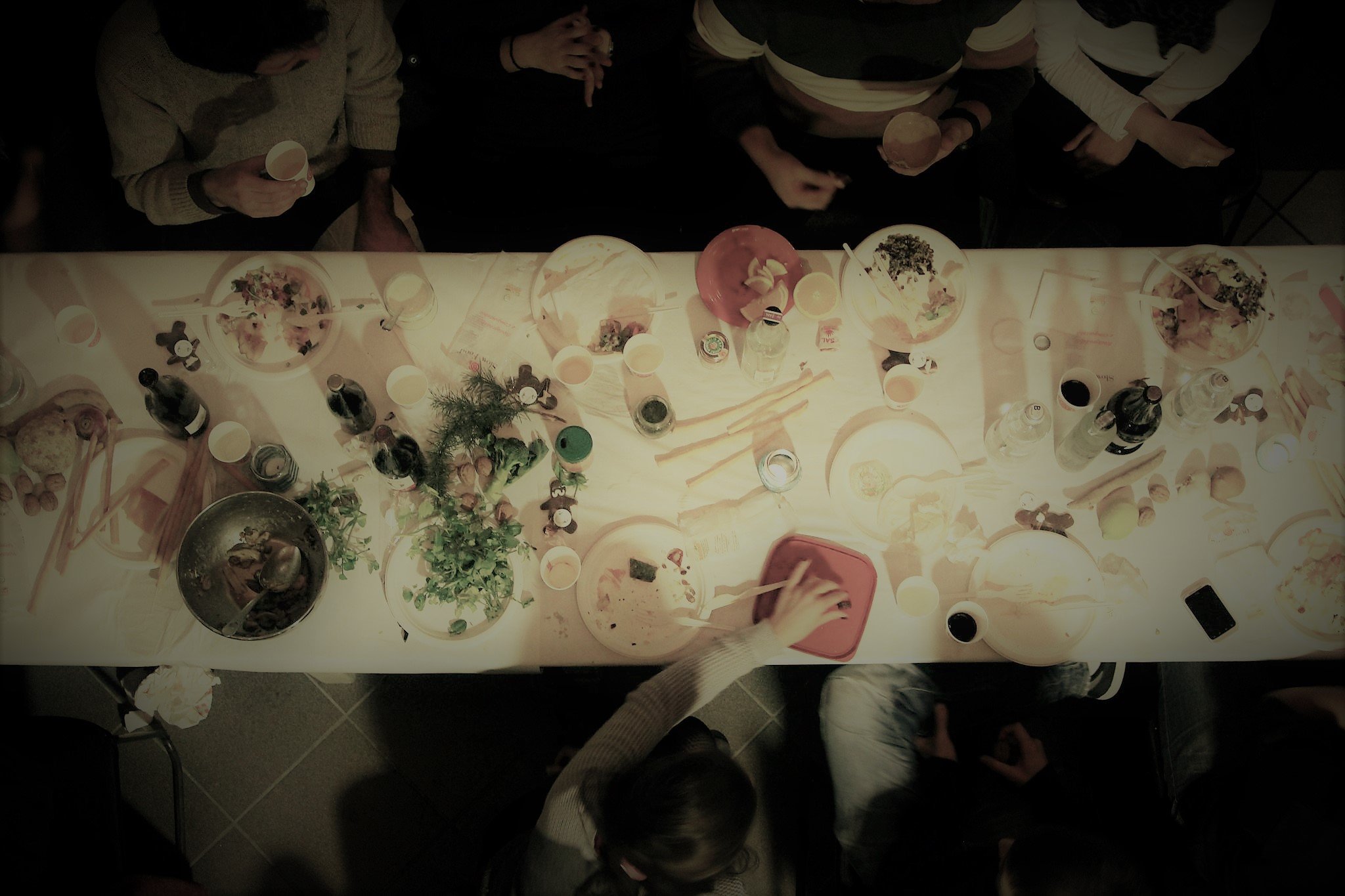 ---
Friday, June 28th, 7:00 pm to 8:30 pm, in Turin, in Piazza Delpiano returns the Eat in: the traditional convivial dinner organized by the University of Gastornomic Sciences of Pollenzo in collaboration with L'AMMI.
The event is open to all and includes a maximum number of 200 participants.
Leave us your contacts, we are waiting for you!