The PRO.FIL.A. project – Protein for The Poultry Supply Chain – aims to help the Italian organic poultry sector to achieve the target of using 100% organic and local feed.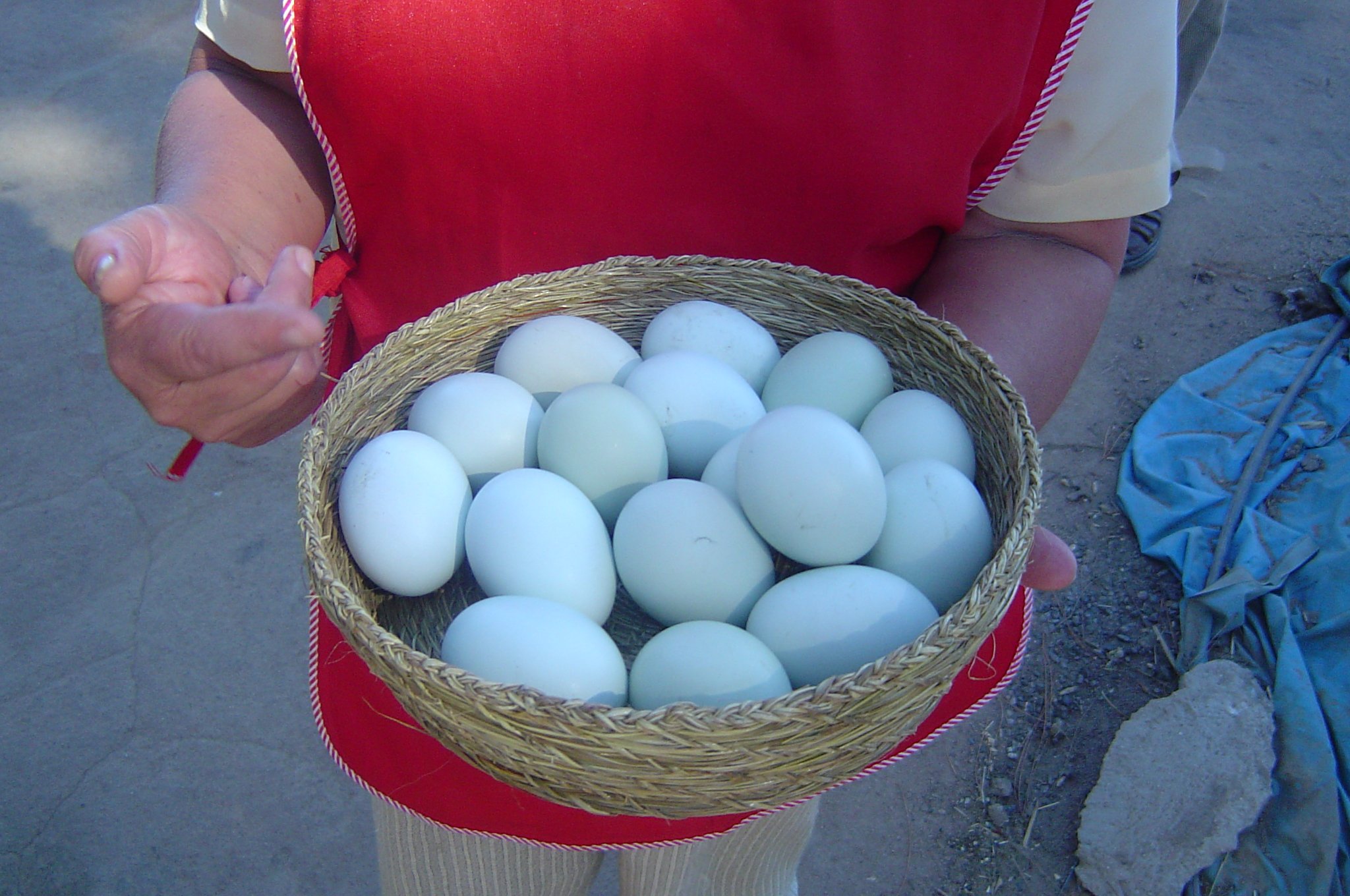 Preliminary information
---
SCIENTIFIC MANAGER: Paola Migliorini
PARTNERSHIP: Federico II University of Naples – Department of Agriculture (Italy), Polytechnic University of Marche – Department of Agricultural, Food and Environmental Sciences (Italy), University of Basilicata – School of Agricultural, Forestry, Food and Environmental Sciences (Italy), Agricoltura è Vita Association (Italy)
DURATION OF THE PROJECT: 36 months
FUNDING INSTRUMENT: MIPAAF – Italian Ministry of Agricultural, Food and Forestry Policies – "National strategic plan for the development of the biological system" (CUP progetto G78D20000070008)
SDGs: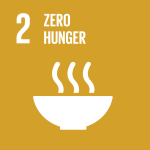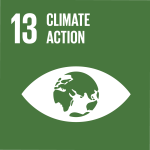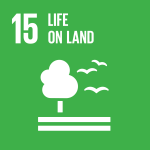 Description
---
As showed by the data published by FIBL and IFOAM, the national and European market for organic products has been continuously growing and expanding for the past decade. Nonetheless, the zootechnical organic supply chains have not yet developed the "principle of ecology", according to which agricultural systems should organize themselves at a local level with an approach that provides as much as possible the closure of the cycle of nutrients used in the supply chains themselves. The lack of supply of organic protein foods for zootechnical production is a direct consequence of this system, which over the years has led the zootechnical organic supply chains to a chronic dependence on imports of soy and its derivatives from third countries to the EU. However, this deficiency is a threat both to the sustainability of agricultural systems and to the consumers' confidence in the organic supply chain. It is therefore necessary to identify the agronomic and socio-economic factors that are currently impeding the growth of the organic feed chain in Italy and, at the same time, to propose sustainable production models that are increasingly inspired by the principles of agro-ecology.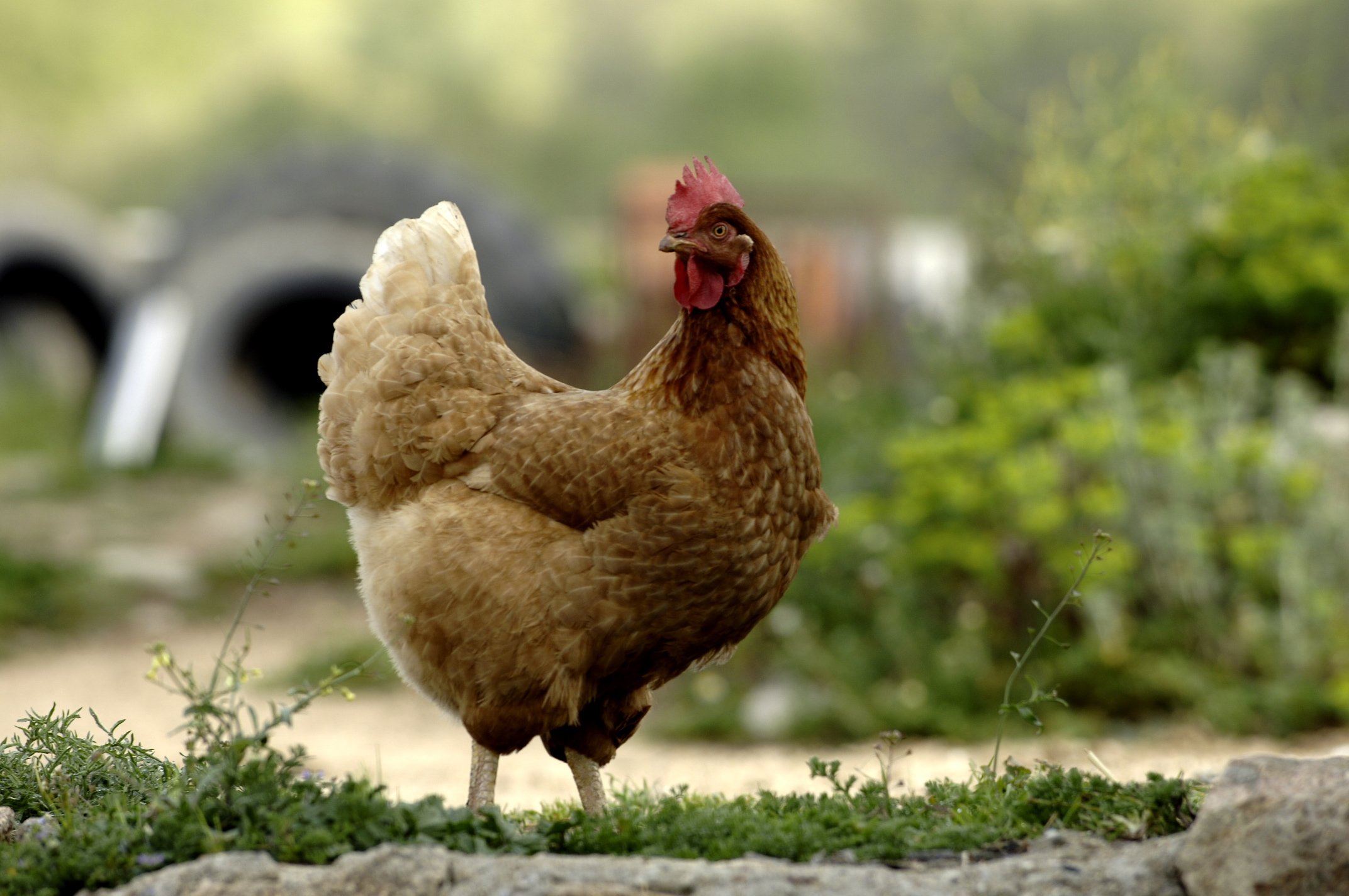 Within the PRO.FIL.A. project – PROteine ​​for the Poultry Branch, the University of Gastronomic Sciences will be responsible for the WP2, dedicated to the improvement of agroecological practices for the cultivation of plant species of feed interest up to the redesign of biological production systems. UNISG will also support experimental activities that will take place at a Piedmontese farm which will be identified in the first phase of the project.
Events
---
Avicoltura Biologica Italiana 6 September 2022 >
Avicoltura Biologica Italiana 5 Aprile 2023 >
Programma evento presentazione risultati finali 20 luglio >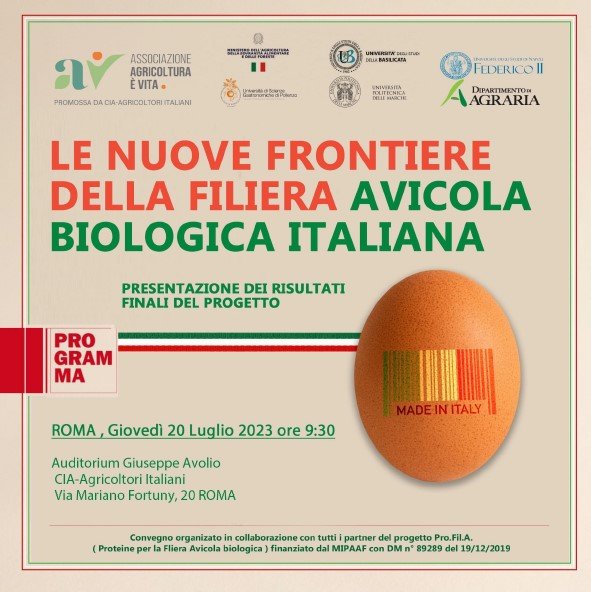 Public announcements
---
All. A_Avviso_progetto_Profila
All. B_Avviso_progetto_Profila
All. C_Avviso_progetto_Profila
DR_273-20 Decreto Nomina commissione_COCOCO_ricerca_PROFILA
VINCITORE: Dott.ssa Sandra Spagnolo