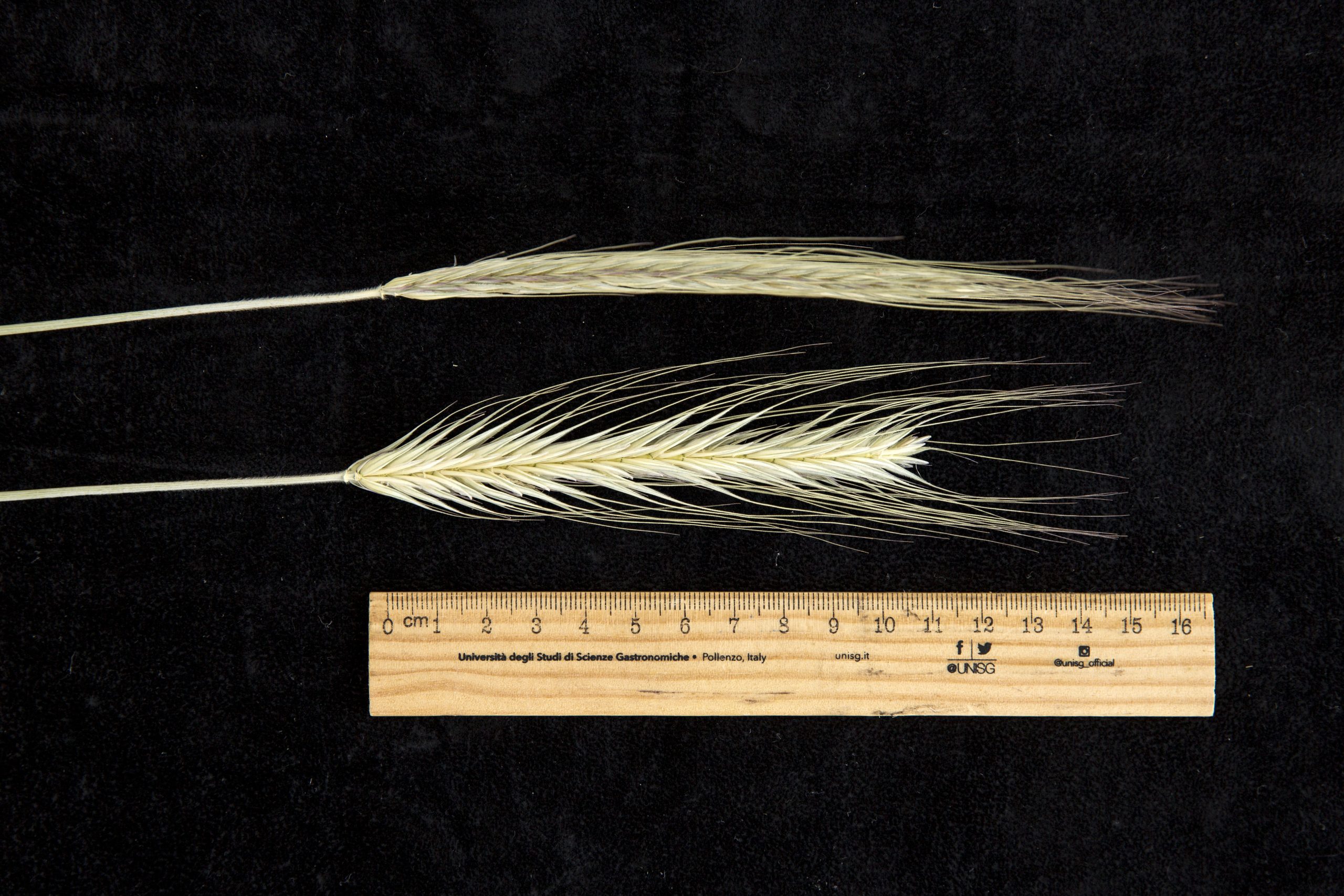 The project, which UNISG leads, aims to realize actions designed to protect and enhance agricultural and food biodiversity.
Preliminary information
---
SCIENTIFIC MANAGER: Paola Migliorini
PARTNERSHIP: University of Turin – DISAFA (Italia), Associazione Asci Piemonte (Italy), Associazione Antichi Mais (Italy), AIAB Piemonte (Italy)
DURATION OF THE PROJECT: 12 months (February 2021 – February 2022)
FUNDING INSTRUMENT: Piedmont Region Agriculture Department
MAIN INTERDISCIPLINARY RESEARCH AREA IN UNISG: Environment
Description
---
In Piedmont, the characterization and conservation of ancient plant varieties have always been activities carried out by Bodies, Associations and farmers which, also thanks to funded projects, have contributed to the enhancement of agro-biodiversity, to the contrast or to the slowing of the genetic erosion that many local varieties were necessarily facing. First of all, the results and knowledge acquired from the numerous activities carried out on the regional territory by different realities need to be harmonized and disseminated.
The project involves the carrying out of the following activities:
Animation and dissemination of the regional network of agricultural and food biodiversity through the creation of:

catalog fields with plots and educational gardens;
technical meetings in the field;
meetings with consumers;
a publication and a video illustrating all the project phases and the genetic resources taken into consideration.

Cycle of lectures on agrobiodiversity at high schools.
Conference aimed at celebrating the agricultural and food biodiversity day and at animating the regional biodiversity network.
Publications
---
Updating
News about the project
---
Field projects 2021: