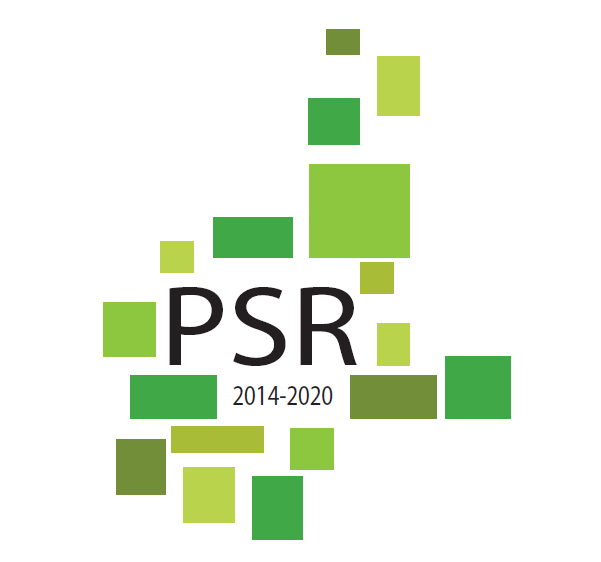 Among the large European countries, Italy is the one with the highest percentage of mountain areas used for agriculture. Mountain agriculture and its various supply chains have an important impact on local societies and economies because they act as a driving force for crafts, tourism and commerce, reducing the risk of abandonment and depopulation of these areas. Rye (Secale cereale L.) with its local varieties adapted to the mountains, has been a characterizing element of the mountain social and economic fabric of Piedmont in past centuries.
Preliminary information
---
SCIENTIFIC MANAGER: Paola Migliorini
OTHER UNISG RESEARCHERS INVOLVED: Sandra Spagnolo
PARTNERSHIP: University of Turin – DBIOS(Italy), CNR IPSP- National Research Council (Italy), IAR – Institut Agricole Régional (Italy)
DURATION OF THE PROJECT: 10 months (March 2023 – December 2023)
FUNDING INSTRUMENT: PSR 2014-2022 – Misura 10 – Sottomisura 10.2 SOSTEGNO PER LA CONSERVAZIONE, L'USO E LO SVILUPPO SOSTENIBILI DELLE RISORSE GENETICHE IN AGRICOLTURA Operazione 10.2.1 "Sostegno per la conservazione, l'uso e lo sviluppo sostenibili delle risorse genetiche vegetali in agricoltura"
MAIN INTERDISCIPLINARY RESEARCH AREA IN UNISG: Environment
SDGs: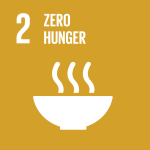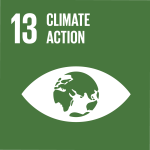 Description
---
Today rye has almost disappeared from the Piedmontese mountains. In Italy, rye is cultivated on no more than 3,340 hectares, for a production of 10,500 tons per year, mainly obtained in marginal and mountainous areas of the South (Istat, 2021). The collection, conservation and reintroduction of traditional plant varieties in the area are necessary not only to maintain and enrich the heritage of regional genetic resources but also to provide genetic material useful for the sustainable management of natural resources. The possibility of making use of local varieties, generally evolved in conditions of low agronomic inputs and more suited to the soil and climatic conditions of the places where they are widespread and preserved, is important with a view to promoting and encouraging low-input and low-impact cultivation systems environmental. Rye, in particular the local varieties grown in mountain environments, still finds an important place in mountain agriculture today, in marginal lands where there is little availability of organic matter and the winter climate limits the possibility of cultivating many agricultural species.
The GERMO-SE project has the following specific objectives: cultivation and multiplication of three traditional ecotypes of rye from the Val di Susa, in order to maintain and enrich the heritage of Piedmontese genetic resources; selection and regeneration of seed lots of the three rye ecotypes found; dissemination of knowledge on the cultivation and maintenance of local rye varieties and participatory selection of genetic resources.
At the end of the project, the partnership intends to organize informative meetings to present: a collection of morphological and agronomic data useful for the phenotypic and agronomic description of the three ecotypes; an analysis of the genetic distances between the different accessions of seeds/or between the landraces of rye under study, a collection of historical documentation on landraces and homogeneous seed lots and genetic resources.
News
---
GERMOSE_cartello_informativo_PSR20142022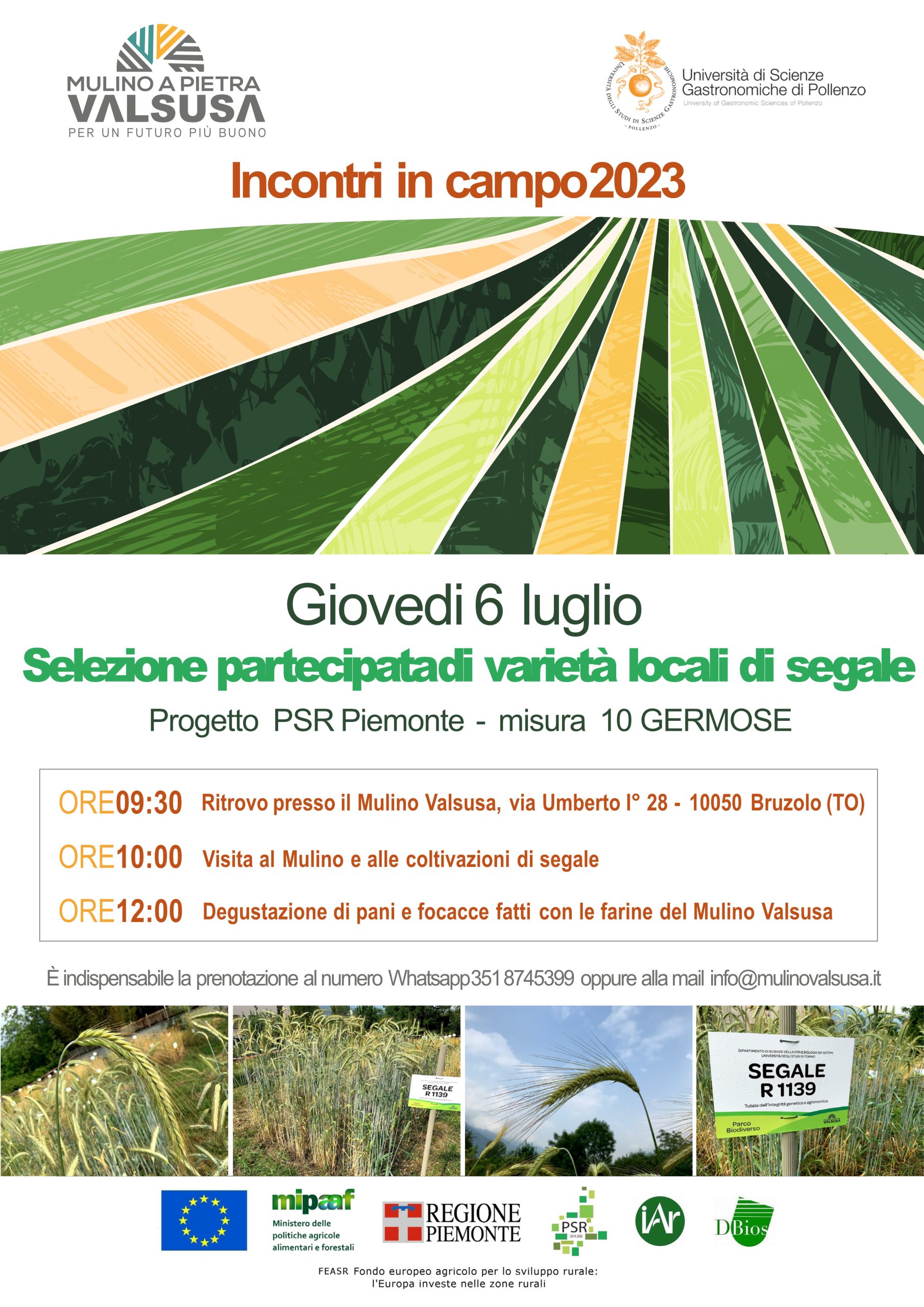 Publications
---
Updating