The project involves the development of a portable wireless technology platform that allows the identification and qualitative-quantitative in-field assessment of residues of pharmacologically active molecules in the following foods: Milk, Honey and Eggs.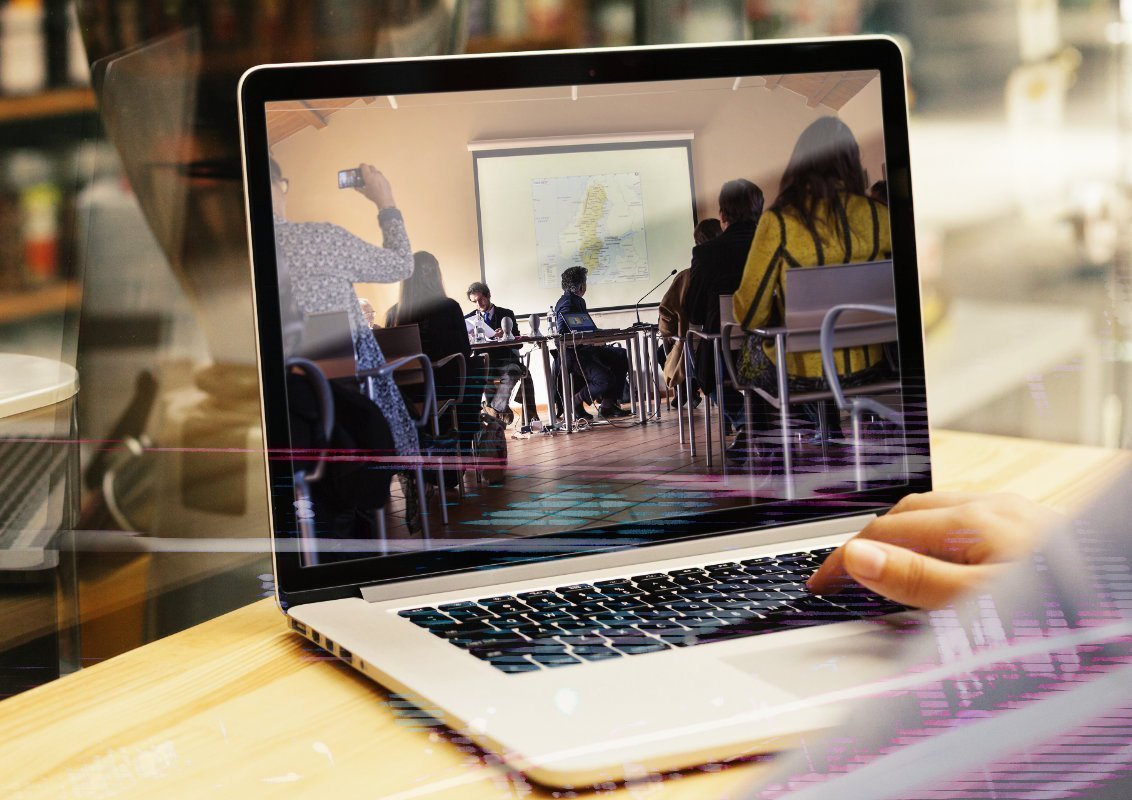 SCIENTIFIC MANAGER: Michele Filippo Fontefrancesco
OTHER UNISG RESEARCHERS INVOLVED: Paolo Corvo, Franco Fassio, Luisa Torri, Maria Piochi
PARTNERSHIP: Informatica System S.R.L. (Italy), Politecnico of Turin – Department of Applied Science and Technology (Italy), Istituto Zooprofilattico Sperimentale Piemonte (Italy), Liguria e Valle d'Aosta (Italy), Bruno Kessler Foundation (Italy), Cemas Elettra S.R.L. (Italy), DGS S.P.A. (Italy), Chemsafe S.R.L. (Italy), Eltek S.P.A. (Italy), Sky Technology S.R.L. (Italy), La Monfortina S.R.L. (Italy), Beppino Occelli I Formaggi S.R.L. (Italy), Golosità Dal 1885 S.R.L. (Italy).
DURATION OF THE PROJECT: 30 months
FUNDING INSTRUMENT: Bando Piattaforma Tecnologica Bioeconomia – Fondo FESR della Regione Piemonte (Determina n. 234 – 19/04/2019)
WEB SITE: www.fooddrugfree.it
SDGs: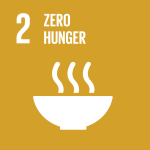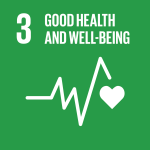 Description
---
Milk, Honey and Eggs are raw materials for the production of a large number of foods that represent the excellence of the Italian food industry.
Food business operators – FBOs are obliged to ensure that all the stages of production, processing and distribution of food under their control meet the mandatory hygiene requirements (Regulations (EC) 852, 853, 854, 882 / 2004 and Directive 2002/99) and they are obliged to verify the compliance of residues of veterinary and contaminating medicinal products with the residual maximum limits established by the community regulations (EU Regulation No. 37/2010 of the Commission of 22 December 2009).
Currently, the technology does not allow FBOs to perform in-field analyzes in real-time with sufficient performance to ensure compliance with product regulations.
The project aims to initiate a significant improvement of the control and self-control systems through the development of rapid, multi-residual diagnostic systems, applicable in the field, which allow the simultaneous identification of harmful residues, guaranteeing early identification and therefore the elimination from the production chains of contaminated raw materials, which can represent a risk for consumer safety.
The project, which is part of a logic of building a food safety platform, aims to monitor the raw materials entering the production process by protecting the traceability of the supply chain, including through experimentation with Blockchain technology in the Food field, public health and the promotion of excellence products, also contributing to a reduction in the use of antibiotics in animal husbandry.
Within the Food Drug Free project UNISG intends to play two different parts:
Consumer Science Area: investigate the consumers' perception of food safety relating to milk, honey and eggs, highlighting the factors that influence taste, behavior and choices. UNISG will then assess the consumers' understanding of the technology produced and how the technology informs their choices and actions. UNISG will develop qualitative-quantitative analysis through an ethnographic study, in-depth interviews, questionnaires and focus groups.
Circular Economy Area: the introduction of the technology developed by the project, allowing a high level of food safety, will generate a negative externality potential increase in waste: totally – therefore of milk, eggs and honey – or through by-products. UNISG in collaboration with the project partners intends to study these outputs no longer suitable for consumption and redirect them, as a second material, towards a new process that is able to valorize them.
Publications
---
Piochi, M.; Fontefrancesco, M.F.; Torri, L. Understanding Italian
Consumers' Perception of Safety in Animal Food Products. Foods 2022,
11, 3739. https://doi.org/10.3390/foods11223739
Fontefrancesco MF, Cionchi E, Corvo P (2021). E-grocery tra futuro e contingenza. In Corvo P, Fontefrancesco MF (a cura di), Il cibo del futuro: produzione, consumo e socialità. Roma: Carocci.
Fassio F, Ramonda C (2021). Comunica il cibo: tra reale e virtuale, scenari per una nuova consapevolezza nelle città del futuro. In Nuvolati, G. (ed.), Città in controluce: Metamorfosi socio-culturali e stili di vita urbani. Pp. 239-256. ISBN: 978-88-7503-249-4 CiC 37-38_Fassio-Ramonda
Fontefrancesco, MF et al. (2021). Pandemia e digitalizzazione del commercio: traiettorie di trasformazione nel commercio alimentare e nella ristorazione in Bra. In Nuvolati, G. (ed.), Città in controluce: Metamorfosi socio-culturali e stili di vita urbani. Pp. 257-275. ISBN: 978-88-7503-249-4.  CiC 37-38_Fontefrancesco et al
NEWS about the project
---
Find out how the Food Drug Free project helps to reduce control costs and prevent production waste: