The PRIN project intends to investigate, from an interdisciplinary point of view, the complex world of consumer science, especially in reference to food, nutrition and the varied articulations of the agri-food world.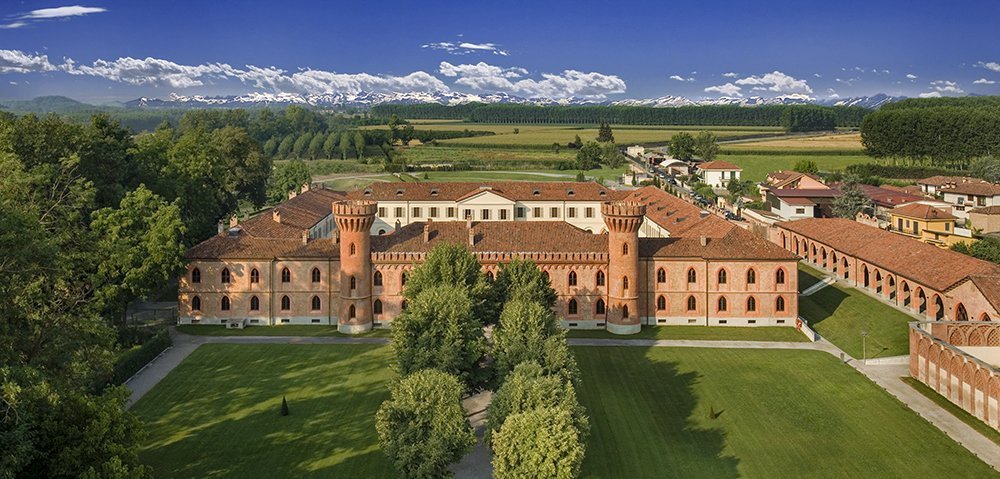 Preliminary information
---
SCIENTIFIC MANAGER: Michele Antonio Fino
OTHER UNISG RESEARCHERS INVOLVED: Lorenzo Bairati, Maria Giovanna Onorati, Antonella Campanini, Donatella Saccone
PARTNERSHIP: University of 'G. d'Annunzio 'Chieti – Pescara (Italy), University of Bari ALDO MORO (Italy), University of Bologna (Italy), University of Verona (Italy)
DURATION OF THE PROJECT: 36 months (from February 2022 to January 2025)
FUNDING INSTRUMENT: Italian Ministry of University and Research – Progetto di Rilevante Interesse Nazionale Descrizione (PRIN) 2017 – Prot. 2020K5XAK9
WEB SITE: updating
SDGs: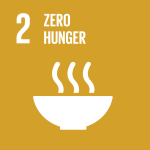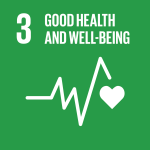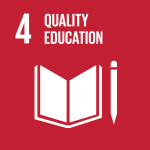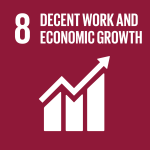 Description
---
"Of the origin. Identity, authenticity and contradictions of food ": the semantic content and the logical extension concern the theme of food considered as a crossroads and intersection of an infinite number of practices (cultural, technical and scientific), among which the one that emerges with particular strength links food to the discourse of origin, authenticity and identity, involving multifactorial and multidisciplinary elements.
The methodological content aims to overcome that still persistent competition between the great traditions of thought (humanists against scientists), showing how social sciences and hard sciences not only can, but must intertwine and merge. Hence the particular attention, ascribable to the very object of the project, of placing investigations, systematic research, experimental tests and statistical surveys at the center. Avoiding any form of methodological egocentrism – which can lead to multiple errors -, this research intends to respond to ethical, social, scientific needs , addressing issues that concern on the one hand the public need to clarify the commodity truth of food products and what makes them attractive for the market (the origin, in fact), and on the other hand the stereotypes and self-deceptions that affects the food sector. In fact, the recourse to traditional concepts and to purely traditional specialist disjunctions is not adequate in the complex domain of food. In this direction, the project intends to provide guidelines for future policies in terms of food, responsible consumption and production, legal protections, unmasking potential distortions, also addressing those who intend to adopt critical and responsible consumption attitudes. After all, the horizon of food proves to be an unavoidable source of interest, fraught with misunderstandings and illusions, with strong social repercussions (from the legal to the economic dimension, from the cultural to the environmental sphere, from the socio-anthropological to the psychological and health domain). Hence the need to organize the project (unlike the studios that previously dealt with food) according to the following phases:
Monitor the modulation of choices;
Verify the significant correlations between choices and underlying decision-making processes;
To understand if these processes are based on the smuggling of questionable ideologies (when not a real activity aimed at fraud) or if there is a revolution in the epistemological custom that pushes towards responsible consumption.
The different knowledge involved, far from any form of eclecticism, intertwine to measure a phenomenon that is not devoid of internal contradictions.
Publications
---
updating