Systemic Food Design Lab
The Systemic Food Design Lab (SFD Lab) has the objective of developing, at a theoretical and applied level, a system approach based on the construction of valuable, collaborative and sustainable relationships and applied to food in all its many meanings.
---

---
ACTIVITIES and RELATIONSHIPS
The Lab produces strategic, pure and applied research within the Gastronomic Sciences field. It promotes the scientific results through communication tools and training opportunities, and participates in the construction of the university's knowledge assets.
Activities are developed that lead to the consolidation of the UNISG network, identifying new opportunities for adding value.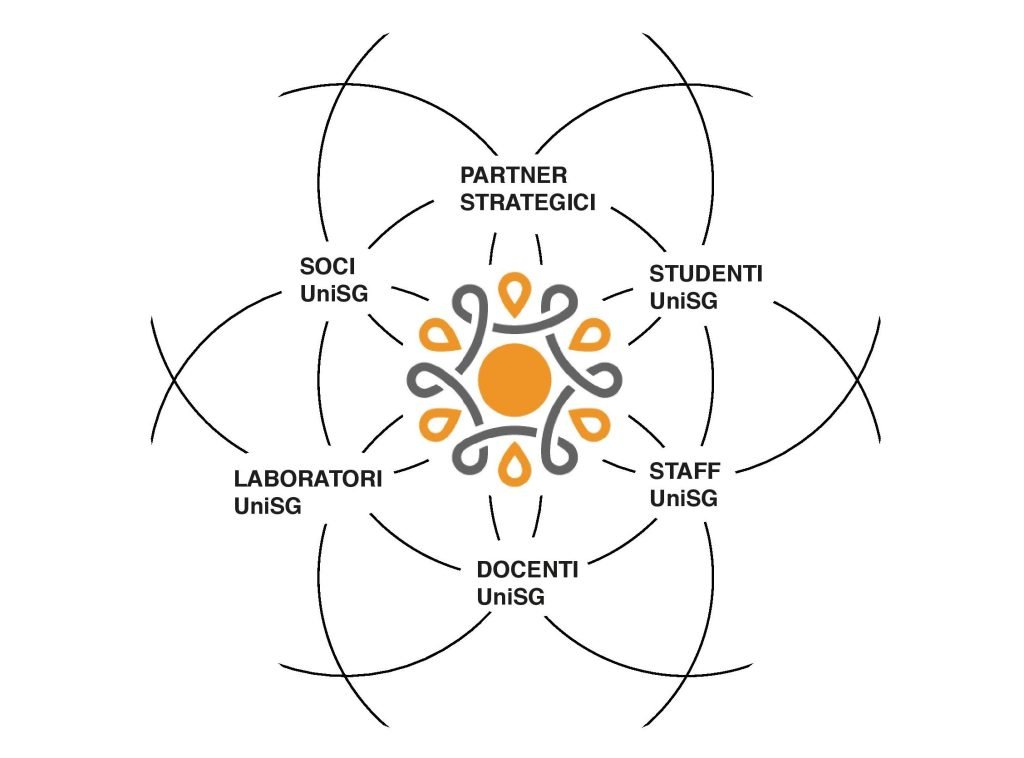 Starting from an analysis of the flow of matter, energy  and knowledge within each system and between one system and another, we study the structure of the overall behavior of interacting elements in order to design relationships of value that narrate a system quality.
HOLISTIC SURVEY: analysis of the current system and identification of problems and opportunities.
PROJECT DEVELOPMENT: based on the information collected from the holistic survey, we proceed to the resolution of critical issues connected to the analyzed system, focusing on shared opportunities.
VALUE ASSESSMENT: the systemic project is evaluated by carrying out a comparison between the initial phase, based on the four aspects where system sustainability and innovation develop: environmental sustainability, social innovation, sensorial quality and economic and cultural impact.
SYSTEMIC COMMUNICATION: definition of strategies for communicating the achieved results, evaluating the use of all formats that characterize digital and cross-media marketing and shaping an image of the project that represents the relationship economy generated.
PRODUCTS AND SERVICES, real and virtual, developed from a systemic perspective.
FOOD PACKAGING, analysis and eco-design of packaging and the relationships between contents and container in terms of communicating a system quality.
ENERGY AND FOOD, analysis of innovative technologies and systems that can provide support to the food production and distribution system.
FOOD AND WELL-BEING, analysis and design of the relationships between the "food system" and the "human system" for widely disseminated information about health-related issues.
FOOD PLACES, sales points, canteens, restaurants, cafés, markets, supermarkets, shopping centers, logistics platforms, etc., analyzed and designed from a systemic perspective with the aim of transforming them into "anthropological places" that can speak for a community of affinities and intents.
CULTURAL EVENTS, food and wine events designed from a systemic perspective.
LOCAL POTENTIAL, promotion of local areas through the development of policies of synergy between actors, tourism promotion strategies and analysis of the complexity of relationships, for a renewed relationship between food and towns.
PROJECT CULTURE, consolidation and constant updating of the systemic design methodology applied to the gastronomic sciences.
RESEARCH AND ACADEMIC RESULTS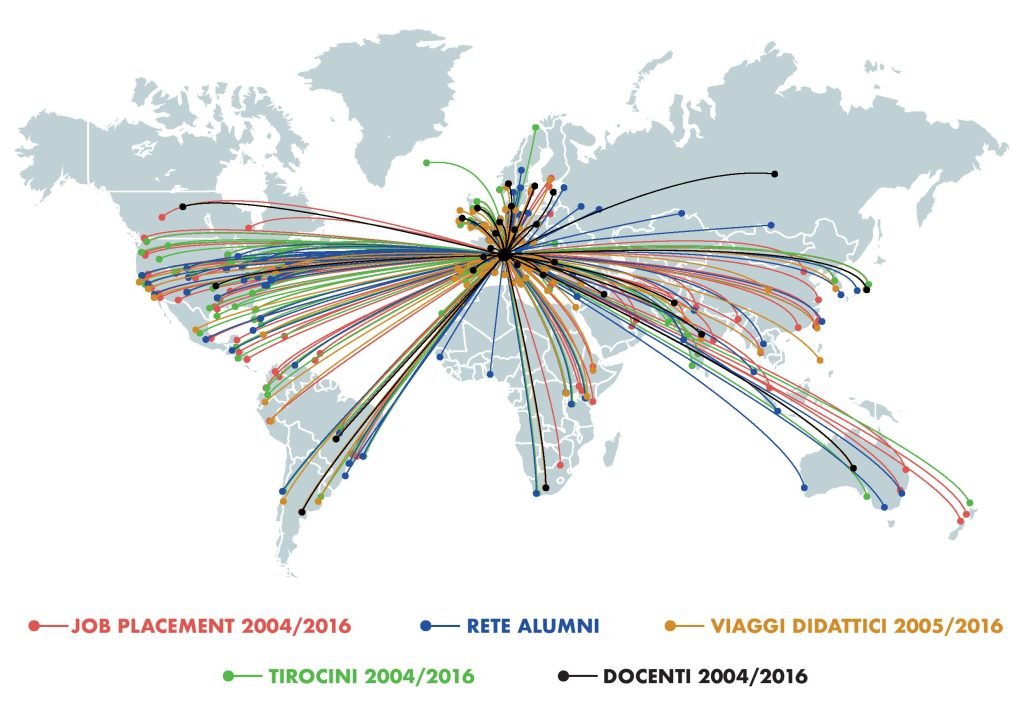 Capitale relazionale dell'università – UNISG – 2016/2017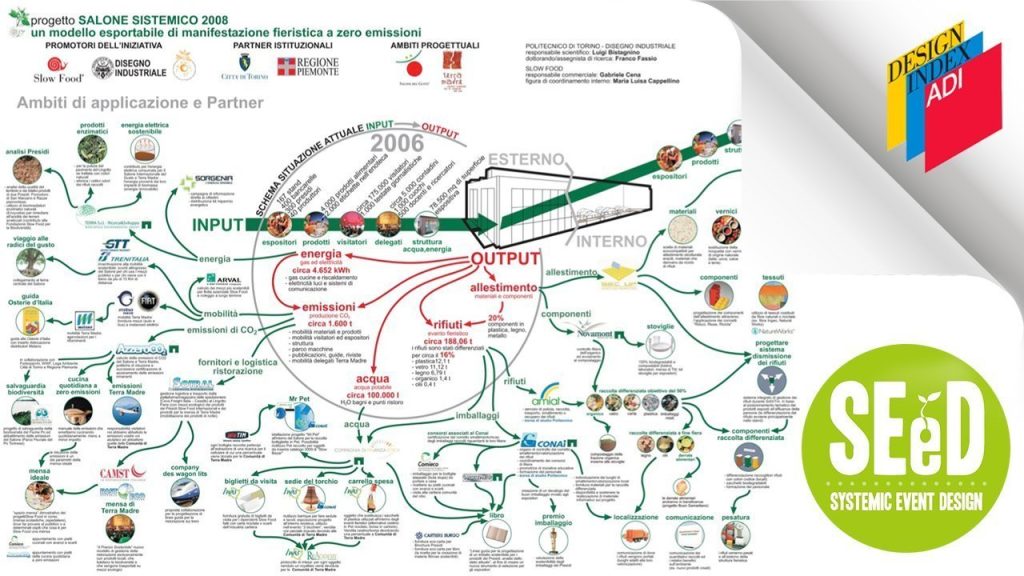 Systemic Event Design – Slow Food – 2006/2008/2010/20112/2014/2016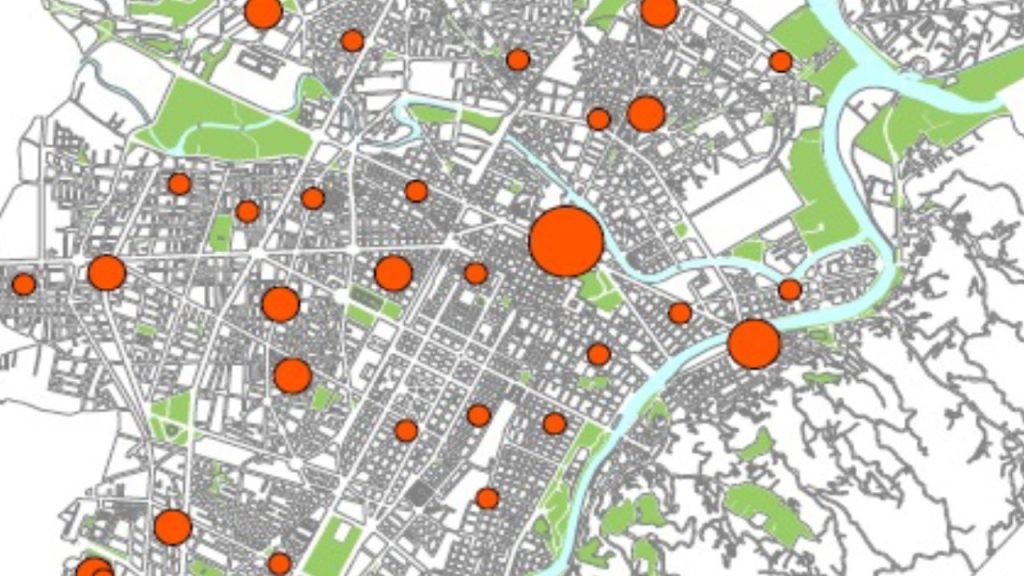 Atlante del Cibo – Città di Torino – 2016
Systemic Food Design – Comieco/Ricrea/Rilegno – 2012/2016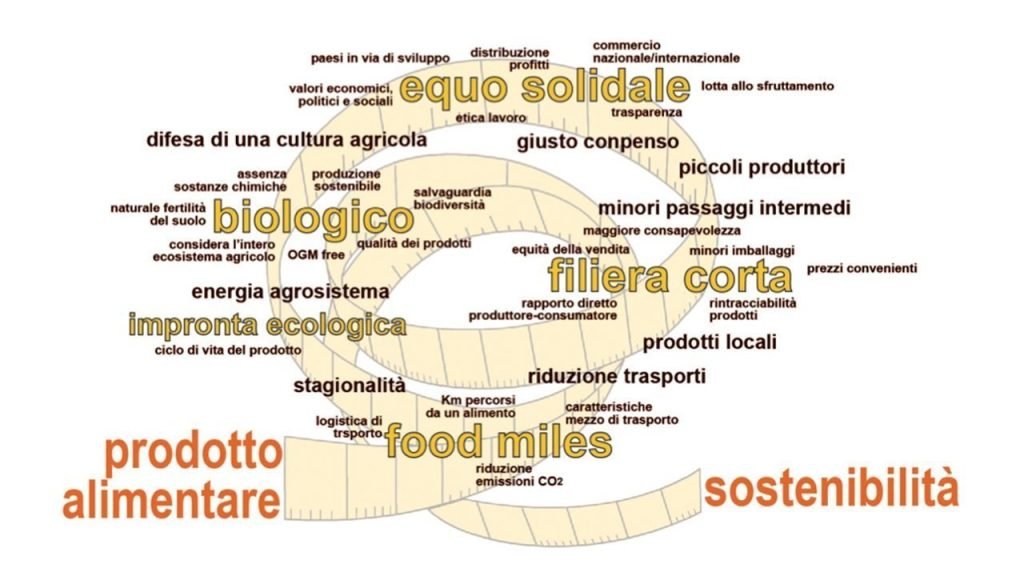 Valori Sostenibili e il km del giudizio: mappa dei parametri di valutazione della sostenibilità dei prodotti alimentari – Novamont – 2015/2016
Sistema Gastronomico Grattacielo – Intesa SanPaolo – 2015
Ristò Savignano – Vera Ristorazione – 2015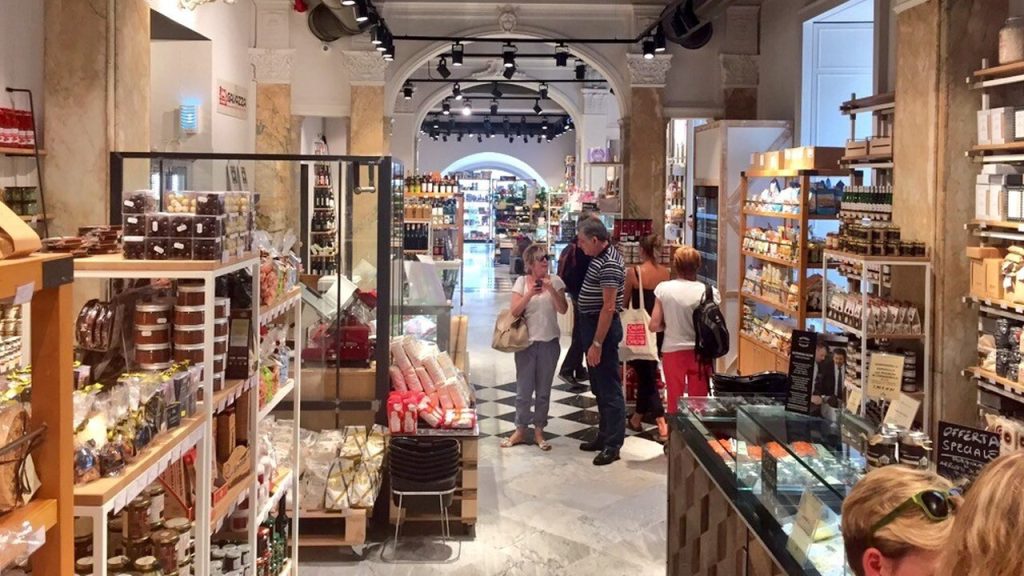 Mercato del Duomo – Autogrill – 2015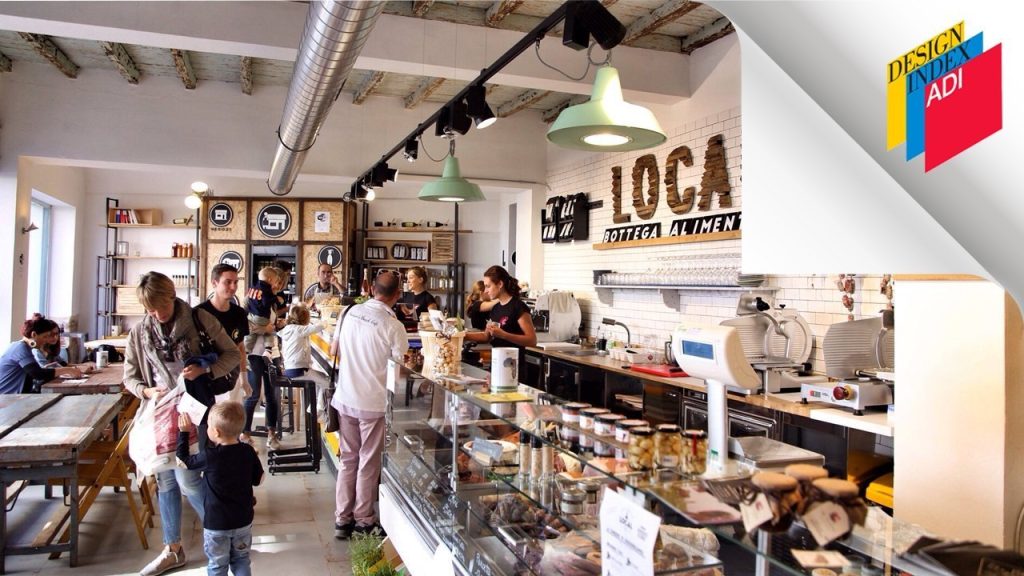 Bistrot Local Bottega Alimentare – UNISG – 2014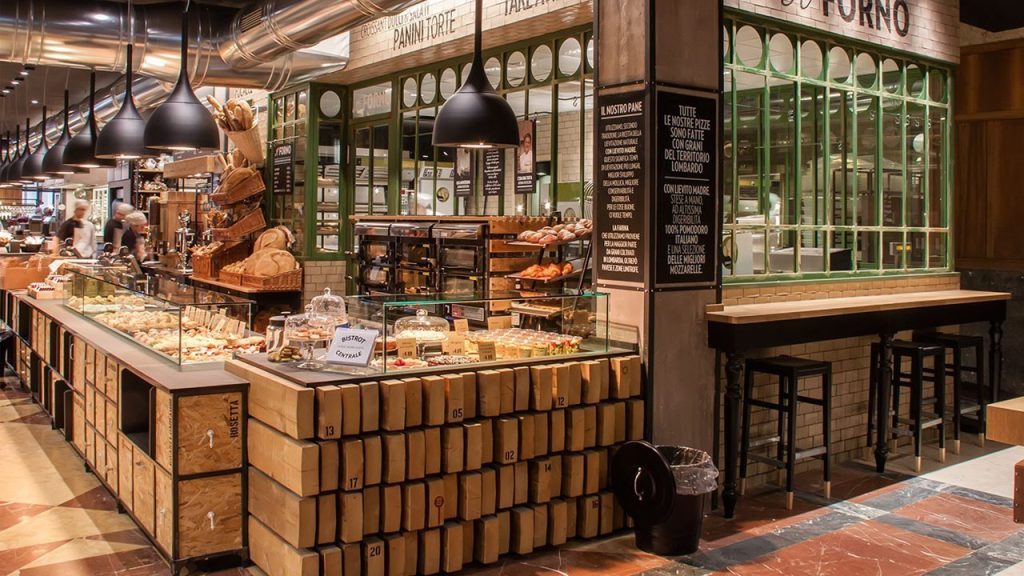 Milano Centrale – Autogrill – 2013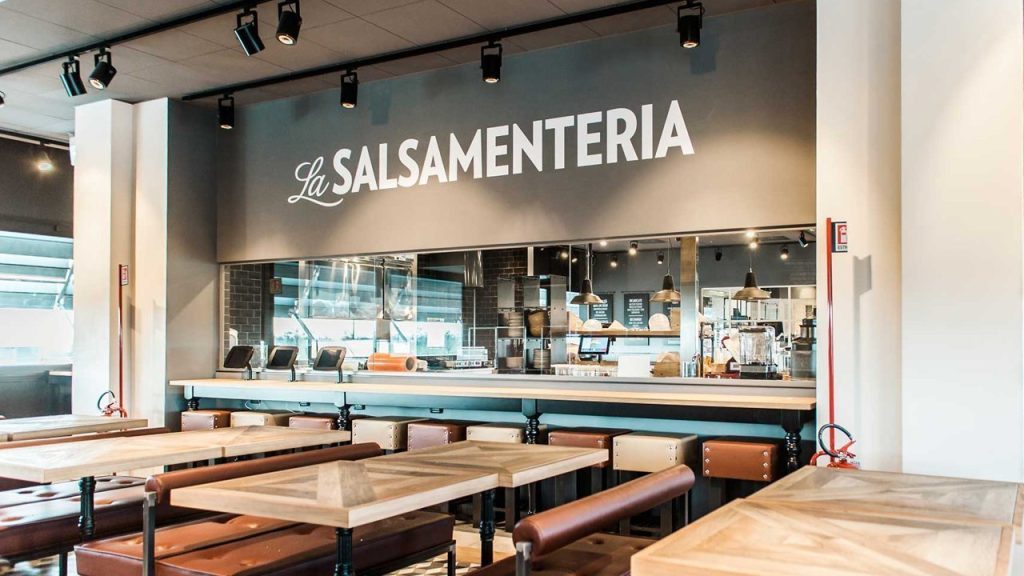 Bistrot Milano Arda – Autogrill – 2013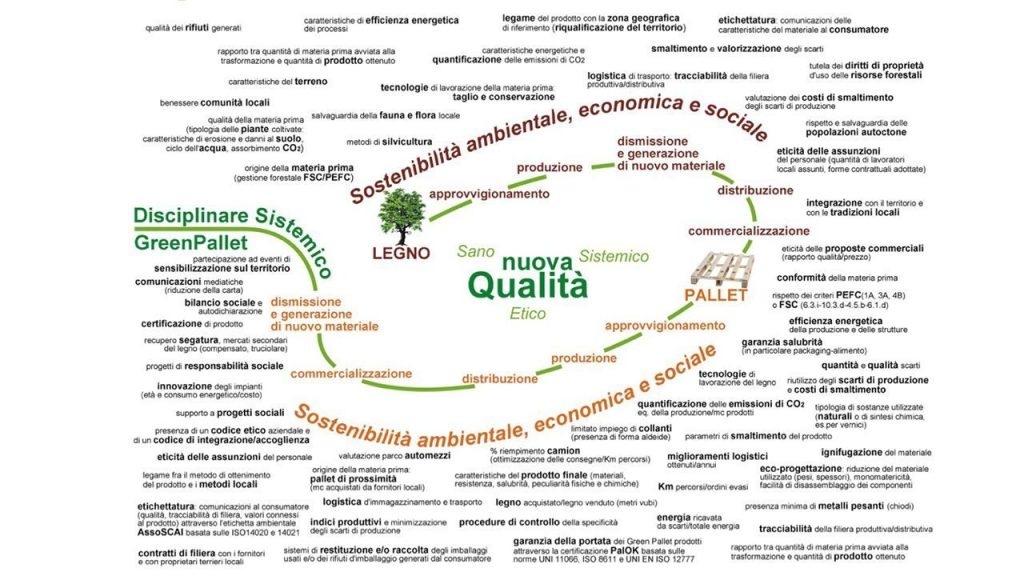 Disciplinare Sistemico – Palm – 2013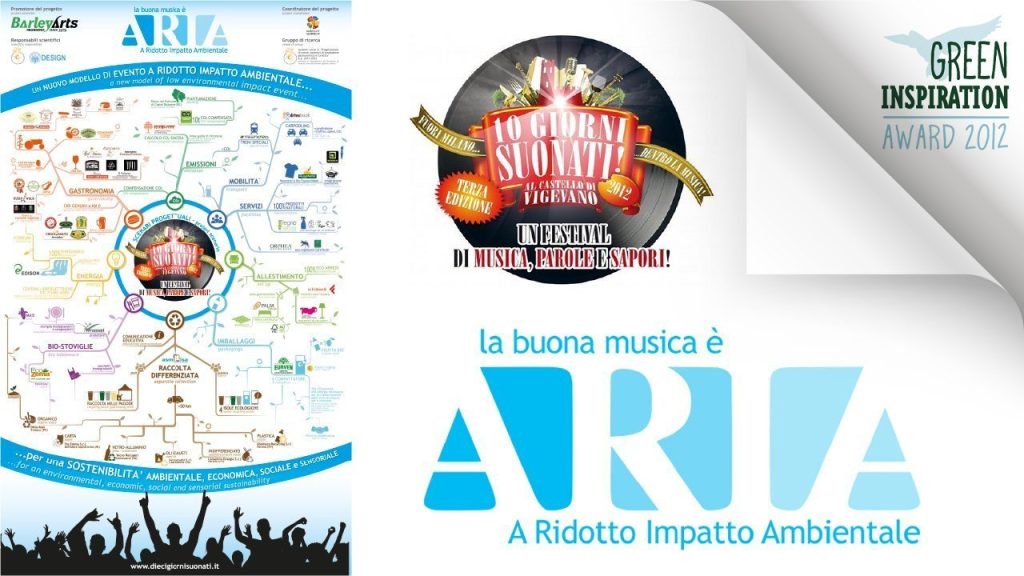 La Buona Musica è A.R.I.A – 10 giorni Suonati – Barley Arts – 2012
---
---
Coordinator
Prof. Franco Fassio, f.fassio@unisg.it
Project Manager
Claudio Ramonda, c.ramonda@unisg.it
Alberto Tallone, a.tallone@unisg.it
Camilla Cipriani, c.cipriani@unisg.it