Piergiacomo Petrioli: The Cinta Senese Pig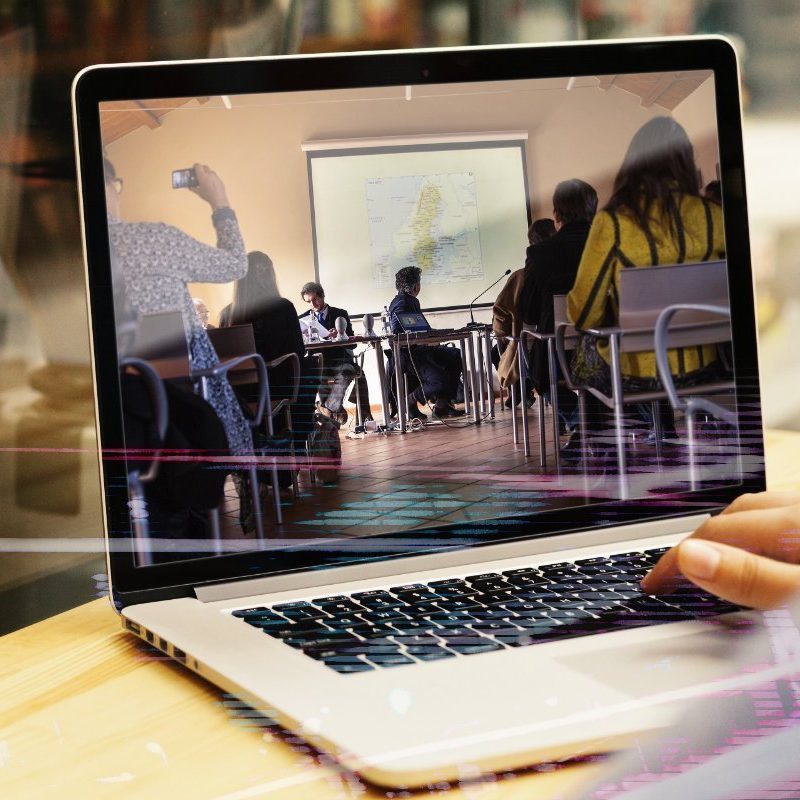 IN ENGLISH
REMOTELY
TIME: 6pm – 7.30PM
The Cinta Senese pig variety is a typical black pig with a white belt ("cinta" means belted), which was recognized as a specific breed at the beginning of the 20th century. Its origins are, however, much older, with evidence that it was a typical pig of Central-Northern Italy dating back as far as the 13th century.
The Cinta Senese almost completely disappeared from farms from the 18th century on, and only during recent times has it been rediscovered for the specific characteristics of its pork. Now it has became a PDO product of excellence and in many ways a cultural symbol of the area around Siena.
This lecture shows how art history can be used as a tool to research the history of agriculture and farming and gastronomy and investigates the origins, development and popularity of the Cinta Senese through the centuries, using figurative documents and analyzing the pig's qualities from multiple points of view, looking at gastronomy, economics, farming and value within Italian history and culture.
We have adapted the organization of Seminars and Conferences in respect of the government health provisions to guarantee strict compliance from all those involved in the academic experience (students, teachers, administrative staff), in an effort to safeguard everyone's safety.
For this reason all the conferences will take place remotely and will be recorded; each of them will have a virtual classroom available on the BlackBoard e-learning platform that will be exactly comunicated.