Friederike Gaedke, executive director of Die Gemeinschaft, has been named in the '50 Next Trailblazing Activists – People Shaping the Future of Gastronomy'!
Congratulations to our alumna of the three-year undergraduate degree, Friederike Gaedke, for being included among the people shaping the future of Gastronomy! Let's get to know her better: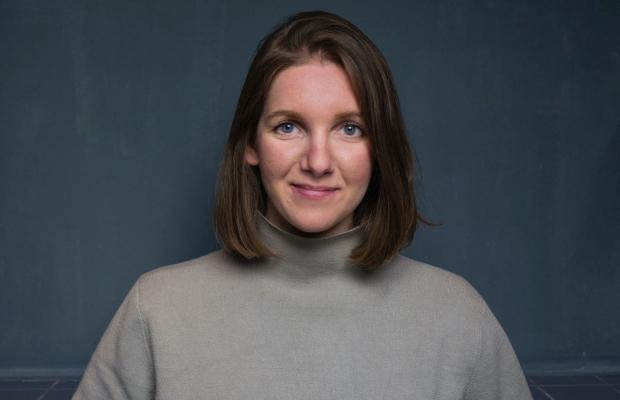 What is 'Die Gemeinschaft', and what do you do?
Gemeinschaft means community in German. It is an association with the aim of uniting all food professionals, along the whole food chain, in Germany, which was founded in 2017 by a few restaurants here in Berlin: Nobelhart & Schmutzig and Horvath. First, the idea was to make their resources – they work closely with producers – more accessible to the public. Back then, these plans were made over a glass of wine or beer between chefs that already knew each other. When the association was founded, the biggest goal was to expand these connections, to create a platform for farmers and chefs but also cheesemakers, butchers, and bakers, to connect and develop long-term partnerships and relationships for the future.
When we refer to gastronomes and chefs, we not only mean dining chefs, but we include chefs that work in small cafes, chefs in big public canteens, everyone that just started this career, even trainees, everyone included in the team! The second goal, aside from having this platform, was to create a better food system where we support each other and, thanks to which we can make better decisions. This happened by sharing our knowledge. Especially in the hospitality field, sharing is not yet so common, but we would like to create an environment with less competition and bring more light to the people. Not only the main chefs but even the ones that are now considered smaller figures. Also, if all the chefs started buying from small producers, it would be much easier for the ones already doing it to get the same products. 
To summarise, we could say Die Gemeinschaft is = platform + network + knowledge sharing. And it was all very inspired by the UNISG values. I took inspiration from the farm visits I experienced during my studies in Pollenzo and the practical lessons and lectures that made me understand what good agriculture is, the culture that stands behind it and the needs of the people that grow my food. One of the biggest goals for us is to support the right people and artisanal food producers. I think that's why chefs are so important in our network: they are the ones that can directly communicate these values to the guests.
When did you realise the food world would be your future?
After graduation, I always worked in hospitality. I was confused about my future. The idea of becoming a chef was shot down quickly by my family, and I didn't even really know what it meant to be a chef, but it was the only option in this field that I could think of. I started a path in economics but was quite unsatisfied, so I began working in restaurants. That's when I realised I wanted to stay in the food world. I didn't find many options to grow in this field in Germany, so I started looking abroad and found UNISG. It was perfect because food was taught with a cultural influence, with attention to sustainability, and it analysed the food world from many different perspectives. This path gave me many tools, and I genuinely believe that it creates people needed in the future of food. UNISG creates profiles such as mine that understand the whole picture of the food world: In Berlin, we are now around 30 UNISG alumni, and we are all doing something completely different from one another.
So, I don't have a romantic story that you can see on a TV series: I didn't look at a tomato and knew that this would be the life I wanted to live! I don't come from a family already working in this field. I didn't have a role model to follow, so I had no idea what other figures existed aside from chefs. When I was in daycare, my teacher's mom had a farm, and I often went there. She had a garden, enjoyed cooking her products, and I think that's where I learnt what good food was. In my village, there was this shared oven where we would go to bake bread together. These were my first connections to food. I decided to get into that world without knowing what it meant, and the first year at UNISG blew my mind. I remember the feeling of going to a vineyard thinking, 'wow, this is not just a drink; there is a whole culture that stands behind it'. I remember a producer telling me that he argued with his son who wanted to use a different kind of barrel, and it made me realise how differently agriculture can be done. At that moment, the passion for food turned into a passion for the people making the food. That's why I love my job now. I continue doing what I did at UNISG: learn about people, about their challenges, about their plans for the future. Their plans are fascinating, their reality is fascinating, they don't just make an abstract plan; they make it happen with everyday physical hard work!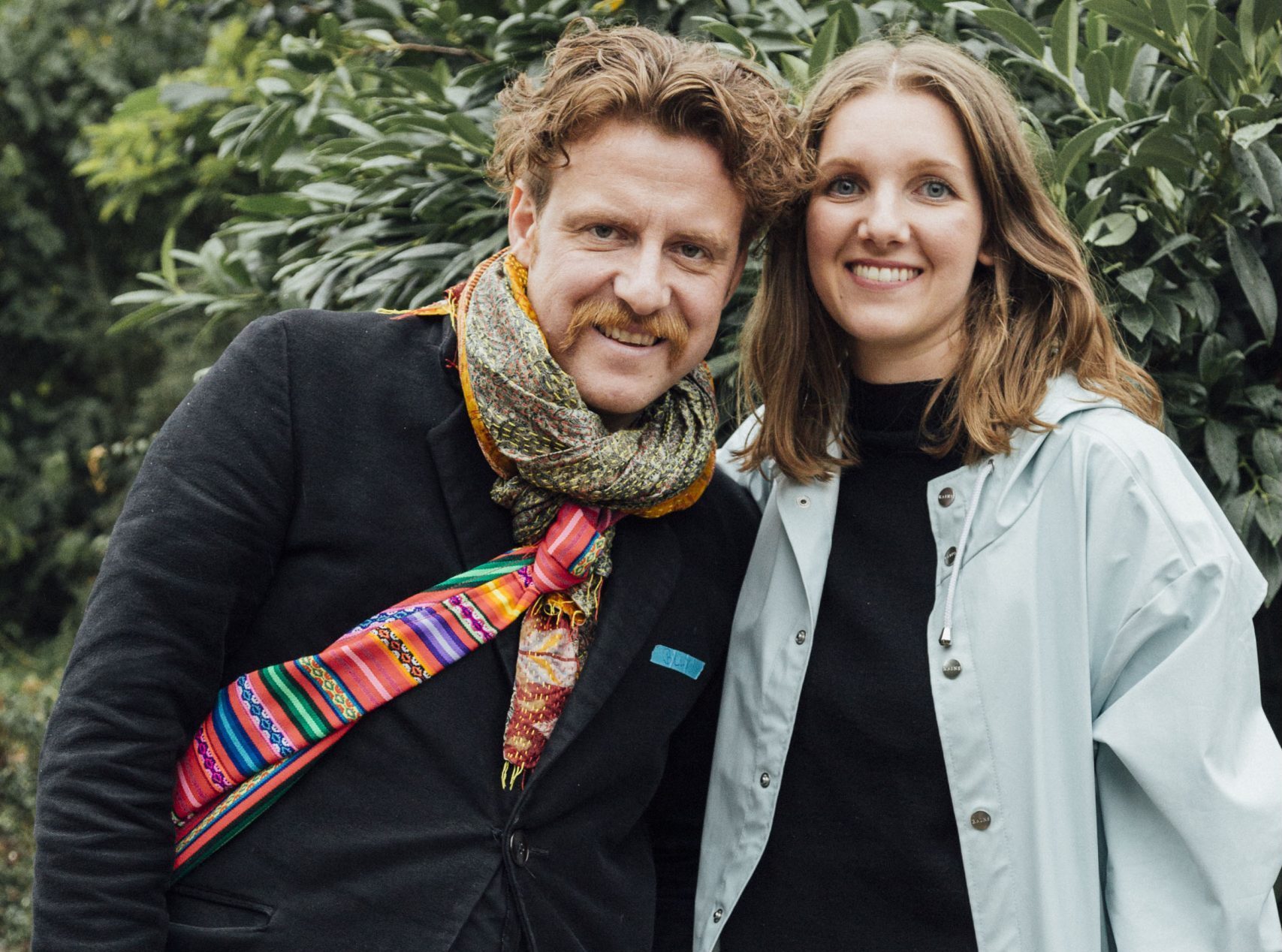 How do you see Die Gemeinschaft evolving in the next few years?
In 10 years, hopefully, people won't need us anymore. Hopefully, there will be enough connections and possibilities to share knowledge, but that would be a dream world. To be more realistic, the plan for the next five years is to include more parts of Germany. Die Gemeinschaft is now Berlin-based. It was founded in Berlin, and I am based Berlin, too. So we have a really strong network here, and we wish to have more communities in other cities. Now, it's slowly starting in Hamburg and the South of Germany. The second plan we have for the future, also inspired by UNISG, is to educate because it is one of the main issues in this field. For each sub-group, as farmers or bakers, there is a significant need for specific education. Here in Germany, food education is very old-school, and it still doesn't include much of economics nor agriculture or attention to climate change, diversity and inclusion. All topics necessary for a better future. We are trying to bring a broader and more 'alternative' education to people from different backgrounds that enter the food world. Many people left this world during the pandemic, but many more entered it to follow their passion for baking and changing their lifestyle and priorities. 
What would you suggest to somebody unsure about taking this path, like you once were?
What I have realised to be the most important thing is to build your network within the community. I'm very outgoing, so of course, for me, it happened quite naturally. Find people that inspire you and keep them close to you; find mentors that you can learn from and that help you grow even personally. One of the most valuable things that UNISG gave me is a solid network worldwide, food professionals that I can rely on and trust. Whenever I meet someone else from UNISG, there is a mutual understanding; we share the same values and have the same goals. So cultivate your relationship and choose wisely who you surround yourself with.