Wine as a Mirror of Greek Culture and Society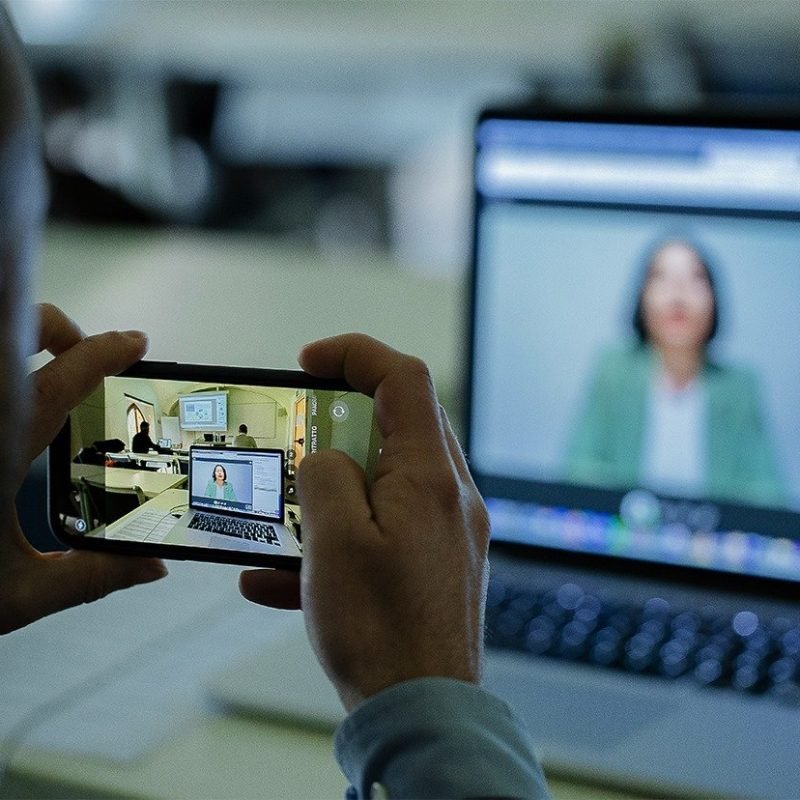 with Laura Pepe
Language: in English
Attendance: Remotely
---
As in most civilized societies, in Greece wine is not just a beverage. It is a divine gift, it is culture, it is identity, it is a sign of distinction: Someone who does not drink wine—or who does not drink wine properly—cannot be considered part of a cultured community. Since Homer, wine consumption has obeyed specific rules and had specific purposes.
This is especially evident in the symposion, the drinking party that represents one of the most characteristic features of Greek society, and whose development can tell us much about Greek political, social, legal and philosophical values.
We have adapted the organization of Seminars and Conferences in respect of the government health provisions to guarantee strict compliance from all those involved in the academic experience (students, teachers, administrative staff), in an effort to safeguard everyone's safety.
For this reason all the conferences will take place remotely and will be recorded; each of them will have a virtual classroom available on the BlackBoard e-learning platform.