Sandor Katz, The art of fermentation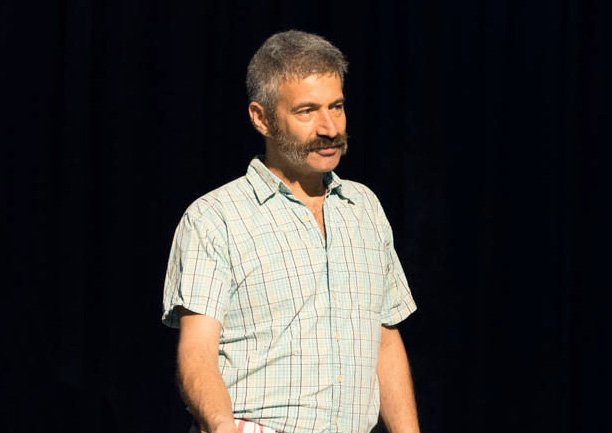 A conference about the fundaments of fermentation followed by a question and answer session.
Who Is Sandor Katz? (as presented by himself)
My name is Sandor Ellix Katz, and I am a fermentation revivalist.  My interest in fermentation grew out of my overlapping interests in cooking, nutrition and gardening. It started with sauerkraut. I found an old crock buried in our barn, harvested cabbage from our garden, chopped it up, salted it, and waited. That first kraut tasted so alive and powerfully nutritious! Its sharp flavor sent my salivary glands into a frenzy and got me hooked on fermentation. I have made sauerkraut ever since, earning the nickname Sandorkraut, even as my repertoire has expanded. I have explored and experimented widely in the realm of fermentation, and my mission with this website is to share information and resources, in order to encourage home fermentation experimentalists and propel more live-culture foods out into our culture.