The COVID-19 pandemic, which engulfed the world in 2020, is a key field of research. The scientific community investigates the medical aspects of the sickness, as well as its impact on society and the environment.
Since the early days of the pandemic, the research of the University of Gastronomic Sciences has contributed with their research on COVID-19, its causes and consequences. A particular focus is on food and foodways.
This section presents all the scientific contribution produced by the University in the field of COVID-19 research.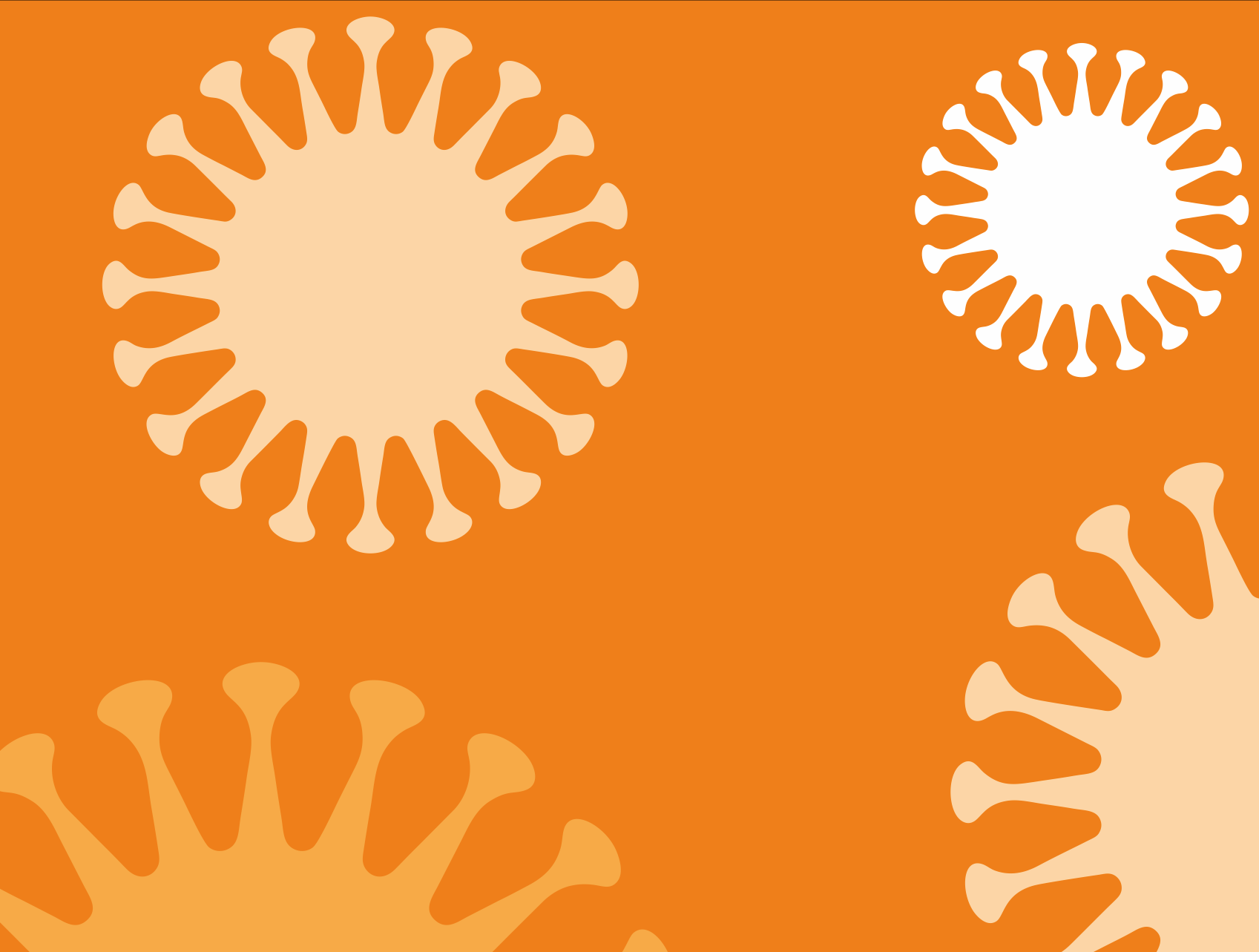 UNISG RESEARCHERS INVOLVED: Pieroni Andrea; Torri Luisa; Onorati Maria Giovanna; Morini Gabriella; Fontefrancesco Michele Filippo; Saccone Donatella; Piochi Maria, Volpato Gabriele; Gruppuso Paolo; Zocchi Dauro; Migliavada Riccardo
Pubblications
---
Volpato, G., Fontefrancesco, M.F., Gruppuso, P., Zocchi, D.M., Pieroni, A.. Baby pangolins on my plate: possible lessons to learn from the COVID-19 pandemic. J Ethnobiology Ethnomedicine 16, 19 (2020)
Fontefrancesco M. (2020), Di malattia, panico e statistiche. Narrare i Gruppi, NS "Diario della salute pubblica", pp. 1-5.
Fontefrancesco M. (2020), Sperimentazioni narrative e nuovi filoni di riflessione circa la quarantena e l'epidemia. Narrare i Gruppi, NS "Diario della salute pubblica", pp. 1-5.
Fontefrancesco M.F. (2020). Dall'epidemia ad un nuovo urbanesimo. In Narrare i Gruppi, Diario sulla salute pubblica, 2020, pp. 01-05
Fontefrancesco, M. F. (a cura di / edited by) "Effetto LOCKDOWN. Come sono cambiate le abitudini alimentari degli italiani durante l'emergenza COVID-19". Con contributi di: Corvo P., Fontefrancesco M.F., Giardino F., Mantegazza A., Onorati M.G., Pieroni A., Piochi M., Saccone D., Torri L. Prodotto dall'Università degli Studi di Scienze Gastronomiche di Pollenzo, Bra (CN), 2020. ISBN: 978-88-907462-7-7.
Fontefrancesco, Michele F. 2020. "The Urban Disease Revealed In Italy." Anthropology News website, June 3, 2020. DOI: 10.1111/AN.1412
Parma V, Ohla K, Veldhuizen MG, (…), Morini G., (…), Hayes JE . More than smell – COVID-19 is associated with severe impairment of smell, taste, and chemesthesis. Accepted, Chem Senses. 2020.
Vandebroek, I., Pieroni, A., (…), Dahdouh-Guebas, F., 2020. Reshaping the future of ethnobiology research after the COVID-19 pandemic. Plants
Migliavada R. (2020). Dal mito della Razionalità ad un approccio Ecologico. In Narrare i Gruppi, Diario sulla salute pubblica, 2020, pp. 01-06
ONORATI M. G. – d'OVIDIO F.D. (2020). "Tra pratiche di consumo e valori: i fattori alla base del cambiamento nel consumo di cibo durante il lockdown" – "Between consumer practices and values: the underpinning factors of change in food consumption during the lockdown". 3rd UNICART Interdisciplinary International Conference Proceedings – 17-19 September 2020, Vlorë / Tirana (Albania) – Vol. 3, pp. 261-270, Bruxelles, IARC-USC & ETQA. ISBN: 978-2-931089-05-7
Pieroni, A., Vandebroek, I., Prakofjewa, J., Bussmann, R.W., Paniagua-Zambrana, N.Y., Alfred Maroyi, A., Torri, L., Zocchi, D.M., Dam, A.T.K., Khan, S.M., Ahmad, H., Yeşil, Y., Huish, R., Pardo-de-Santayana, M., Mocan, A., Hu, X.,  Boscolo, O., Sõukand, R. (2020). Taming the pandemic? The importance of homemade plant-based foods and beverages as community responses to COVID-19. Journal of Ethnobiology and Ethnomedicine, 16, 75
Gerkin, R. C., (..), Morini, G., (…) et al. (2021) 'Recent Smell Loss Is the Best Predictor of COVID-19 Among Individuals With Recent Respiratory Symptoms', Chemical Senses, 46. doi: 10.1093/chemse/bjaa081