The food service industry accounts for 12% of the total amount of food waste with 21 kilograms per European citizen each year.  LIFE FOSTER aims at preventing and reducing the waste in the food service by working on three main fields: training & education, prevention culture, communication.
SCIENTIFIC MANAGER: Franco Fassio
OTHER UNISG RESEARCHERS INVOLVED: Nadia Tecco
PARTNERSHIP: ENAIP NET Impresa Sociale Società Consortile (Italy), Federazione Italiana Cuochi FIC (Italy), Agence nationale pour la formation professionnelle des adultes AFPA – Montreuil (France), Spanish Confederation of Schools CECE – Madrid (Spain), Institute of Tourism Studies ITS – St Julians (Malta), Malta Business Bureau MB – Birkirkara (Malta)
DURATION OF THE PROJECT: 43 months
FUNDING INSTRUMENT: European Union – LIFE Environmental Governance and Information
WEB SITE: www.lifefoster.eu
SDGs: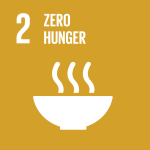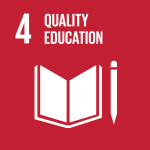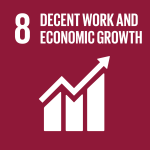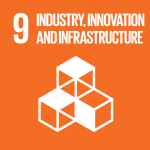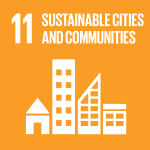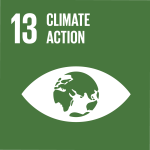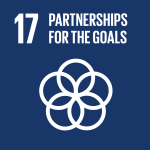 Description
---
The interconnection between environmental, social and economic dynamics identifies training and education as key instruments to implement the UN 2030 Agenda for Sustainable Development. LIFE FOSTER, in line with the Sustainable Development Goals, will develop the necessary knowledge and competences to build a sustainable future, by spreading and consolidating environmentally sensitive behaviors and value systems in the food service industry.
The project will develop integrated initiatives, such as:
Training of 410 trainers from 4 EU countries (IT, FR, ES, MT) focused on food waste prevention techniques;
Development of a method to monitor and evaluate food waste reduction;
Transfer of food waste reduction techniques to approximately 6,700 VET students in 4 EU countries;
Student participation to apprenticeships and on-the-job training opportunities involving approximately 3,600 enterprises and 100,00 food sector operators;
Organization of 16 booths in specialized fairs in EU (with 100,000 potential visitors), of 6 technical seminars and practical activities for cooks (approx. 1,200 people);
Creation of 4 national (IT, FR, ES, MT) meetings with institutional guests;
Production of promotional and awareness-raising materials on the issue;
Networking with other LIFE projects dealing with the same topics, and organization of networking events.

Reducing waste in the food sector is possible with a simple, sustainable and replicable answer: training & education.
Video
---