The DIGI-GASE project aims to improve the capacity of higher education institutions and the professional skills of teachers working in gastronomy and/or culinary arts departments.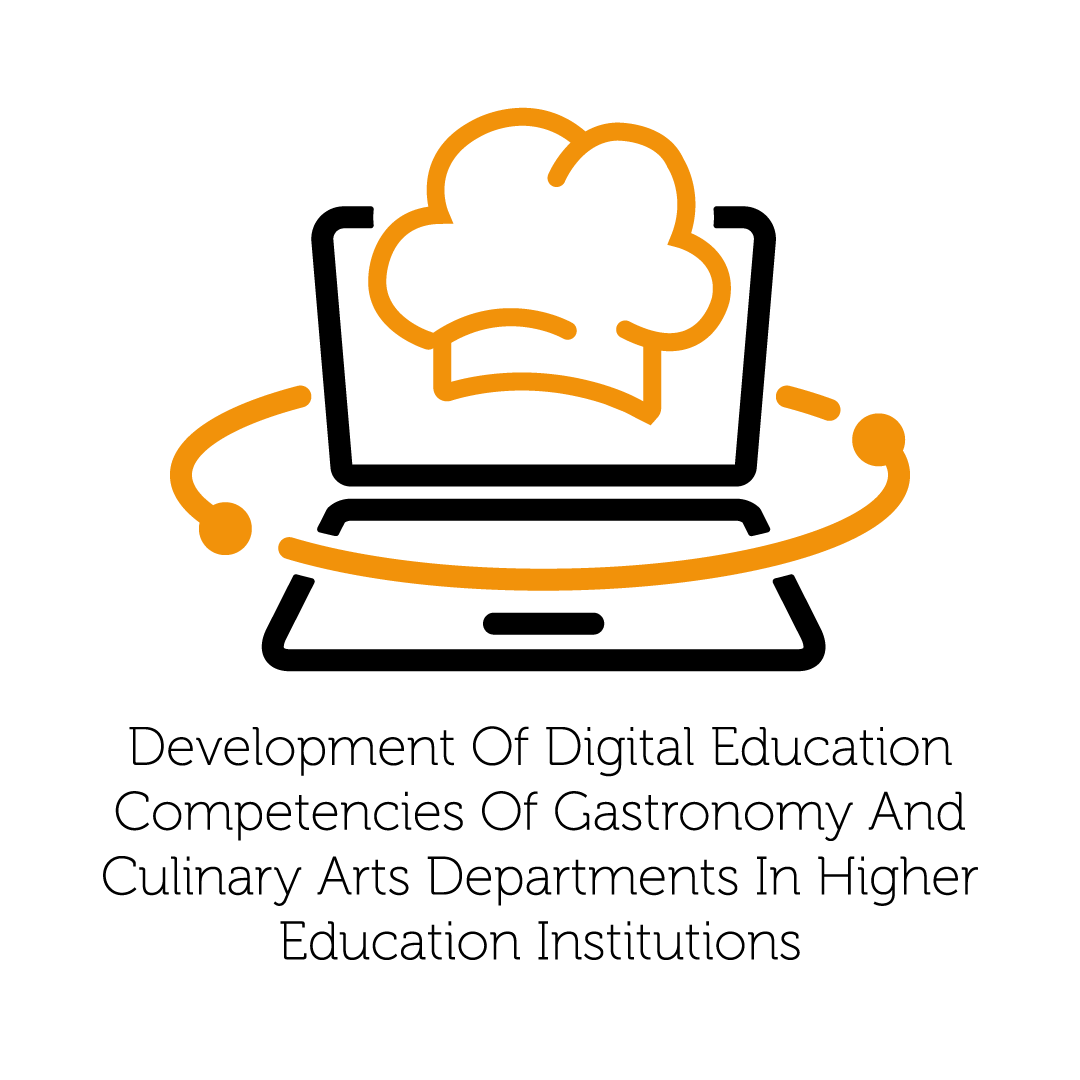 Preliminary information
---
SCIENTIFIC MANAGER: Luisa Torri
OTHER UNISG RESEARCHERS INVOLVED: Maria Giovanna Onorati, Gabriella Morini, Maria Piochi, Carol Povigna, Nahuel Buracco, Dario Leone
PARTNERSHIP: Akdeniz University (Turkey); Institut Paul Bocuse (France); European Digital Learning Network (Italy); E.A.C.E. – European Academy of Certified Education gGmbH (Germany)
DURATION OF THE PROJECT: 24 months (June 2021 – May 2023)
FUNDING INSTRUMENT: ERASMUS+ Call 2020 Round 1 KA2 – Cooperation for innovation and the exchange of good practices KA226 – Partnerships for Digital Education Readiness (ID: KA226-7E0FD75A)
MAIN INTERDISCIPLINARY RESEARCH AREA IN UNISG: Perception and Quality
SDGs: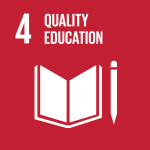 Description
---
With the Covid-19 pandemic, many universities have decided to implement distance learning methods in order to reduce contagiousness. Although distance learning is partially successful in theoretical lessons, there are various problems in fields such as medicine, chemistry, veterinary medicine and gastronomy where practical lessons are extremely important.
The development of technology and digitization has caused changes in the methods, models and practices used in teaching activities. While gastronomic education, which takes place with theoretical and practical training activities, seeks to adapt to digital teaching practices, the digital teaching skills of academics providing gastronomic education should also be developed. It has been seen that there are no standards and principles regarding DIGI-GASE across the EU. The creation of a digital educational guide and materials that help higher education institutions and academics to provide gastronomic education in digital teaching will ensure effective and higher quality gastronomic education.
The DIGI-GASE project aims to improve the institutional capacity of higher education institutions and professional skills of lecturers working in gastronomy and/or culinary arts' departments. The project also aims to prepare a guide to support universities in the transition towards digital gastronomy education.
Web site
---
Publications
---
updating