First digital meeting Learn4Earth Erasmus+ Project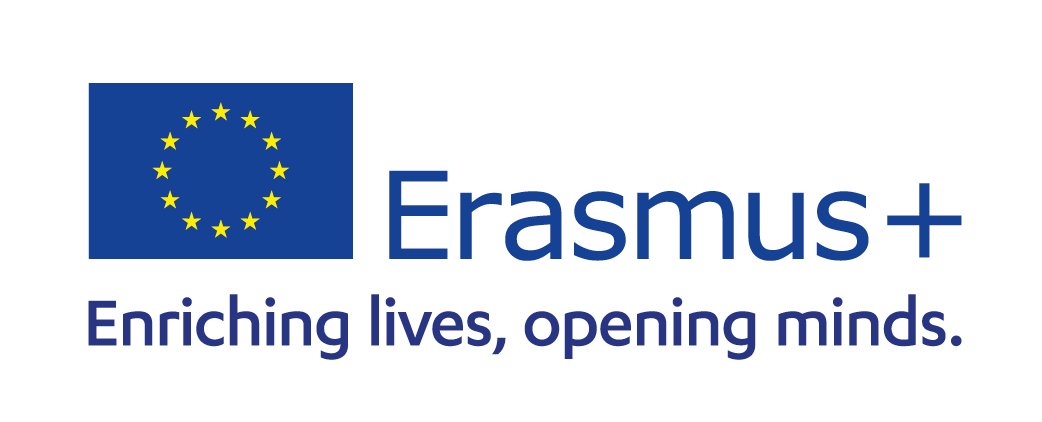 The 1st Learn4Earth Short-term joint staff training event will be held on March 1st – March 3rd as a Digital Meeting, to ensure a common understanding of the project. The goal of this training event is to discuss, develop and formulate the overall detailed plan and schedule for the project.
During this event, all partners will discuss and begin the development of the new innovative hands-on activities and approaches that will be implemented, tested and evaluated in the Learn4Earth Intellectual Outputs.
Furthermore, participating partners will discuss and workshop on how these innovative activities and approaches can be best incorporated into the current school curricula, and across different school subjects, considering the different cultural and socio-economic contexts of the partner schools. This will include agreeing upon the specification of realistic targets, a timetable of dissemination activities and milestones, an overview of expected results, and a specification of how monitoring and follow-up will be done.