Andres Jara, recently nominated in the top 100 list of young sustainable entrepreneurs of the Netherlands, is a former UNISG student of the Undergraduate degree.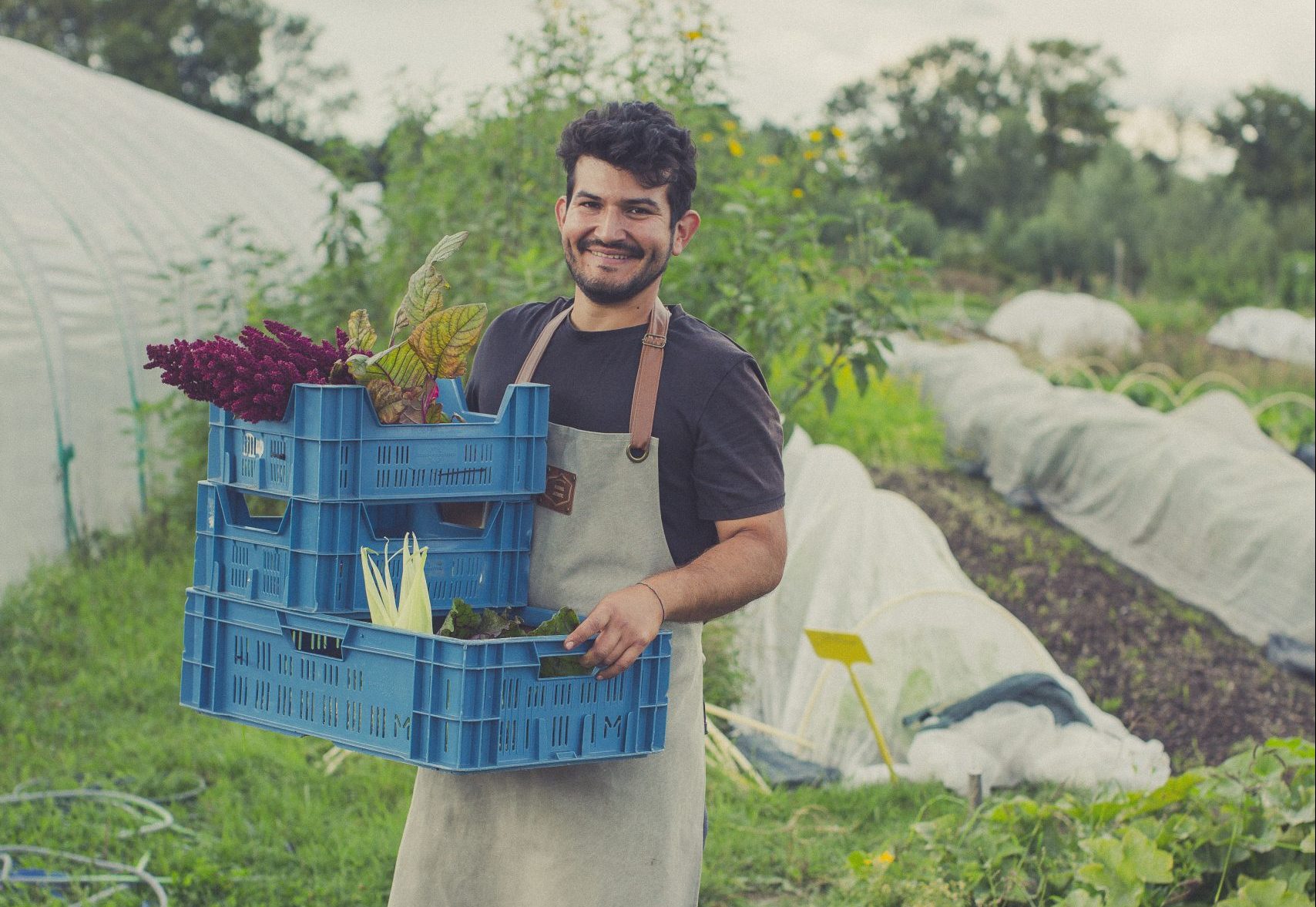 What brought you to UNISG for your Bachelor's degree? What was your path before it?
After finishing my studies in South America to become a chef, I returned to Colombia to continue working for my catering company.
In Peru, I learned about Slow Food from one of my teachers, who taught me that a good cook is not someone who can transform any ingredients into something delicious. A great cook is someone who works with the ingredients that are around him, the one who knows the culture and the indigenous ingredients of a specific region, which he can preserve but also innovate preparations – the one who works with local producers and is able to preserve tradition (knowledge).
Then, I returned to Colombia and found that Slow Food was worldwide, so I became a member. After reading an article that mentioned the University of Gastronomic Sciences, I began to research UNISG, and, after 20 minutes, I made my application for the master.
Yes, I applied for the master, got accepted, and then due to life circumstances, I decided to change to the undergraduate program, which was the best decision of my life. What brought me to the university was the focus of the studies: the study trips that helped to get to know more about other cultures in other countries and to be able to understand the work of these small realities and how they work to preserve a tradition. It is a special place where you meet people from all over the world, and you share a big passion, which is food.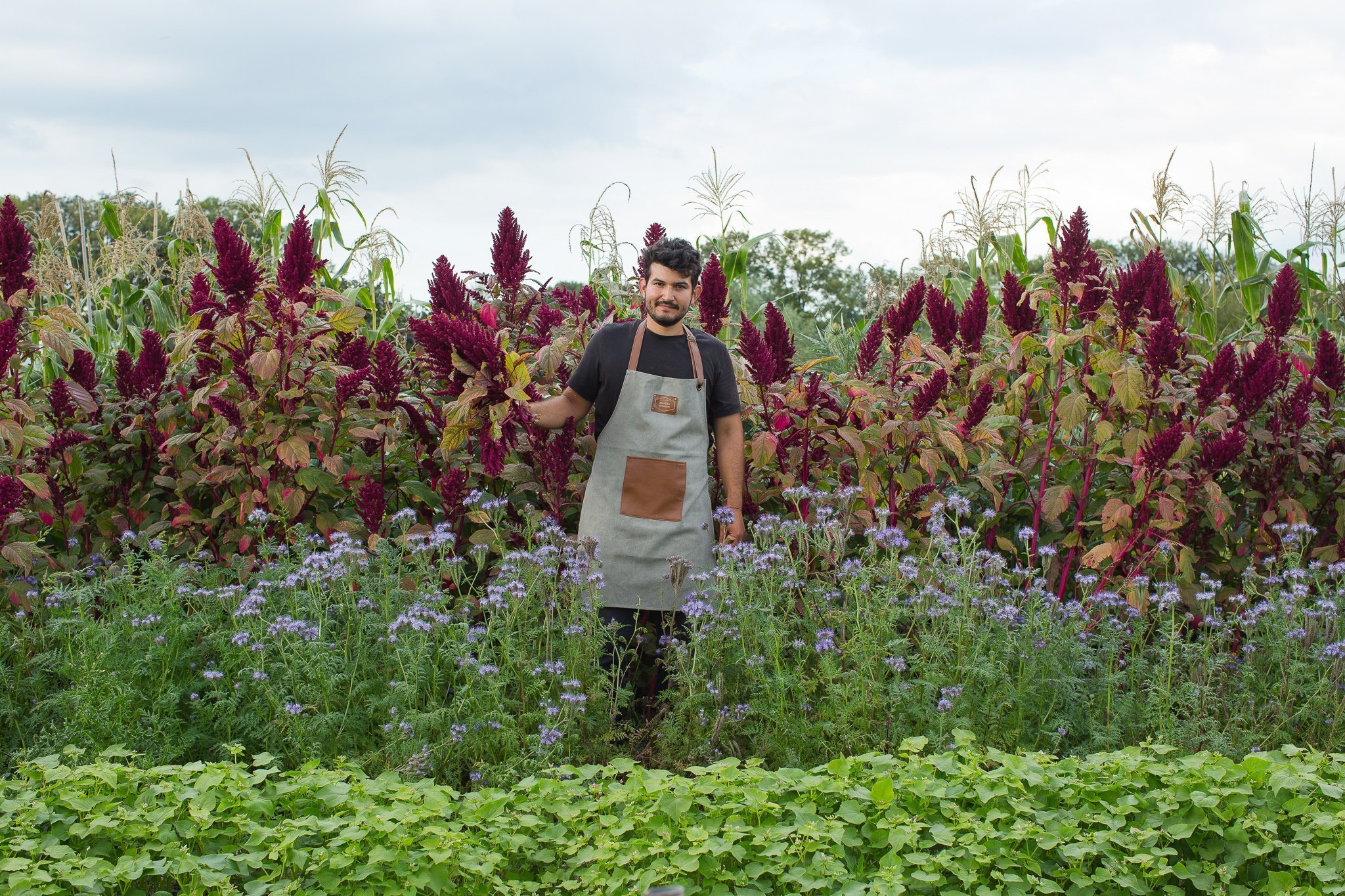 You made it to the top 100 list of young sustainable entrepreneurs of the Netherlands; tell us how you started 'Roots, Rice and Beans' and how is it evolving?
"Roots, Rice and Beans" started in the middle of the pandemic (about a year ago) when I realized that my neighbouring farmers could not sell their produce since all the restaurants were closed due to the lockdown. Everything started with De Stadsgroenteboer, a CSA farm that I own with four other UNISG Alumni, and I started "Roots, Rice and Beans", but I also work with five other UNISG Alumni, so it is not just me – it's a whole team of UNISG people that are making this possible.
What I did was that I started buying all the ingredients from these small producers and developing ready to eat plant-based products. I buy from small, organic local producers at a fair price, then take the produce to a professional kitchen that I rent and transform them. Then, I sell these products in local stores around the city.
This is how everything started, transforming crisis into opportunity. After a couple of months and preventing more than five tons of agricultural surplus food waste, I realized that my figure in the food system has a lot of potential: I am a bridge that connects the fields of production (kitchen) and agriculture. In creating this connection, I realized the positive impact that we can bring with a circular system in Amsterdam.
After a couple of months, we started with a pilot test with three companies to compost their organic waste and reduce CO2 emissions. The test was a success, and we began to work with more companies, helping start-ups and scale-ups to be more sustainable and circular. Since the project began, we have prevented more than ten tons of organic waste that, instead of being burned or thrown in the landfill, have been reintroduced into the system to be used as compost for the next generation of vegetables. We are currently working with 23 companies around the city, and the organic matter is collected twice a week.
The company is growing, and we are working together with many more farmers; we are also selling to bigger retailers and large-scale companies like KLM and Smilde, just to mention some of them (B2B/B2C). Now we are in the process of linking all the different aspects of the system to prevent more food waste and reduce more CO2 emissions. Imagine how much we could do if we were more people working together.
Our mission is to show people that you can eat international flavours with local, sustainable ingredients, and eating delicious food is actually not that difficult.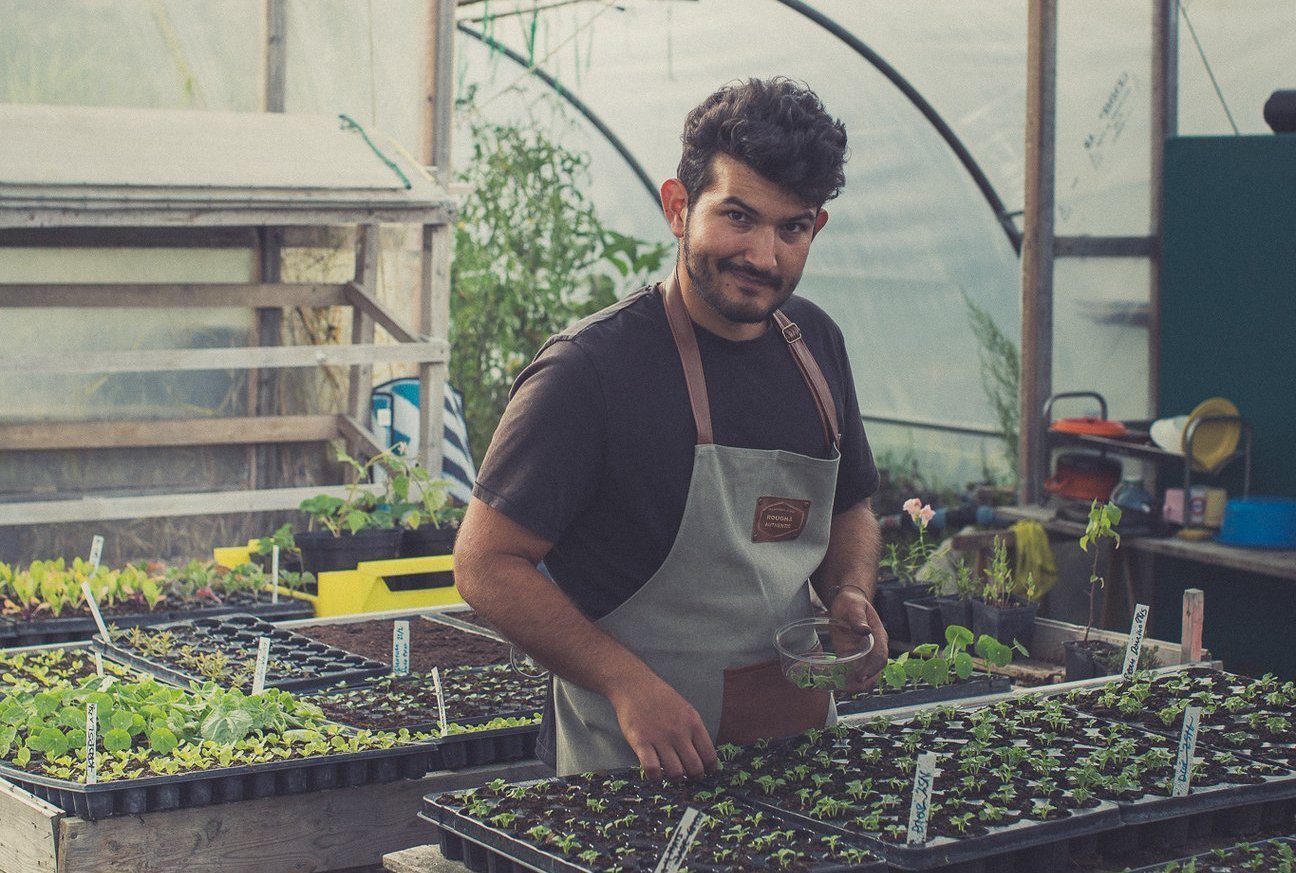 What values and enrichments has Pollenzo left you, and how do you apply them in your job every day?
The understanding of the word "sustainability" in all its complexity; it is not easy to understand or to make things sustainable; there are many variables that we need to take into consideration.
Thanks to what I learned in Pollenzo, I pay more attention to my choices and try to encourage people to do their best while respecting their will, but letting them know that every action counts; it does not matter how small it is.
I feel like an ambassador of UNISG in the world, wanting to share my knowledge with the people that are ready, and this is needed today more than ever: People are realizing and asking questions, so it is the moment for us gastronomes to share and apply everything we have learned.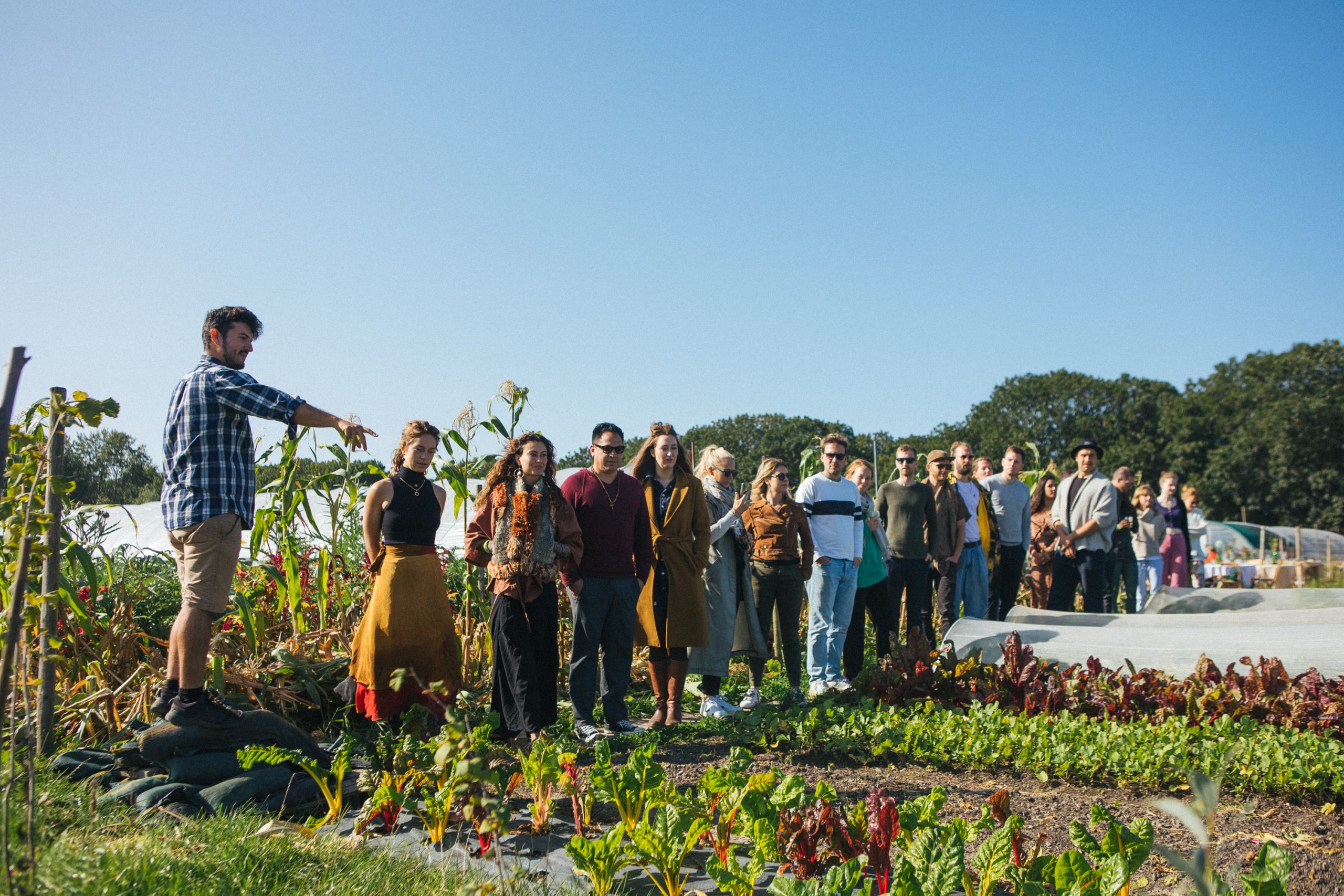 What advice would you give to someone seeking a career in gastronomy nowadays?
To just go for it and to attend UNISG if they can! It is a wonderful place where you can gain insights inside and outside of the classroom, a place where you will build a new network (aka family) that will be with you for the rest of your life.
There are so many different fields and opportunities in gastronomy: sommeliers, cooks, media, communication, buyers, importers, exporters, film making, activism, entrepreneurship. With so many possibilities you really can create any job out of it: The world needs more gastronomes! People with the same values and a deep understanding of food.
As a gastronome, you can be anything you want.