More than 100 products from Peru's gastronomic heritage and 200 Brazilian food products catalogued on the Ark of Taste, Slow Food's international project
---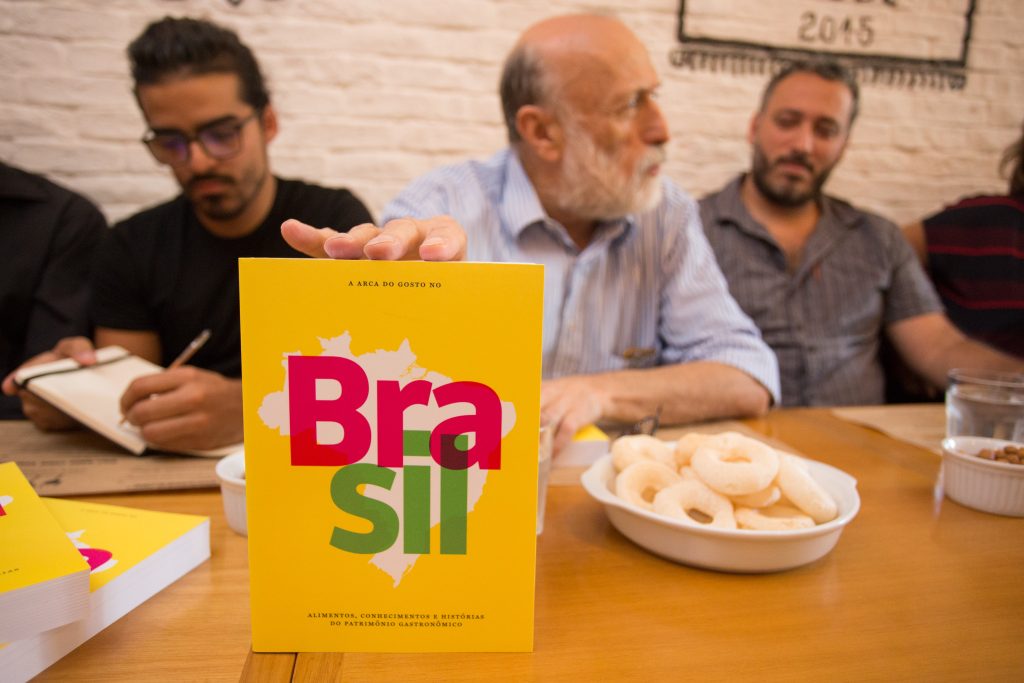 The University of Gastronomic Sciences in Italy and Slow Food are pleased to present two new publications on the Gastronomic heritage of Brazil and Peru, as cataloged in the Ark of Taste.
These two new books were made possible by the work of the following Unisg alumni and students : Dauro Zocchi from the Two-year Graduate Degree in Food Innovation & Entrepreneurship, Diego Alejandro Molina from the Master in Gastronomy: Food in the World, Diego Silva Dos Santos and Bruno Morett Figueiredo Rosa  from the Three-year Undergraduate Degree in Gastronomic Sciences  and  Aarón Gómez Figueroa from the Master in Food Culture & Communication.
El Arca del Gusto en Perú
Slow Food also presents "The Ark of Taste in Peru: products, knowledge and history of gastronomic heritage," a publication featuring research into more than 100 products from Peru's gastronomic heritage, which are cataloged in the Ark of Taste, an international Slow Food project to identify and protect foods with cultural roots that are at risk of disappearing. The aim of the book is to showcase the products and knowledge, thereby creating an awareness of Peru's food and agricultural heritage and calling on the community not to lose their connection with the land that feeds us and will continue to feed us in the future.
Arca do Gosto no Brasil
"Arca do Gosto no Brasil" is a collection of the research carried out on the first 200 Brazilian food products to be catalogued in the Ark of Taste, Slow Food's international project for the identification and conservation of foodstuffs in danger of extinction. The aim of the book is not only to provide general information about the products themselves, but also to raise awareness of Brazil's food and agricultural heritage in order to encourage communities not to lose their bond with the land.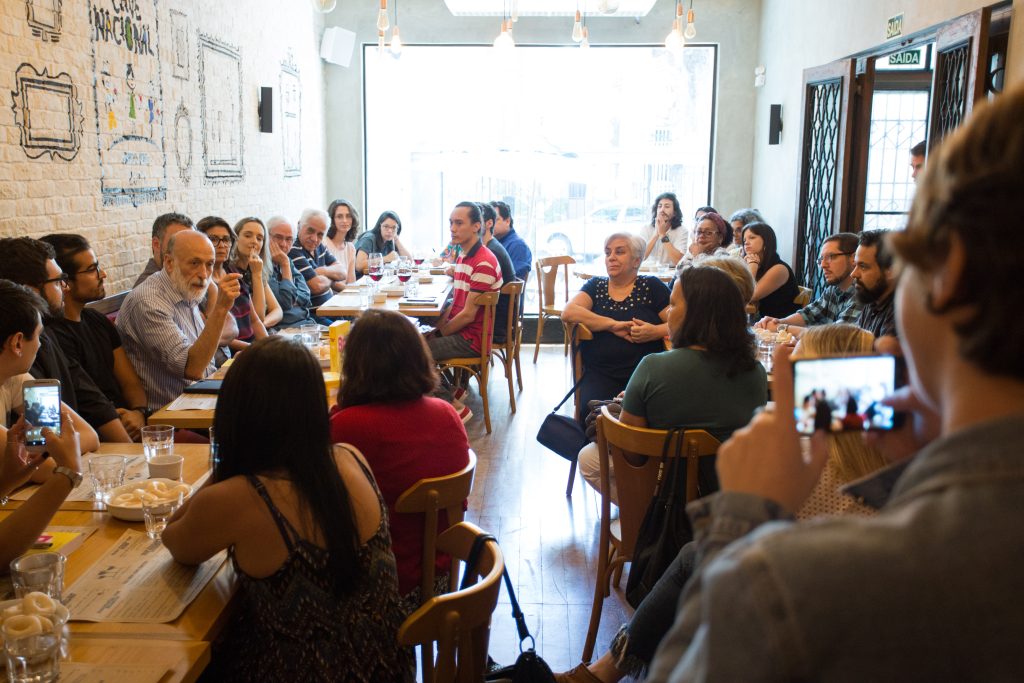 ---
---
Photos ©Eduardo Almeida & Slow Food Perù