UNISG @ Eataly New York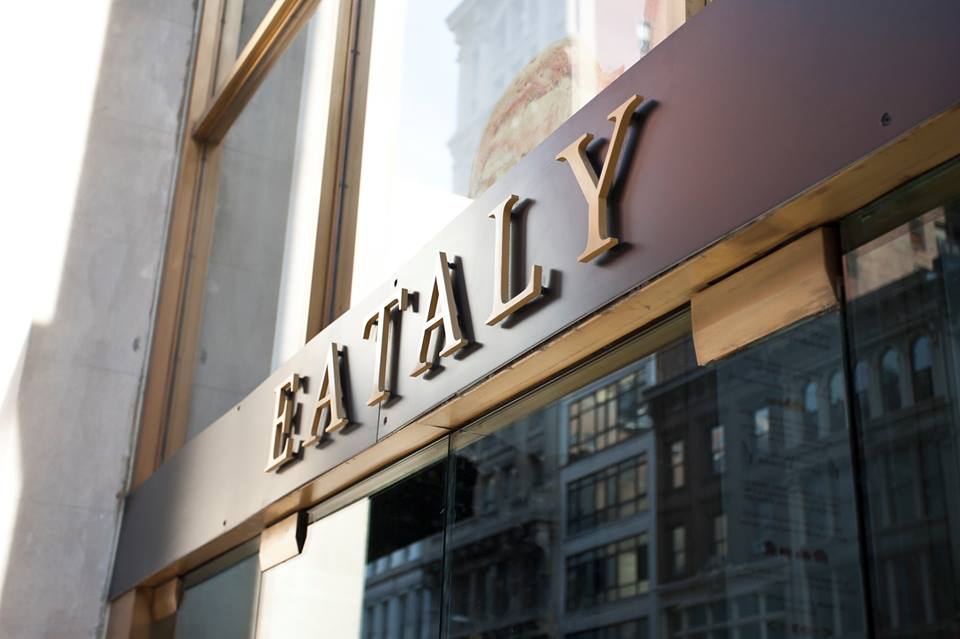 On Thursday December 4th, the University of Gastronomic Sciences, founded by the Slow Food movement, will hold an informational session at Eataly New York. The presentation will start at 7pm in La Scuola Piccola where UNISG staff and alumni will present the master and undergraduate programs which are offered at the Pollenzo campus in Italy.
This is an opportunity to find out more about the University, its new cookery school and to understand its unique approach in studying the gastronomic sciences.
———————————————————-
Program
UNISG program presentation
UNISG Alumni speech
Q&A
RECAP
What: University of Gastronomic Sciences Presentation
Where: Eataly New York, 200 5th Ave. (at 23rd St.)
When: Thursday December 4th, 7 PM – 8:30 PM
———————————————————-