Open Day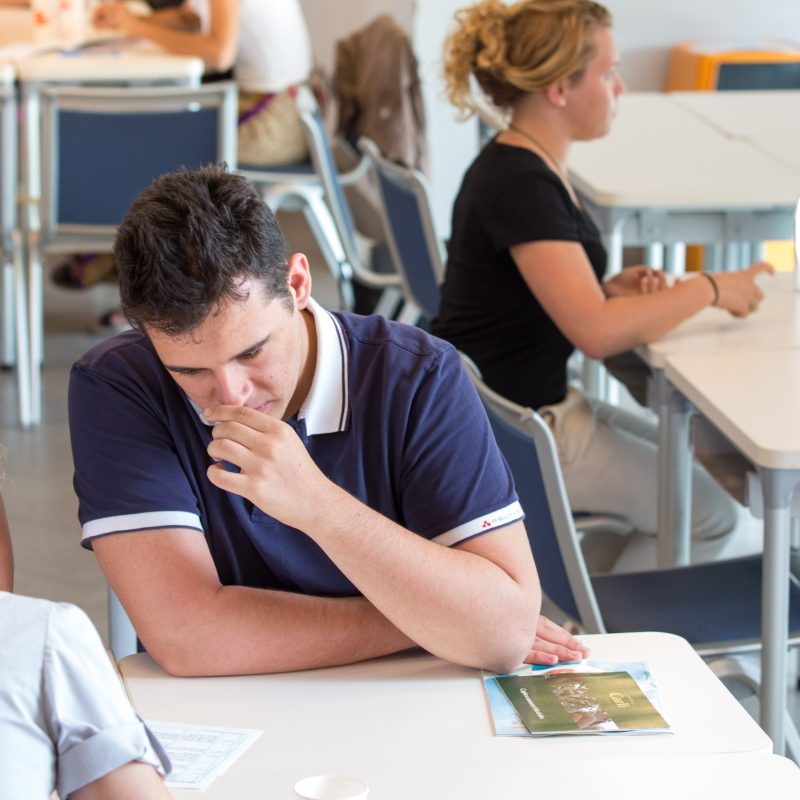 A Pollenzo nel periodo che va da novembre a luglio, si svolgono le Giornate Aperte. Durante la Giornata Aperta, oltre ad assistere alle conferenze che illustrano l'offerta didattica UNISG, è possibile visitare la struttura e i suoi laboratori, informarsi sui servizi offerti, sulle procedura di iscrizione, sulle borse di studio, sulle destinazioni e le tematiche dei viaggi didattici in Italia e nel mondo, effettuare colloqui personalizzati con docenti, staff, studenti ed ex studenti UNISG che portano la loro diretta testimonianza di vita nell'ateneo.
Nota bene: la prenotazione è obbligatoria. E' ammessa la partecipazione solo di chi si è prenotato e ha ricevuto conferma via e-mail. Grazie!
---

---
Open House days are held in Pollenzo from November to July. During an Open House, prospective students can visit the campus, learn more about UNISG's programs and meet professors, staff, students, and alumni. Campus facilities are open to the public, and information is provided about application and scholarship procedures, study-trip destinations and subjects, and various aspects of UNISG life.
Note: You must book your place in advance. Please note that we can only accept visitors who have registered in advance and received confirmation of their place from UNISG. Thank you!