The Need for Better Economic and Financial Education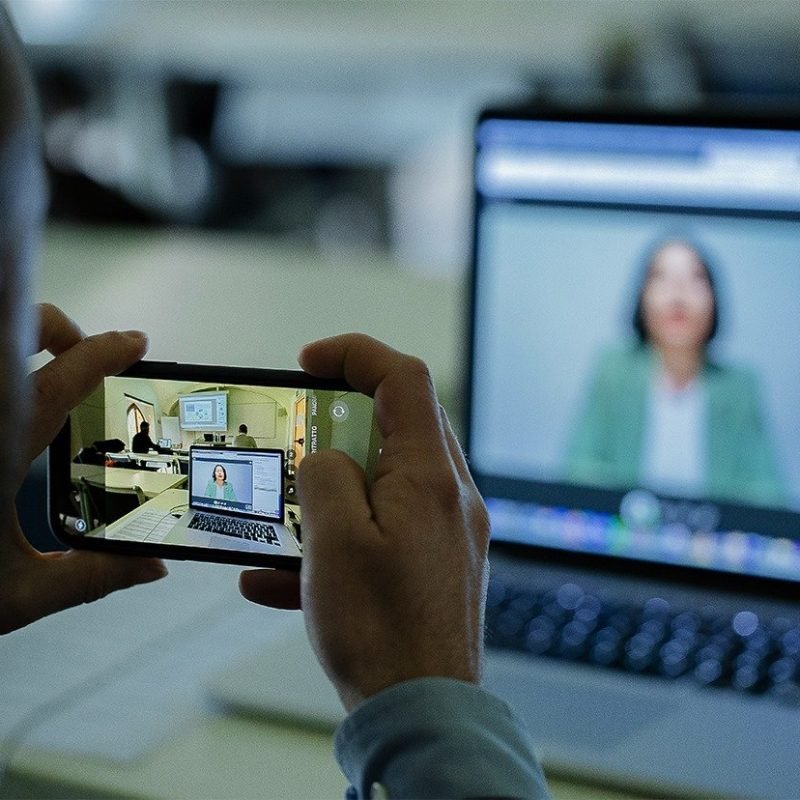 with Giuseppe Ghisolfi
Language: in Italian
Attendance: Remotely
---
An insufficient knowledge of economic and financial terms hinders an understanding of the phenomena that surround us, including in the food sector. This subject should be taught at all levels, starting from schools, so that we can protect our savings and understand national and international events. The talk will discuss the meaning of some terms in common use.
We have adapted the organization of Seminars and Conferences in respect of the government health provisions to guarantee strict compliance from all those involved in the academic experience (students, teachers, administrative staff), in an effort to safeguard everyone's safety.
For this reason all the conferences will take place remotely and will be recorded; each of them will have a virtual classroom available on the BlackBoard e-learning platform.