Cultivating your Career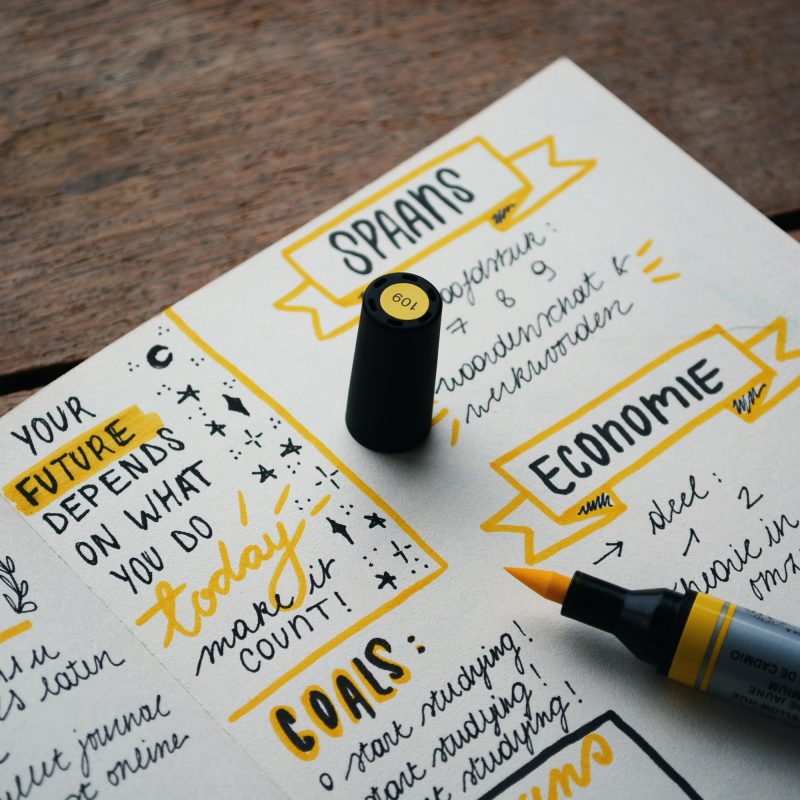 Are you a UNISG student and ready to plant the seeds for a great career?
We are happy to invite you to our new Career Training Program: Cultivating your Career!
We will meet to guide you through this new program designed to support you on your journey towards a professional future!
Whether you are at a loss for what to do with your future, have a great plan but don't know how to proceed with it, or have never even thought about the ideal career for you, we've got you covered!
The seminars will have a limited number of 100 seats available for UNISG students from all classes, so make sure to secure your space by registering here!