La Coldiretti e la storia d'Italia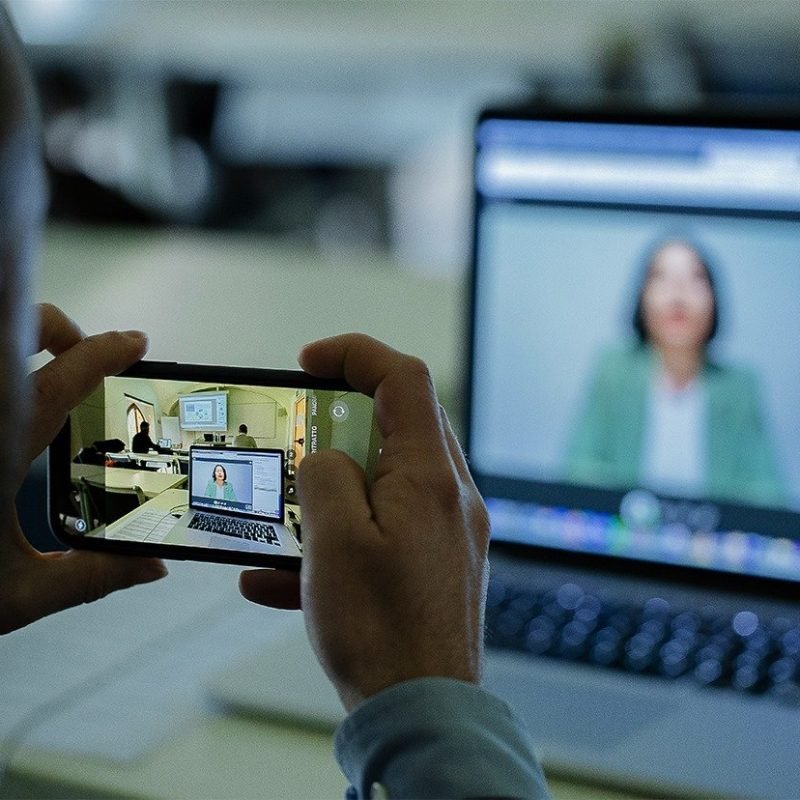 with Emanuele Bernardi
Language: in Italian
Attendance: Remotely
---
Italy's national confederation of farmers (Coldiretti) is still broadly representative of the Italian agricultural world, but its history, which began in 1944 and has been inextricably linked to more general developments in the country, is still little known.
This book intends to fill that gap. Focusing in particular on the crucial years under the long presidency of Paolo Bonomi (1944-1980), drawing on a wide range of sources and packed with fascinating facts and stories, the volume explores the local aspects of Coldiretti as well as the international connections that contributed to its growth.
Readers are led through the rooms of the organization, following the journey from its founding to installation in Palazzo Rospigliosi in Rome and as far as the State Department in Washington DC, where Bonomi first went in 1954.
From local to national and global, Coldiretti saw itself involved in the most significant events in Italy's post-war history, from elections to international crises (the revolts in the Soviet world in 1956 and 1968, the Berlin Wall, the Piazza Fontana bombing), plus issues ranging from production to the environment to the welfare state, from the centrality of food quantity to the question of quality, with the rise of "eating Italian."
Inheriting the legacy of the nationalization of the masses and of food that began with the First World War and fascism, Coldiretti has experienced all the different phases of life of the Italian Republic, from the contradictions of the long "economic miracle" period to the rise of anti-political and anti-European populism, and the book looks at how the recent political and social developments in Italy can trace their roots back to the second half of the 20th century. A picture emerges of an organization able to follow its members from cradle to grave, but also to influence Italian history.
We have adapted the organization of Seminars and Conferences in respect of the government health provisions to guarantee strict compliance from all those involved in the academic experience (students, teachers, administrative staff), in an effort to safeguard everyone's safety.
For this reason all the conferences will take place remotely and will be recorded; each of them will have a virtual classroom available on the BlackBoard e-learning platform.