What led Matteo Foschini from Imola, (Emilia Romagna), holding degrees from Bologna University and Warwick University, and Fulvio Biondo from Palermo (Sicily) a Management degree from Bocconi, Milan, to meet up and became "Two hungry Italians"?
Pollenzo is the magic word… and it was the place where the two young men met while attending the UNISG Master in Food Culture and Communications: High Quality Products, in order to enhance their passion for food and wine studies.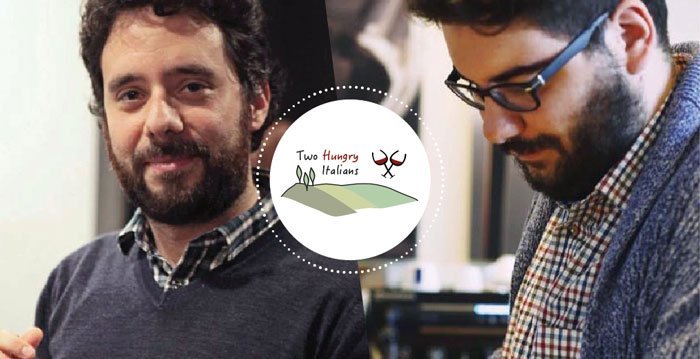 The funny name of this business partnership should not mislead you: these two new entrepreneurs are hungry for good taste and high quality food products and they have turned their passion in a special job, bringing tourists and foodies from all over the world to explore the Italian food heritage.
We've asked them to tell us about their background and project.
"I'm Matteo. I'm a former cook, and I have lived in the U.S. and in the UK, before coming to UNISG I studied language translation. I'm Fulvio and I studied marketing management. I have lived and worked in the U.S. in the wine industry, and I am now a qualified sommelier.
We are both UNISG alumni, we met while studying in the Master in Food Culture and Communications: High Quality Products. In Pollenzo we particularly enjoyed the study trips and we realised that they were the best medium to engage with the locals and truly understand the connection between the land and the people that live in it.
During our Masters, we had the chance to show some of our colleagues around our home regions and while talking about it we both realised that we enjoyed the experience and we decided to try doing tours on our own".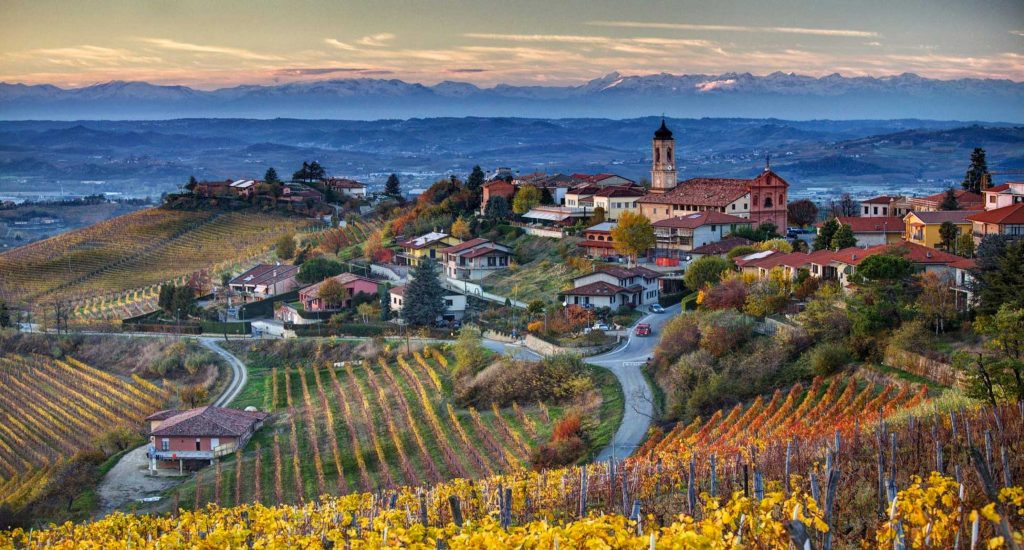 What does your company offer?
"Our company offers custom food and wine adventures in Emilia-Romagna, Sicilia and Piemonte; our home regions and the home of UNISG and Slow Food. These adventures are built on the needs and preferences of the travellers.
We believe that the most fundamental key to the success of these types of tours is being able to effectively communicate with the locals and because of this we don't take any shortcuts when it comes to providing great translations".
Could you give us an example of one of your trips? What does it include?
"There are a few easy steps to build one of our custom adventures. After contacting us, the travellers receive a questionnaire so that we can get to know them a little bit. They choose the region between the three options, and they can tell us what brings them to that region, so that we can plan visits according to their preferences. Our trips are all inclusive from the moment you land in Italy to the moment we drop you back at the airport.
Our trips are inspired from the ones we experienced during our Masters, we take our travellers to wine tastings, to meet small producers, Slow Food Presidia members, show them around markets and take them to cooking classes. With these tours we aim to show these regions' gastronomic cultures and show how these experiences  are reflected in the regions' history".
Who are you targeting? Which markets are you working on?
"Our customers might be chefs looking for inspiration, friends looking for their favourite wine, a family that is really into food or a journalist looking for a hidden gem.
The only thing that is truly necessary is a spirit of adventure and a love for food and wine -we'll take care of all the rest!
Our main targets are the U.K. and the U.S. for multiple reasons; we have lived in both countries and therefore we have some helpful connections. Also, we believe that there is a lot of interest for this type of business in these two countries. However, we don't limit ourselves to the U.S. and the UK for one specific reason; we have a network of interpreters that allows us to offer our tours in multiple languages if needed".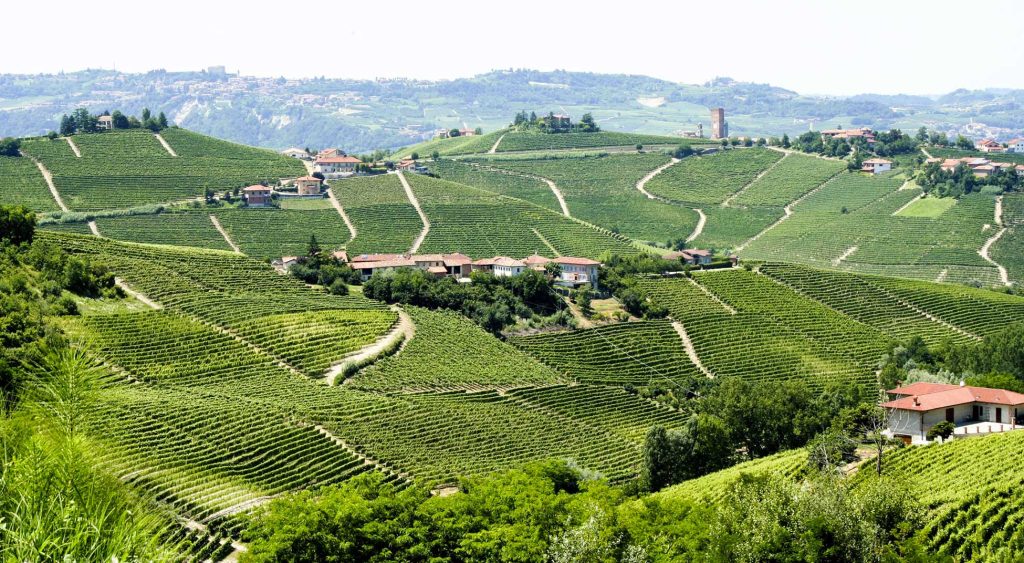 Where are you based? In Italy or abroad?
We operate from the UK, but this is an Anglo-Italian joint venture.
Which kind of influence UNISG has had on  your project?
The main thing that we learned at UNISG is the unbreakable link between food and place. We learned that in order to truly understand a place, you have to sit at a local's table. Because of this lesson we learned, we want to showcase to travellers the farmers, the fishermen, the cheesemakers, the wine producers and all the people that make the food that the world loves.
You can find us at twohungryitalians.co.uk or email us at tours@twohungryitalians.co.uk".