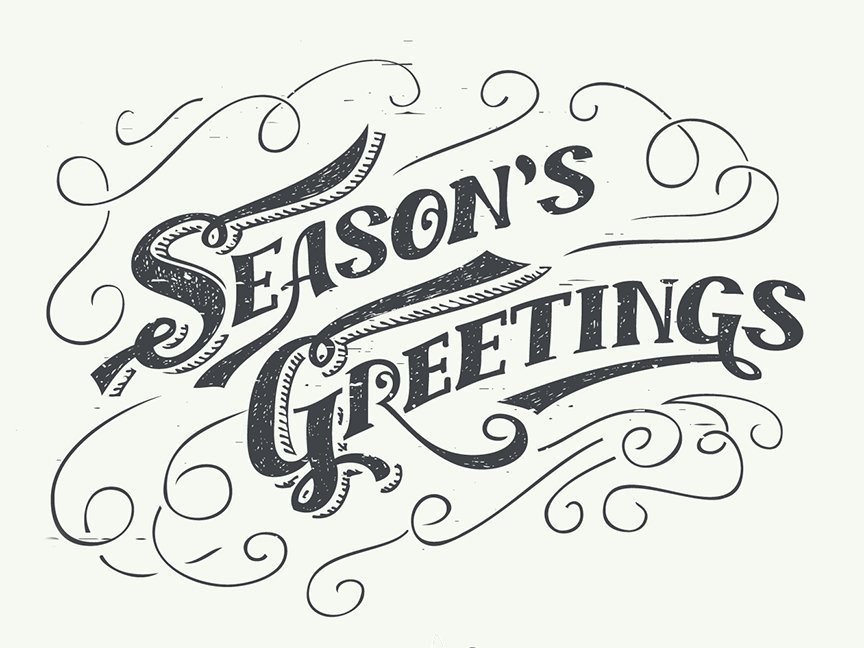 It doesn't offend me whatsoever, by any means.
But I always have to laugh a little when I receive Christmas wishes from winemakers and wine trade marketing professionals and publicists. Does it every occur to them that maybe I don't celebrate Christmas?
Even though I'm a Jew, I do observe Christmas with my family. I'm married to a Christian woman and we are raising our children in her family's church. And of course, we celebrate Christmas.
But until I met my wife in 2008, I didn't celebrate Christmas.
Now, don't get me wrong. I don't think that anyone should ever be offended for being on the receiving end of Christmas wishes. When perfunctory, Christmas wishes are at worst formulaic. When heartfelt, they are a reminder that people around us care about us.
But even in the era of Trump America and the degradation of political correctness, it's only polite to consider the faith of the person with whom you are sharing your holiday wishes.
And for Italians selling wine in the U.S., making a point of offering the right holiday greeting is also a sign of consideration and good form.
Over the course of our seminar on English-language wine writing and blogging, we talked a lot about how perceptions and expectations differ on either side of the Atlantic. And the nature and reception of holiday wishes is worth considering before sending your holiday card or email.
Personalizing your notes is always the best way to go in my experience. But if you're sending out an email to your entire list, it might be worth considering expressions like "happy holidays" and "seasons greetings" instead of "Merry Christmas." You simply can't assume that everyone you send your wishes to in the U.S. is Christian. In fact, nearly half the wine industry here is Jewish (at least anecdotally; I don't have any hard data on that).
Having said that, I'd like to wish a happy holiday season to all my colleagues in the Italian wine trade, on both sides of the Atlantic.
And if you're in the U.S., happy O-N-D! For those of you who don't know the acronym, it stands for October-November-December, the last quarter of the year and the three months of the year when the wine trade does most of its business (especially in the run up to Thanksgiving, Christmas, and New Year's Eve).
Thanks for being here in 2016. Looking forward to 2017 at UniSG.
Happy holidays from Houston!
Jeremy Parzen
DoBianchi.com