osteria, Italian for tavern or inn, more commonly used today for restaurant, often in the country and generally a venue where traditional and locally specific dishes are served. The word comes from the Latin hostes in the sense of guest, stranger, or foreigner.
One of the most memorable experiences from my first stint teaching at UniSG was being treated to dinner at the famous Osteria del Boccondivino in the historical center of Bra.
The name of the restaurant is a paronomasia (a play on words).
boccone or boccon means mouthful in Italian and the word is commonly used in the expression mangiare un boccone, in other words, to get a bite to eat.
divino means divine, of course, but it can also be scanned as di vino, in another words, of wine.
So the name could be read as a divine mouthful or a mouthful of wine.
Historically, the osteria was a place where travelers stopped, ate, and slept along their journey (a trattoria, on the other hand, was originally a place where farmers and ranchers sold their wares but not an inn per se).
The Osteria del Boccondivino is one of Italy's most famous osterie.
It first opened its doors in 1984 and just a few years later, in 1986, it was where the Slow Food movement was founded by Carlo Petrini. It ultimately became the Slow Food historic headquarters. And today, it remains an icon and an expression of the Slow Food ethos.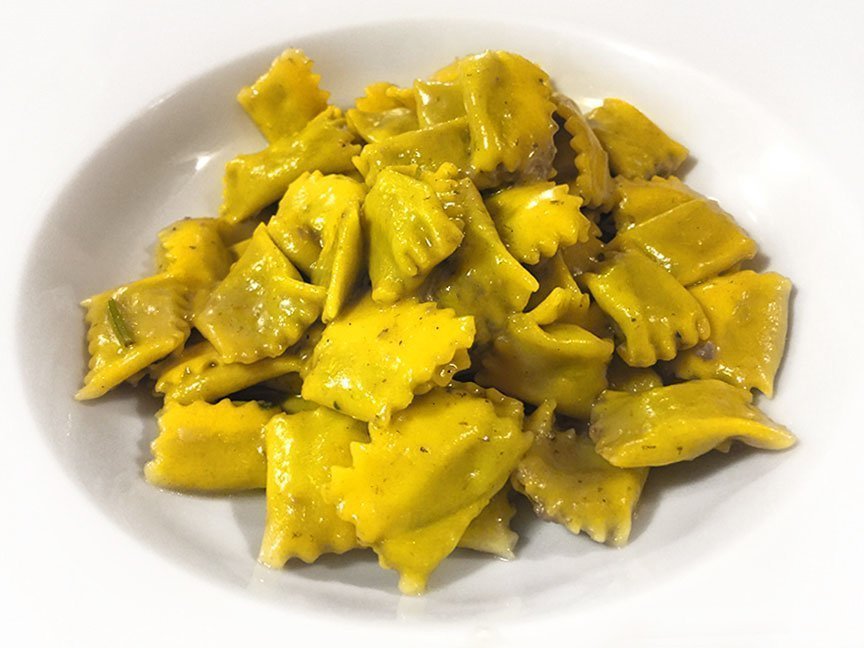 But the thing that really struck me when I visited (for my first time and definitely not my last) was that it reminded me of the osterie of yesteryear. In another era, the Italian osteria wasn't just an eatery and inn. It was also a place where intellectuals and political activists gathered.
Today, the term osteria has been co-opted by restaurateurs across the world. But in another time, the osteria was a place where you would encounter poets, priests, and politicians; intellectuals and philosophers of every stripe, a mélange of Italian (and international) intelligentsia. But it was a place where the literature professor sat next to the proletariat. In the most Catholic of ways, it was a place where all were welcome and where intellectual and literary discourse was encouraged.
I loved my dinner at the Osteria del Boccondivino. It reminded me of my early years at the University of Padua (around the same time Boccondivino was founded in the late 1980s), when my fellows and I might be seated near some of the most famous professors in the world and could eavesdrop on their conversations.
The food was excellent and our host treated us to a bottle of Ettore Germano 2008 Barolo Riserva Lazzarito (fresh on the palate and electrically vibrant in the mouth).
An unforgettable evening of great victuals and confabulations. I can't recommend it highly enough…