The Gastronomic Society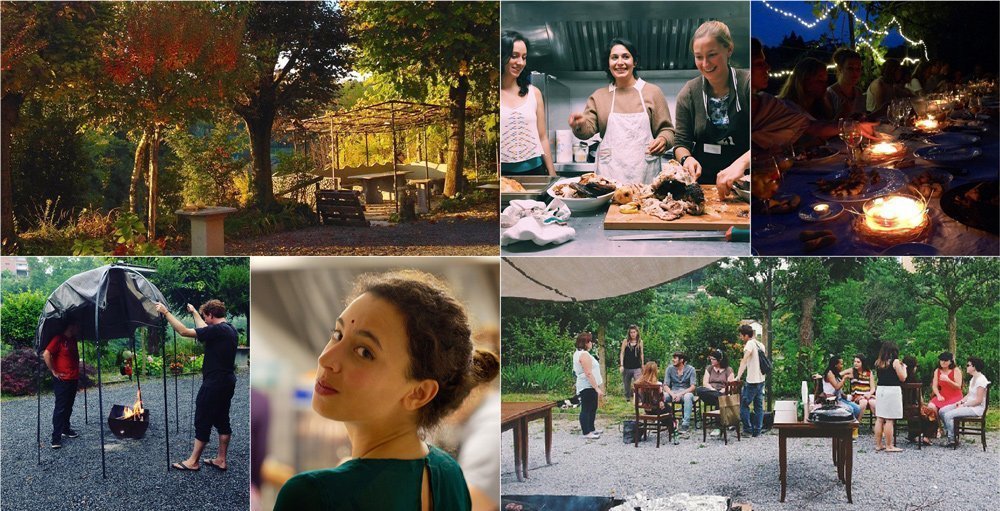 In the heart of the countryside between Bra and Pollezo, you will find the Gastronomic Society.  A communal meeting space, managed independently by UNISG students, this is a place where you can share visions, opinions, and good food.  United by a passion for gastronomy, the members of the Gastronomic Society can use the professional kitchen and dining areas to prepare group dinners or host events, training courses, seminars, and workshops.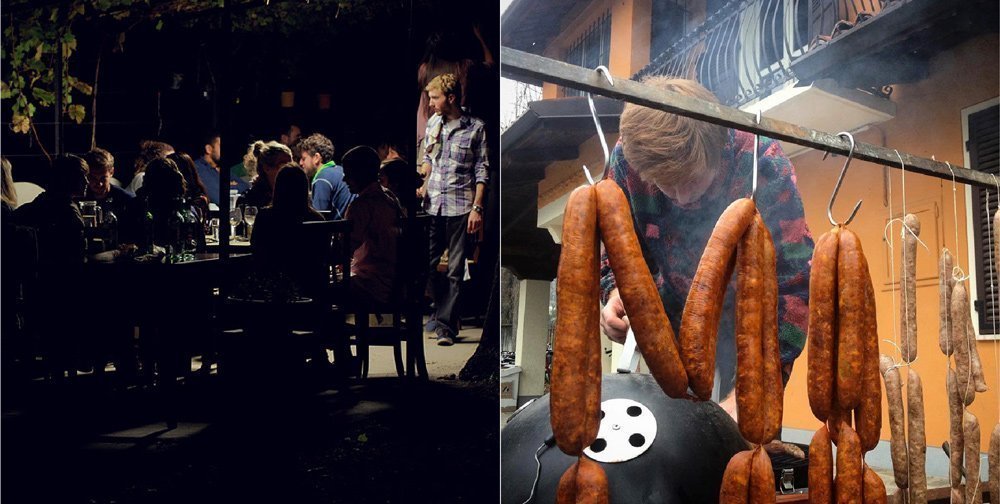 The Gastronomic Society offers two dining areas, a pantry, and a cellar, and also features an outdoor space for convivial activities, a teaching garden, and a large panoramic courtyard.  This is a space open to the whole community for practical, sustainable, "everyday" gastronomy.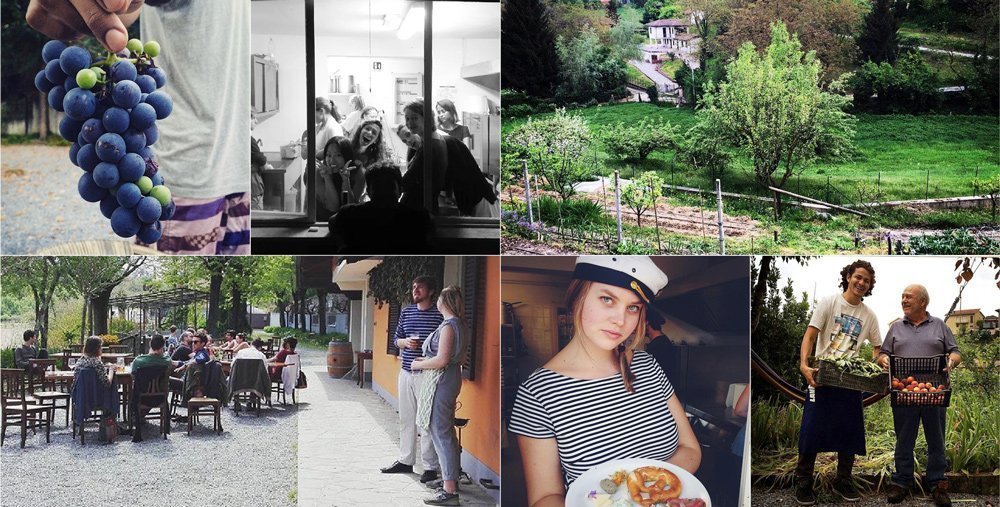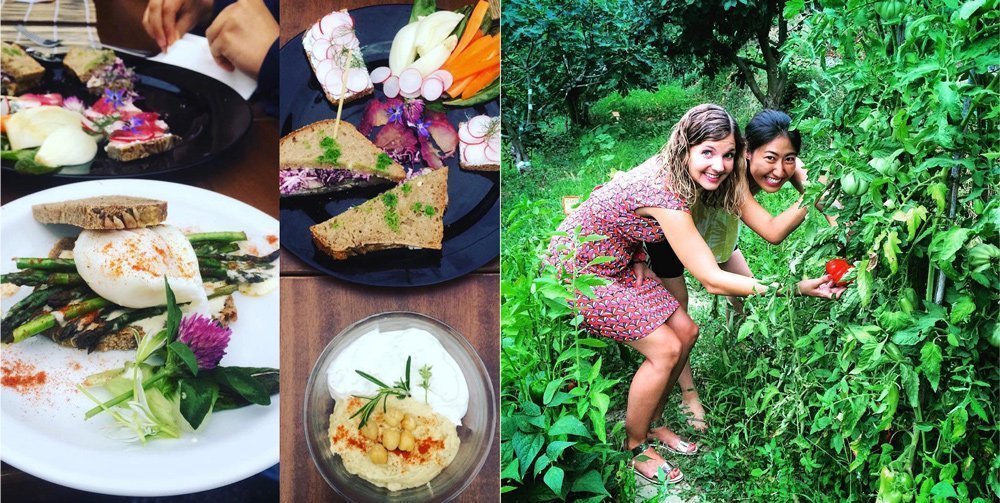 ---
---
© UNISG Instagrammers photo credits: @bordi_fede @christi_gutz @ebavere @frascamastro @itsnotjustaboutfood @lligat @lomejorde_2mundos @marapetru @martinagraglia @mayamonw @michalevit @tylerkhanse