Master in Wine & Spirits
Master in Wine & Spirits
A broad program to combine two worlds
Learn how to understand and promote high-quality and sustainable wines and spirits.
Immerse yourself in diverse worlds and complex cultures with our international study trips. 
Expand your network and learn from the best case studies in the wine and spirits sector thanks to the collaboration with prestigious companies in the industry from the WSET to the Maison du Whiskey and VELIER.
---
Application deadline: December 2022*
*for late applications please contact segreteria@unisg.it
Start date: March 2023
1 year of interdisciplinary studies
An experiential understanding of wine and spirits
Learn with lectures and seminars with renowned international figures of the wine and spirits industries complemented by a wide range of practical learning, including study trips, vineyard visits, and tastings.
Become a professional with a new perception of wine and spirits! Learn to navigate these diverse worlds by connecting innovative communication skills and an interdisciplinary understanding of terroir, style and production techniques. 
Here's a list of some of the interdisciplinary subjects included in this
Comparative viticulture

Tasting techniques

Wine and Spirits natural history

Wine production and labelling law

Wine marketing and entrepreneurship

Introduction: Raw material, fermentation, distillation, aging 

The World of Whisky 

The World of Rhum 

Liqueurs and Bitter 

Gin and Vodka 

The World of Grappa 

Mixology

A diversified view of wine and spirits
Get unique access to distinct
wine and spirits production areas
Experience first hand the connection between wine and other beverages cultures of different countries with practical field-experience based on a wide range of activities to integrate theory and technique.
Understand the vital roles of wine and spirits languages, management and communication, through visiting both, small-scale producers and industrial companies.
During the COVID-19 pandemic, we have developed new strategies that allow us to adjust our study trip offer according to present and potential future measures, always staying true to our experiential study approach.

Shift your career path
Expand your career
in Europe or abroad
Our high occupation ratio – within a year of graduation – originates from the combination of: 
Our comprehensive and interdisciplinary academic model

A close relationship with our Career Centre through one-on-one and collective professional coaching sessions

A solid international network of companies
We can help you secure an internship in Italy or abroad to expand your career with our resources and support.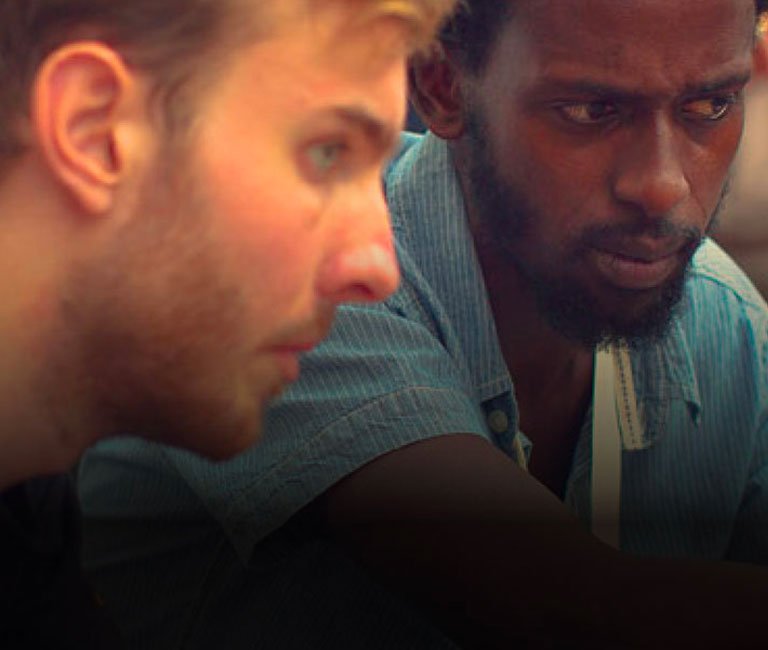 Worldwide Network
Shift the course of your networking
Be part of a community coming from 97 different countries, expanding your academic journey beyond the realms of education.
Our internationality allows you to learn, in depth, different world cultures and start building your global network.
Our "Pollenzo Bubble" -as named by our alumni and students- guarantees that your university experience surpasses graduation.