Master in Contemporary Food Heritage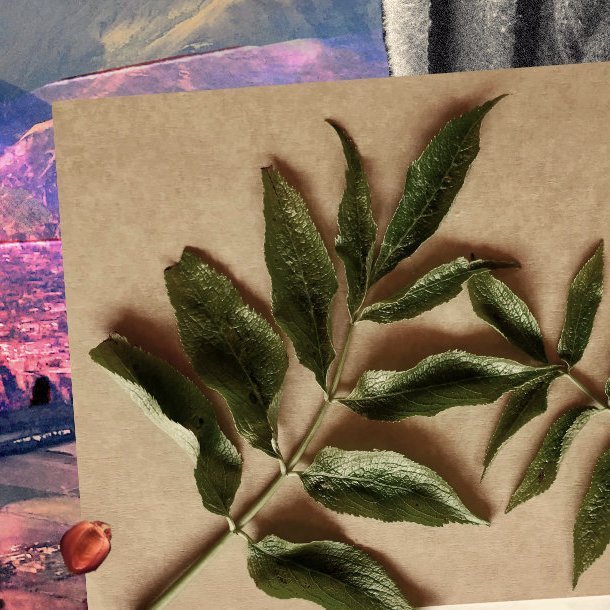 Master in Contemporary Food Heritage
A Food Studies Program to Look Beyond Nature's Treasures
Push forward into the future of unexplored food heritage aspects of a community with ethnobiology as a driving force. Discover the dynamic relationship between people, biota and environments. 
Unravel the innate relationship between research and dialogue with local actors to design and implement sustainable foodscapes. 
Expand your global network in the food world through an international selection of young experts and professors, as well as study trips to emerging areas in Italy and Europe.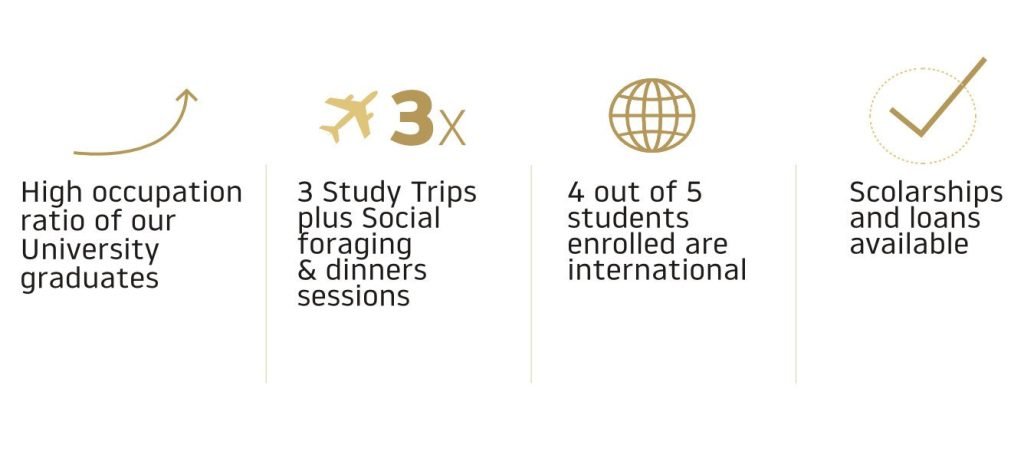 ---
Application deadline: TBD
Start date: TBD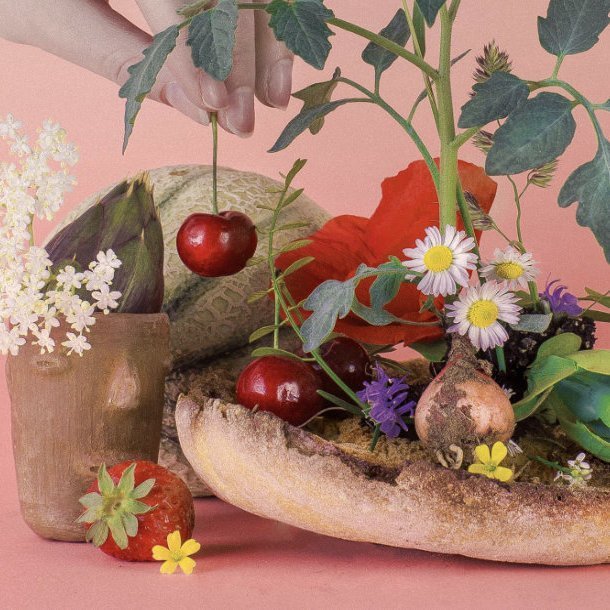 1 year of interdisciplinary studies
A Programme Taught by the Next Generation of Food Scholars
Learn from young international experts from multiple ethnicities during lectures and seminars, following our unique teaching method based on an interdisciplinary and experiential approach with a particular focus on ethnobiology. 
Experience the mindset of nomad gastronomes, creating solutions that positively impact the different stakeholders of a foodscape, wherever they go. 
Subjects include: 
Ethnobiology

Biocultural Diversities and Ecosemiotics

Food Heritage and Nationalism

Intellectual Property Rights and Traditional Knowledge

Sustainable Food Systems and Empowerment of Local Communities

Food Scouting 

Food Activism and Advocacy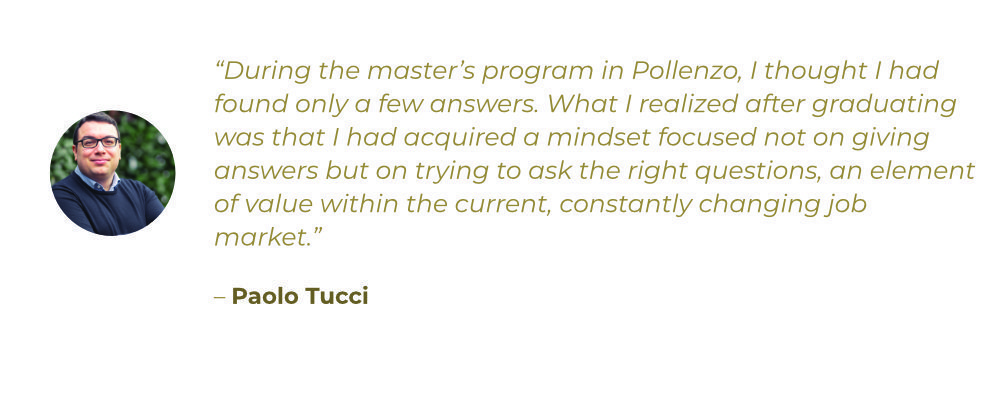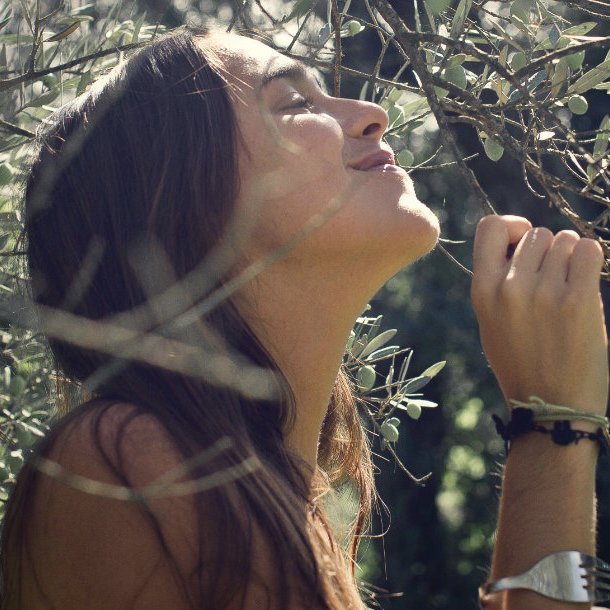 A Bold Way to Travel
For the Fiercest "Social Foragers"
Develop a critical understanding of participatory research and map out the immense food heritage restrained by local communities of emerging areas first hand. 
Immerse yourself in contemporary food cultures and gain field experience to assess the potentiality of food heritage promotion correctly.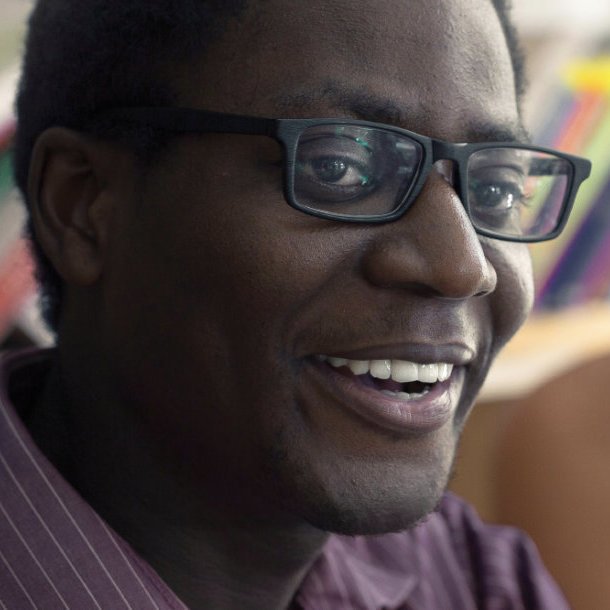 Shift Your Career Path
Enhance and Improve Your Career in Europe or Abroad
Our high occupation ratio – within a year of graduation – originates from the combination of: 
Our comprehensive and interdisciplinary academic model
A close relationship with our Career Centre through one-on-one and collective professional coaching sessions
A solid international network of companies
We can help you secure an internship in Italy or abroad to expand your career with our resources and support.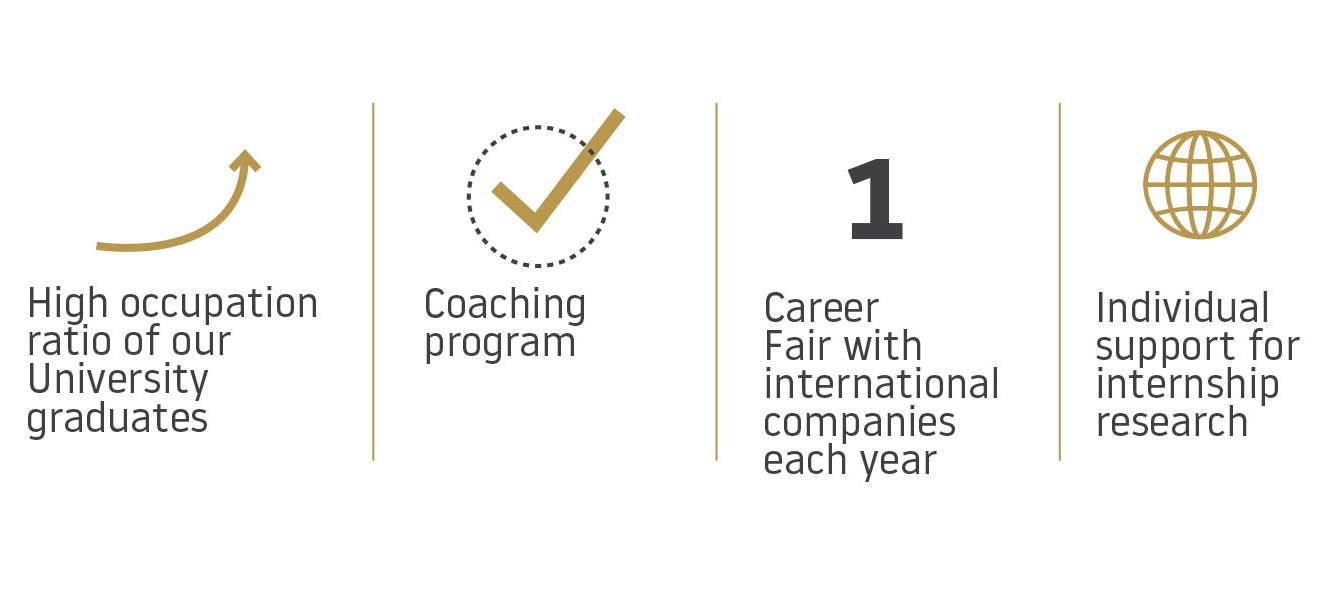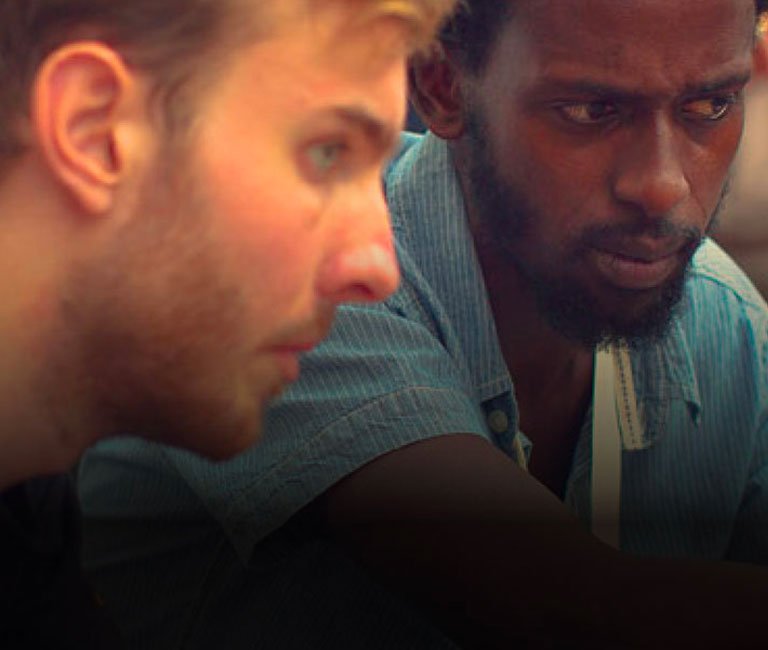 Join our International Network
Shift the Course of Your Networking
Become part of a community including people from 97 different countries, and expand your academic journey beyond the realms of education. Our international student body helps foster a global community where students can learn about other world cultures and continue expanding their network.
Our "Pollenzo Bubble" – as named by our alumni and students – guarantees that your university experience continues long after graduation!