Master of Gastronomy: World Food Cultures and Mobility
Master of Gastronomy: World Food Cultures and Mobility
An absolute global food studies program
Unravel the dimensions and extent of a diversity of global food systems from a wide range of disciplines and immerse yourself in global food cultures with our study trips in Italy and Europe to expand your global network in the food sector.
---
Start date: October 1o, 2023
Go global with 3 study trips
Get unique access to different gastronomic cultures.
Experience the interconnectivity between different gastronomic cultures and global exchanges by integrating theoretical concepts with first hand practical experiences in the field.
Develop a critical understanding of food systems by dissecting visited territories from small-scale producers up to industrial scale companies or gastronomic communities.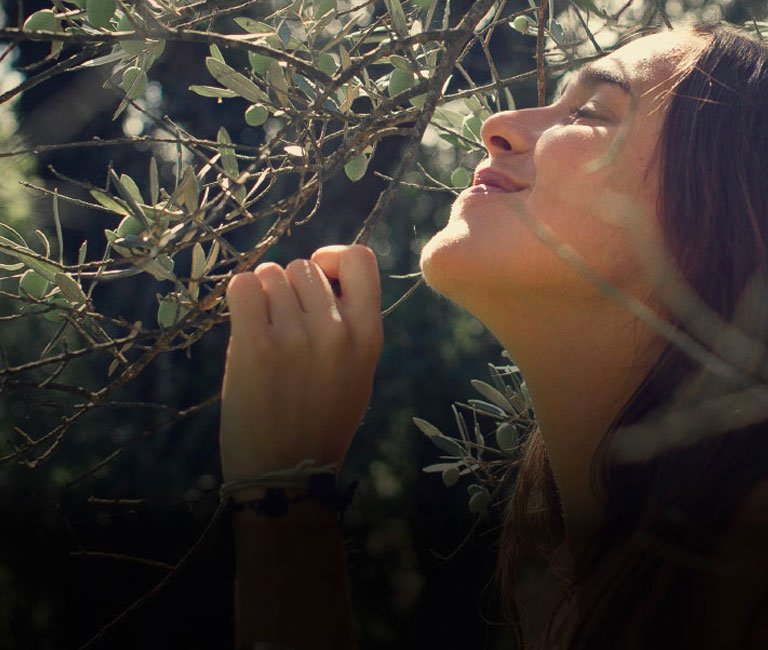 Shift your career path
Expand your career in Europe or abroad
Our main focus for students within a year of graduation:
A comprehensive and interdisciplinary academic model.

Close monitoring of our students with one-on-one and collective coaching sessions during the course.
A solid international network of companies.
With our resources and support, we can help you secure an internship in Italy or abroad to expand your career.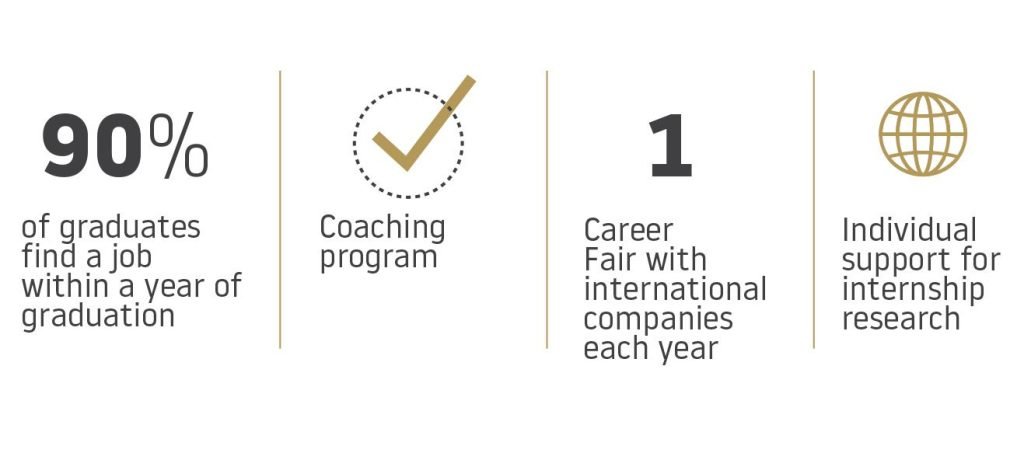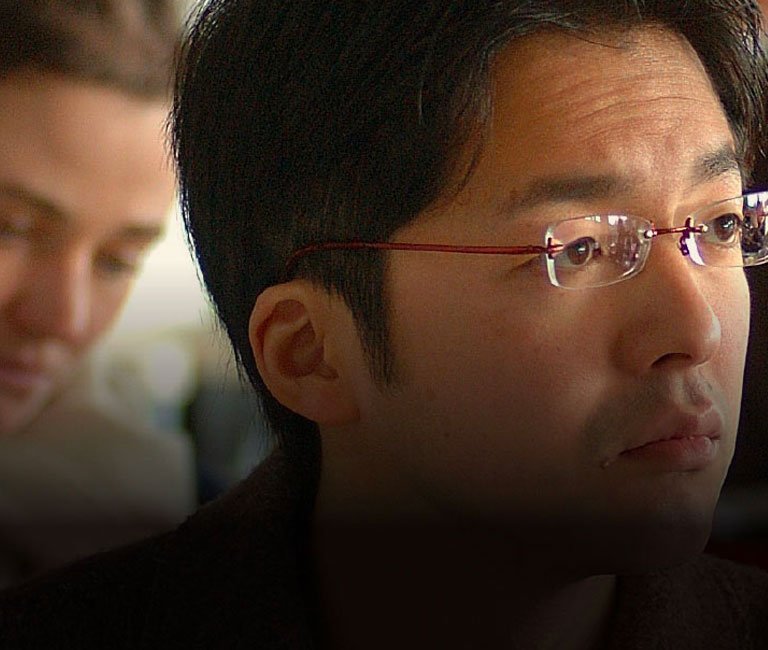 1 year of interdisciplinary studies
A worldwide view and diversified study of food
Learn with lectures and seminars from renowned international food scholars coming  from 13 different countries; complemented by a wide range of practical learning, including, study trips, lab work and tastings.
Become a gastronome empowered to improve sustainability and sovereignty of food systems with your deep understanding of global changes in food systems and cultures.
Here's a list of some of the interdisciplinary subjects included in this program:
Food History
Food Anthropology
Food and Sustainability
Food and Public Health
Food Psychology
Food Photography
Food Communication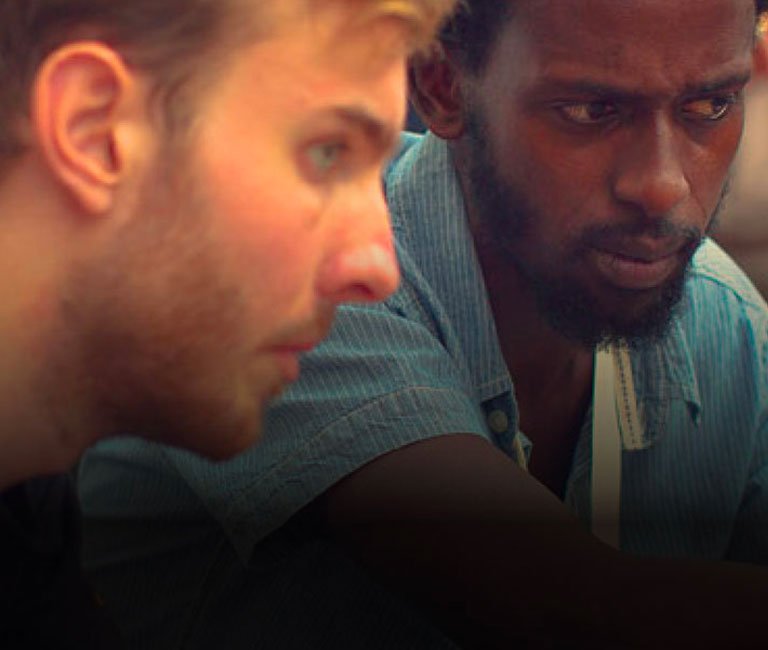 Worldwide Network
Shift the course of your networking
Be part of a community coming from 97 different countries, and expand your academic journey beyond the realms of education.
Our international student group helps foster a global community in which students can learn, in depth, about different world cultures and continue to expand their network.
Our "Pollenzo Bubble" -as named by our alumni and students- guarantees that your university experience surpasses graduation.