Master of Applied Gastronomy: Culinary Arts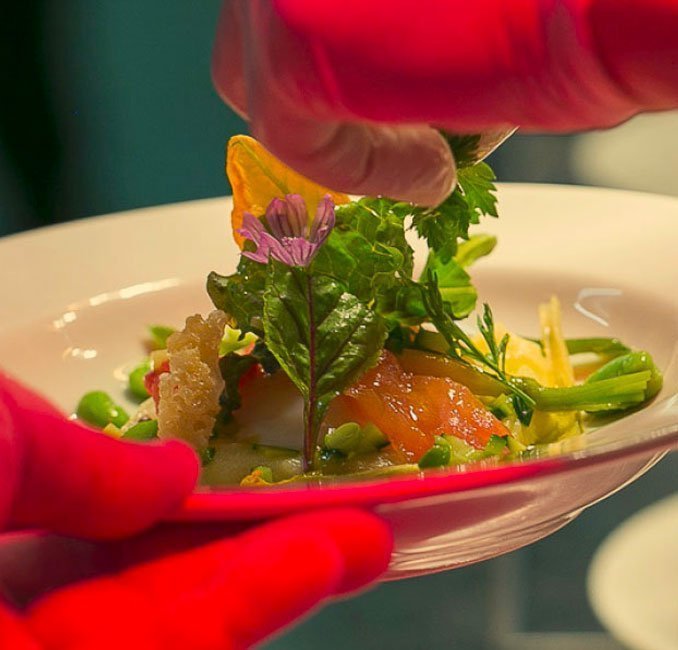 Master of Applied Gastronomy: Culinary Arts
A Culinary Science Program
Study applied gastronomy and learn how to build sustainable food systems through the culinary arts.
Immerse yourself in international food cultures with our international study trips to expand your global network in the food sector.
---
Start date: October 10, 2023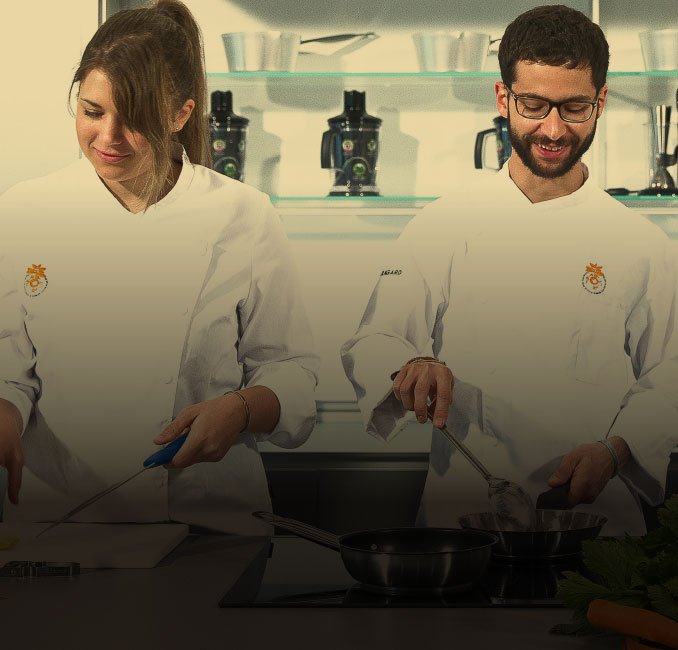 1 year of interdisciplinary studies
An Understanding of Sustainable Culinary Arts with Science and Creativity in Mind
Learn with academic experts and chefs who operate at the highest levels. Experience a wide range of practical learning opportunities, including study trips, lab work and tastings.
Become a gastronome able to improve the sustainability and sovereignty of food systems by gaining a deep understanding of gastronomy linked to the culinary arts and science.
Our interdisciplinary approach includes subjects such as: 
Food Chemistry

Food Microbiology

Taste Science

Sensory and Consumer Science

Ecology

Animal Production

Crop Production

Psychology and Neuroscience

Basic Cooking Technique

Go global with 2 study trips
Get Unique Access to Gastronomic Cultures Around the World
Experience the profound relation between different gastronomic cultures and their territories by combining theoretical concepts with hands-on experiences. 
Develop a critical understanding of food systems and their protagonists by experiencing the territory through the eyes of local chefs, gastronomic communities and contemporary culinary projects.
Shift your career path
Enhance and Improve Your Career in Europe or Abroad
Our high occupation ratio – within a year of graduation – originates from the combination of: 
Our comprehensive and interdisciplinary academic model
A close relationship with our Career Centre through one-on-one and collective professional coaching sessions

A solid international network of companies
We can help you secure an internship in Italy or abroad to expand your career with our resources and support.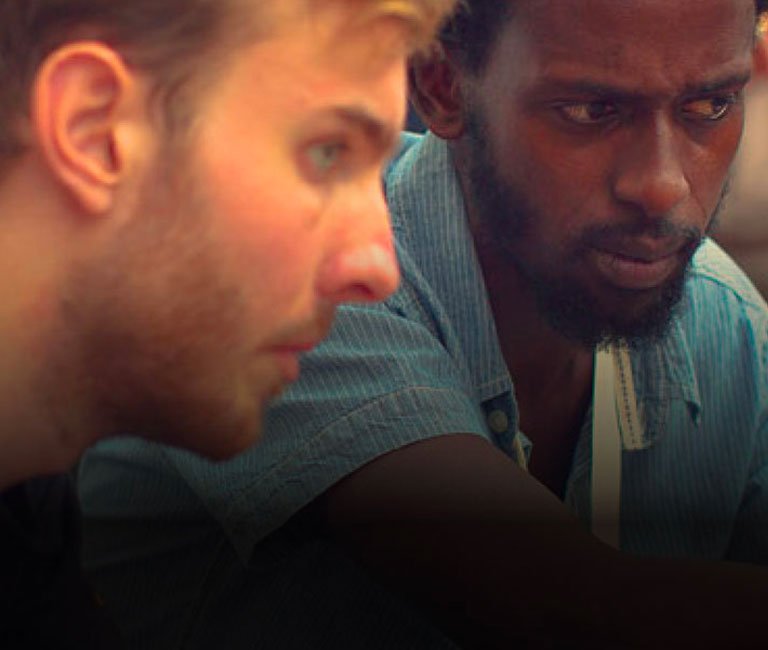 Worldwide Network
Shift the Course of Your Networking
Become part of a community including people from 97 different countries, and expand your academic journey beyond the realms of education. Our international student body helps foster a global community where students can learn about other world cultures and continue expanding their network.
Our "Pollenzo Bubble" – as named by our alumni and students – guarantees that your university experience continues long after graduation!