Graduate Degree in International Gastronomies and Food Geo-Politics

Graduate Degree in International Gastronomies and Food Geo-Politics
A Food Studies Program About the Global Importance of Food
Unravel the international dimensions of global food cultures and immerse yourself in the importance of food in international relations with our global selection of professors. 
Expand your network in the world food chessboard on study trips and during your time on campus.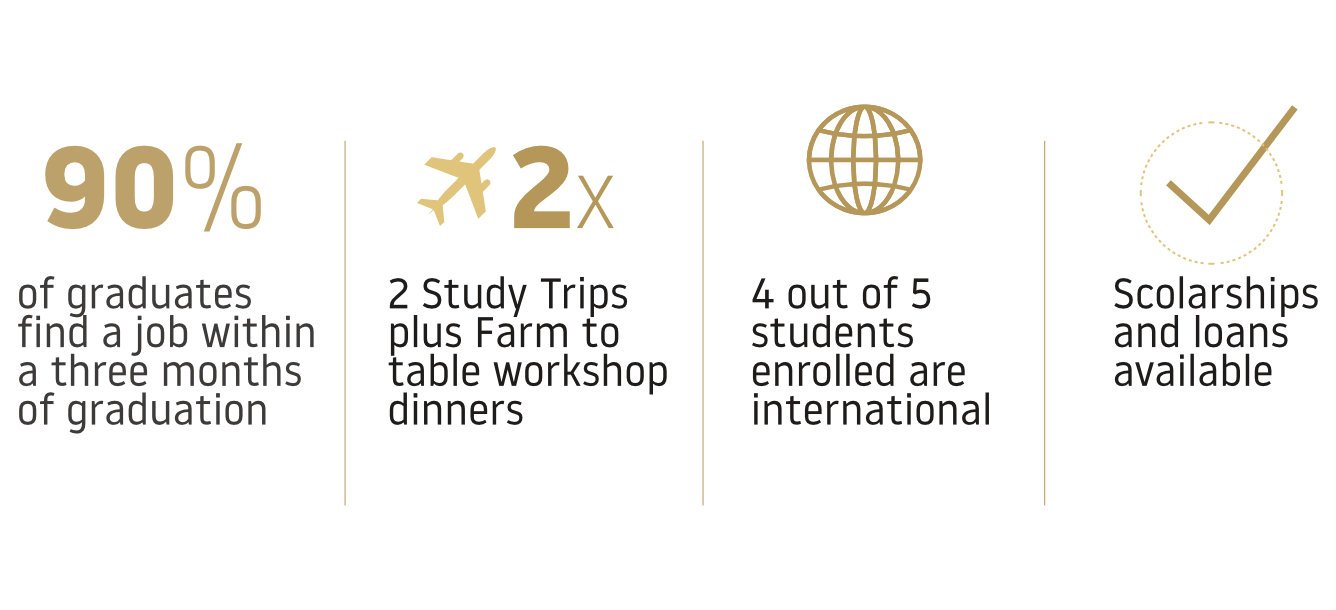 ---
Application deadline
First Round: 19 May, 2023
Second Round: 24 July, 2023
Start date: 18 September,  2023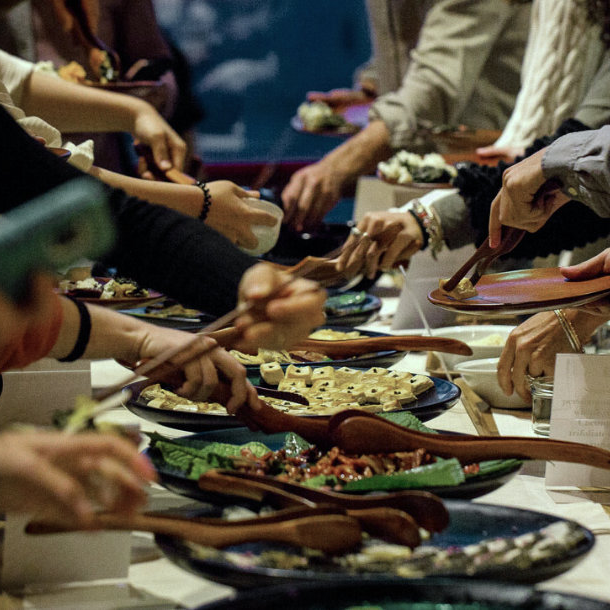 2 years of interdisciplinary studies
A Programme Focusing on Policies, Trade, Rights, Ecology and Culture
Learn from international food scholars during lectures and seminars, based on our interdisciplinary and experiential approach to the study of the gastronomic sciences. 
Become a gastronome able to positively impact different areas of the world's food geopolitics and master an understanding of food's many, different dimensions. 
Our interdisciplinary approach includes subjects such as: 
Economics and Development Policy

Gastronomies and Food Cultures of Europe, Africa, Asia and America

Food Politics: International Institutions, Gastrodiplomacy, and Social Movements

Food Chains and Product Processing Technologies

Food for Thought: Integral Sustainability in Gastronomy


The World at a Glance
Witness the Impact of International Actors First Hand
Develop a critical understanding of the role of private and public key players at an international level by entering the world of food yourself. 
Step onto the global chessboard of food during our study trips, visiting for- and non-profit organisations for a better understanding of international food relations.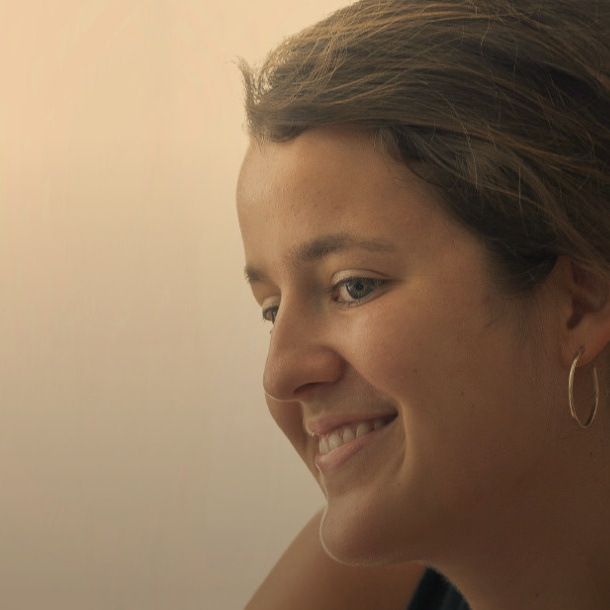 Play your Part in the Food Chessboard
Enhance and Improve Your Career in Europe and Abroad
Our high occupation ratio – within a year of graduation – originates from the combination of: 
Our comprehensive and interdisciplinary academic model
A close relationship with our Career Centre through one-on-one and collective professional coaching sessions
A solid international network of companies
We can help you secure an internship in Italy or abroad to expand your career with our resources and support.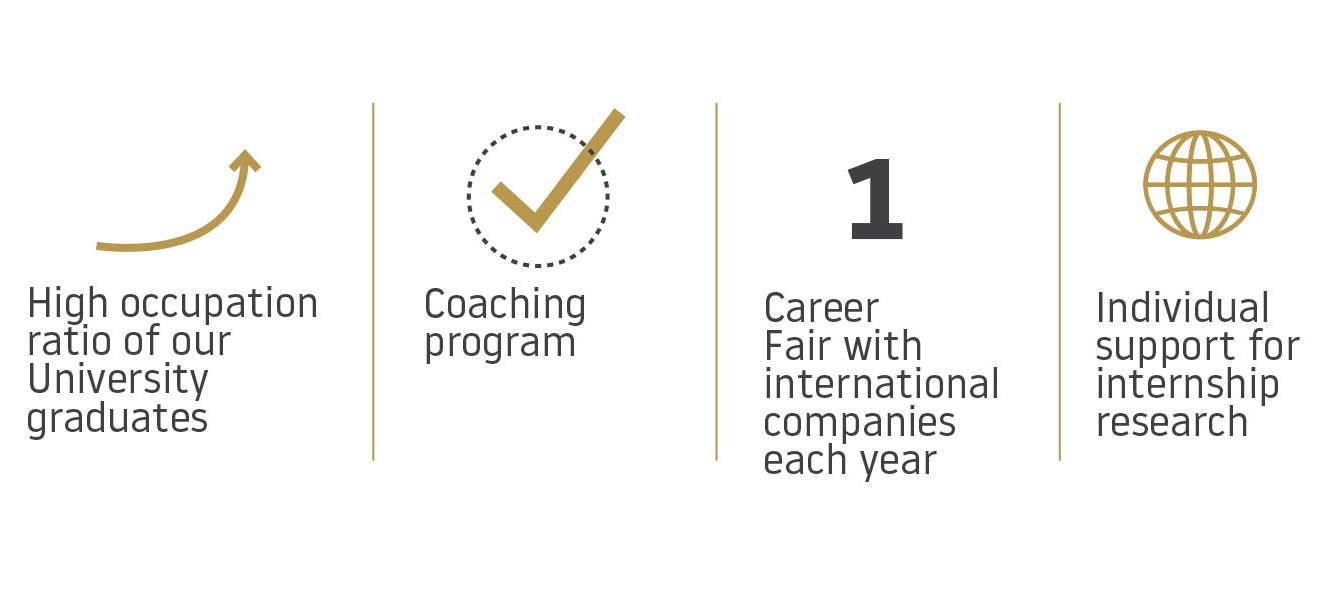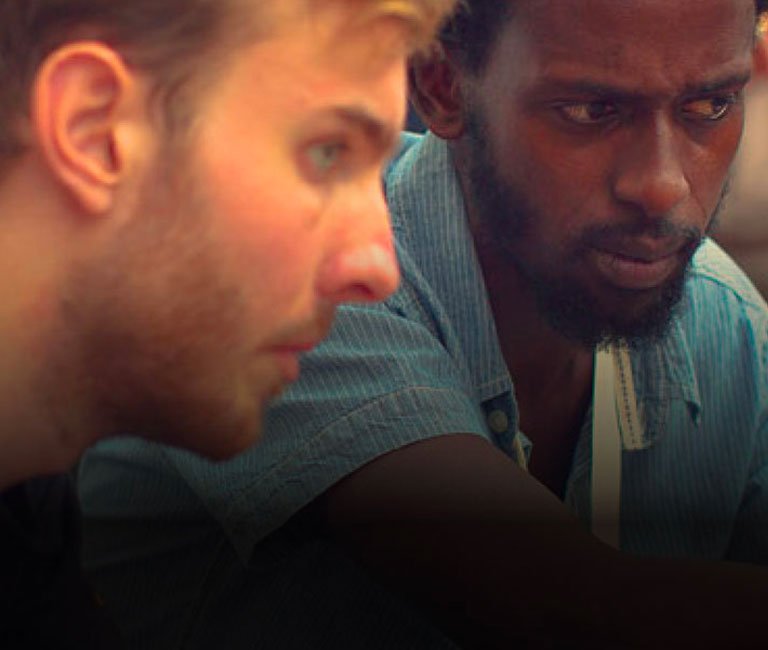 Join our International Network
Shift the Course of Your Networking
Become part of a community including people from 97 different countries, and expand your academic journey beyond the realms of education. Our international student body helps foster a global community where students can learn about other world cultures and continue expanding their network.
Our "Pollenzo Bubble" – as named by our alumni and students – guarantees that your university experience continues long after graduation.