78 students from 25 nations. Inaugurating the first edition of the Master of Applied Gastronomy: Culinary Arts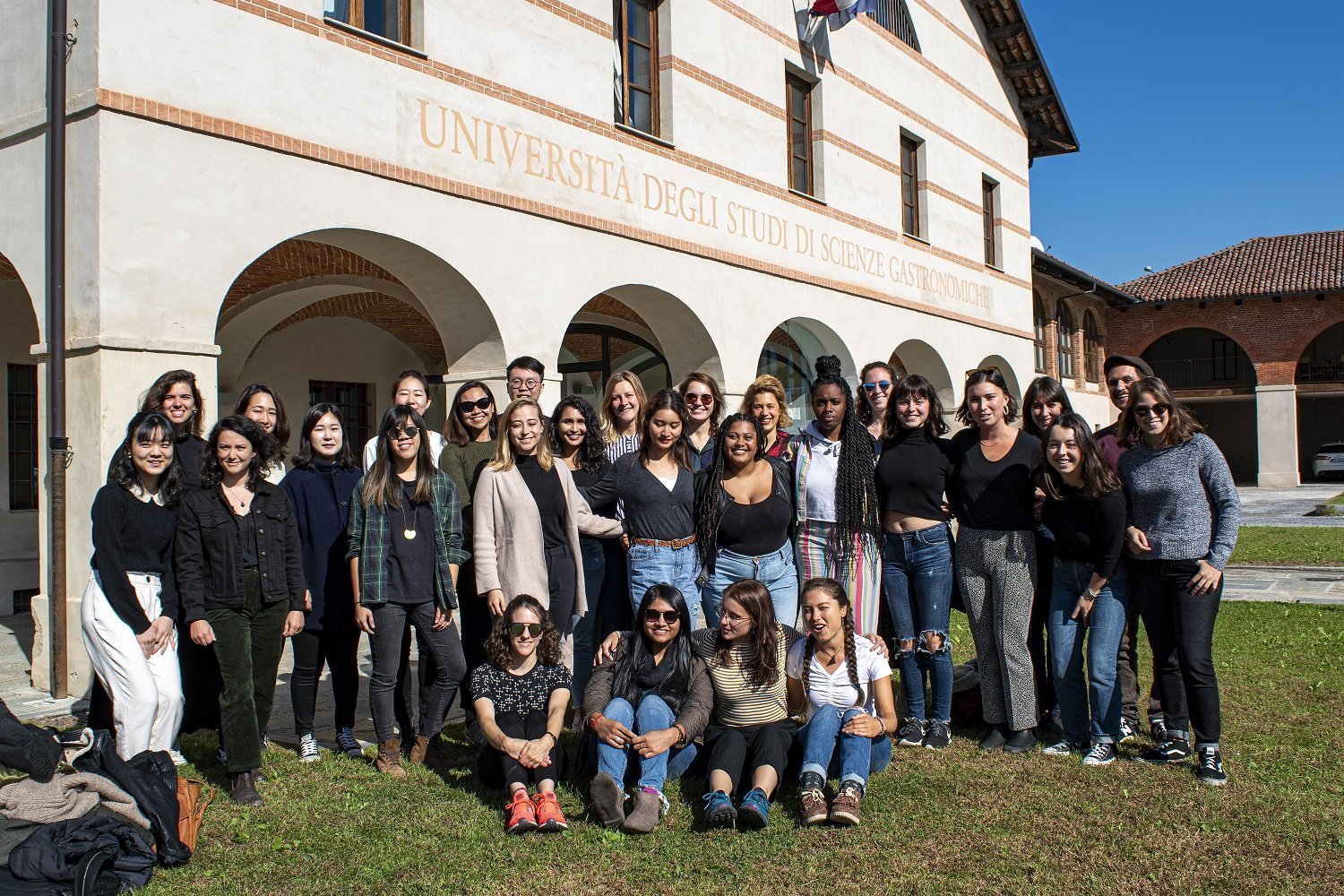 ---
Seventy-eight students from twenty-five different nationalities make up the new student body of the three Masters' programs that have come to enrich the increasingly multicultural context of the University of Pollenzo.
Of the three programs, one is in its first edition: the Master of Applied Gastronomy: Culinary Arts, dedicated to those who wish to actively work with a sustainable approach to gastronomy and the culinary sector.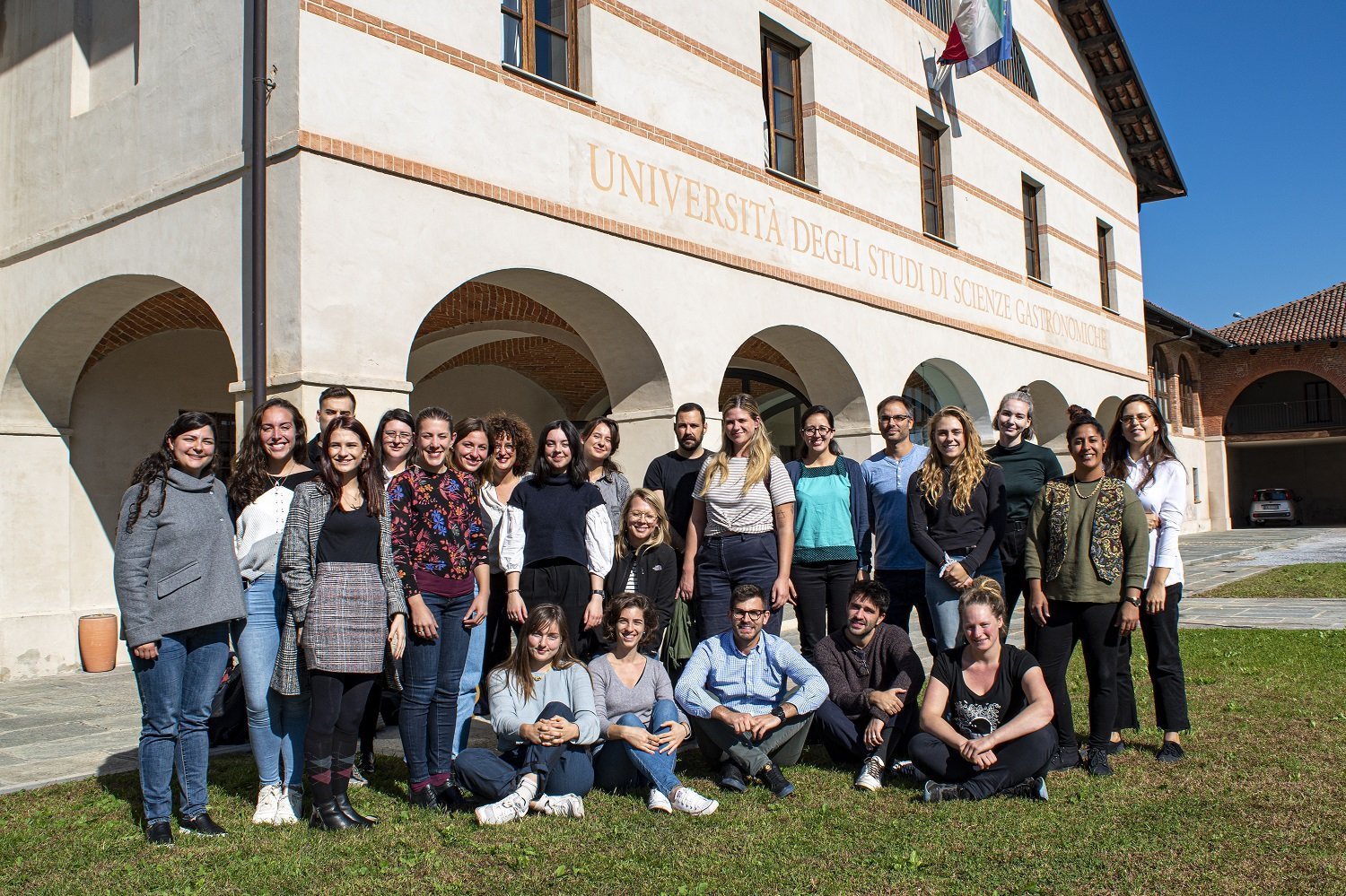 Returning programs, featuring an increased number of international students, are the Master of Gastronomy: Creativity, Ecology, and Education and the Master of Gastronomy: World Food Cultures and Mobility.
Bringing these programs to life are students with a wide variety of undergraduate degrees, and often with diverse projects and work experience under their belts. They come from Brazil, Belgium, Canada, China, Colombia, Denmark, France, Germany, Hong Kong (China), India, Israel, Italy, Japan, Mexico, Mozambique, the Philippines, Russia, South Africa, South Korea, Sweden, Taiwan (China), Thailand,  the United Kingdom and the United States.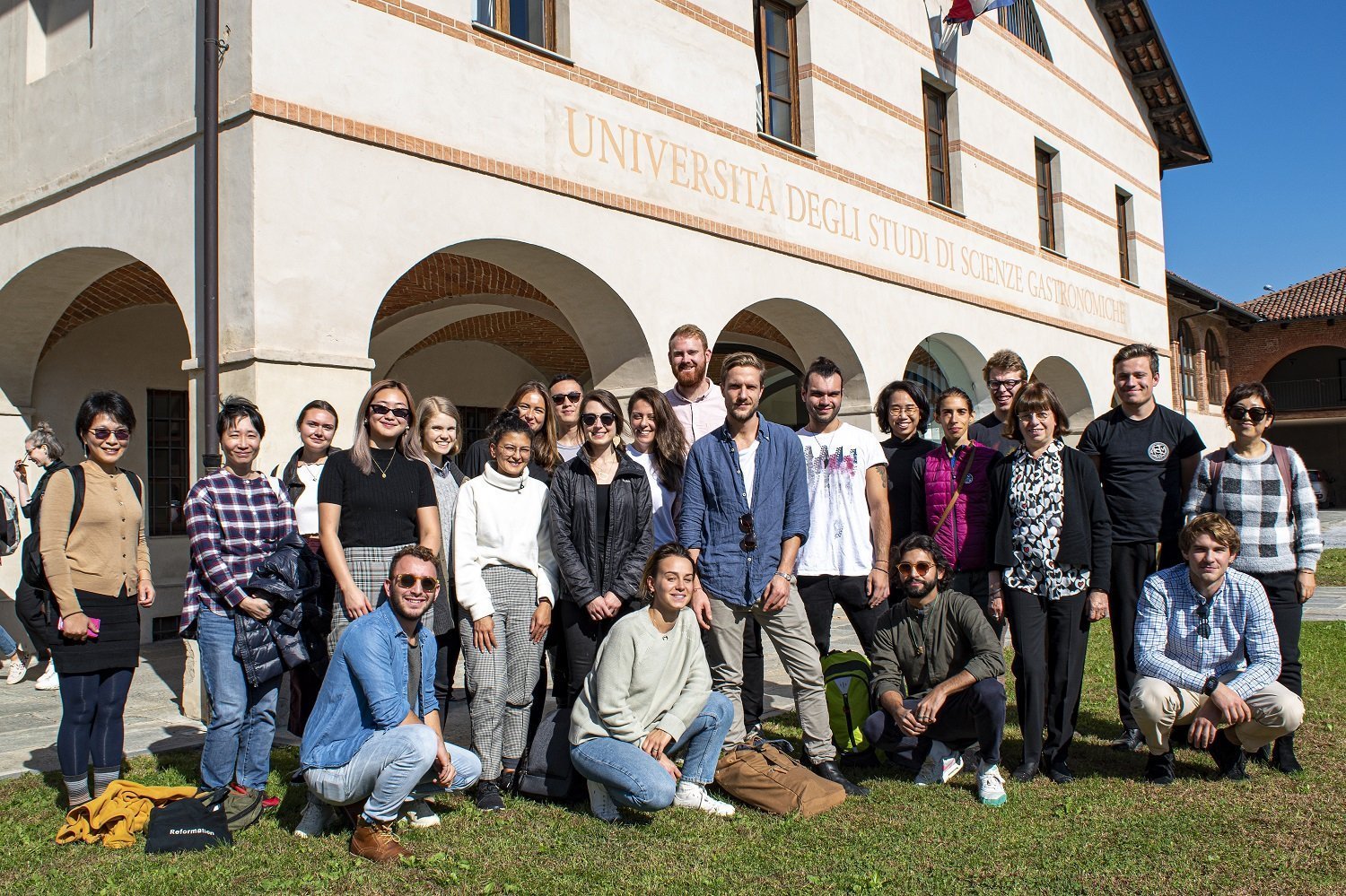 The three programs, which from October 16-18th will have an introductory week in order to allow students to dive into university life and get to know the community of Bra that will host them, will conclude in October of 2020.
We wish a warm welcome to the vibrant new student community of Pollenzo!
Learn about our programmes…
---