CALL FOR PAPERS for the Conference "Transatlantic Modern Consumerisms: Italian Goods and Commercial Cultures in Postwar America, 1949-1972", June 25-26, 2021 – Pollenzo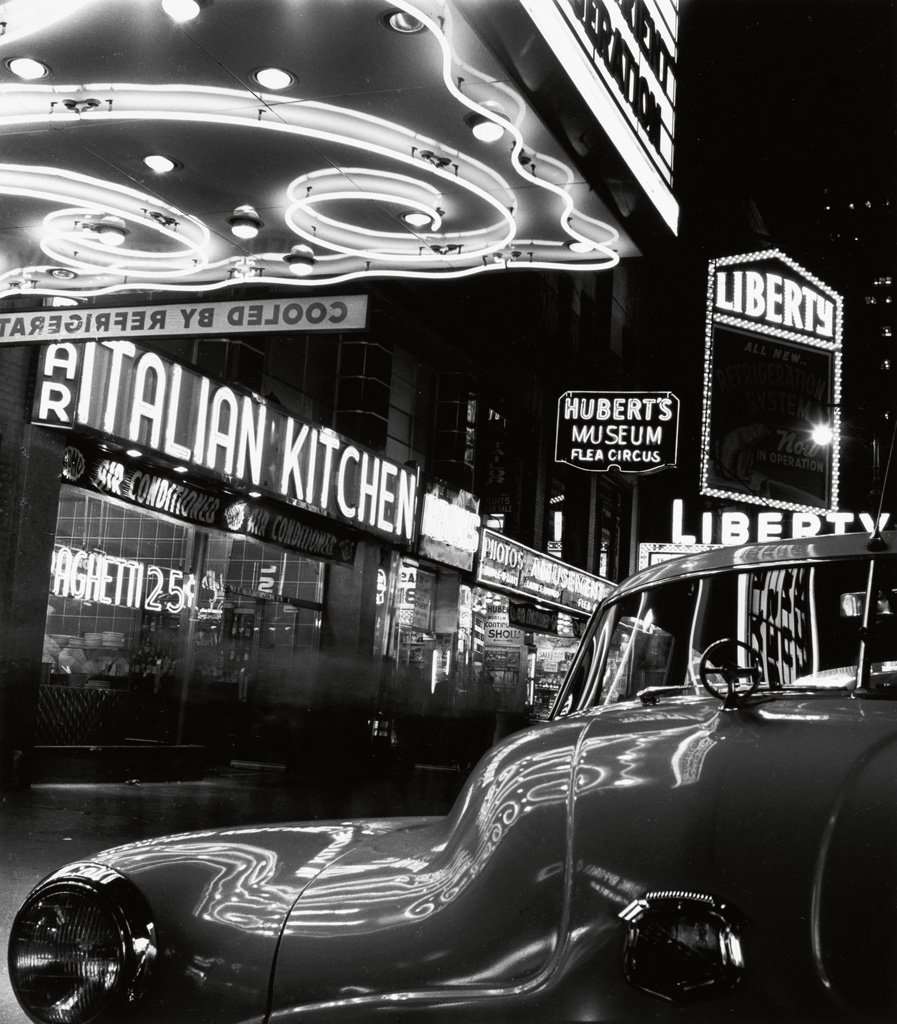 The University of Gastronomic Sciences Pollenzo, Polytechnic of Milan, Roma Tre University, and University of Eastern Piedmont organize a joint interdisciplinary conference on the influence of modern Italian culture and goods on postwar American consumerism, taste, and lifestyles.
The period under consideration is delimited by two landmark exhibits held at the New York City's MoMa introducing a "new Italian culture" to the American public: "Twentieth-Century Italian Art" (1949) and "Italy: The New Domestic Landscape" (1972). The 1950s and 1960s have traditionally been characterized as the heyday of mass production, mass consumerism, and mass culture in the transatlantic space and the "Americanization" of Europe within the global political context of the Cold War. However, in the opposite direction, the postwar also saw the emergence, manifestations, and meanings of an Italian style (eventually called Made in Italy), distinctly "Italian" and "modern," which originated in Italy and traveled to the United States via a transnational infrastructure for cultural and commercial exchange.
Accordingly, the conference especially welcomes paper proposals that present and discuss:
business and cultural histories of specific Italian products, material and/or cultural artifacts, in their journey from their place of production to their commercialization in postwar United States;
discourses on Italian identities articulated in different languages and industries (fashion, film, food, fiction, design, etc.) and commodified into Italian consumer products and experiences commercialized in postwar United States;
actors, individuals and agencies, public and private, Italian and U.S., involved in the promotion of Italian goods, experiences, and imaginaries among postwar U.S. publics;
U.S. markets and consumers' perception, appreciation, and use of Italian goods and cultural artifacts.
Publications: The revised proceedings of the conference will be published in Italian in the open-access online publication produced by the PRIN research group and the PRIN official website. Selected revised and edited papers will be published in English on a peer-reviewed academic journal as a part of a special issue, subject to their passing the journal's independent peer-reviewing. Alternatively, the publication of an edited collection for a University Press will also be considered if the number of publishable contributions (expandable to other contributions from non-conference participants) suggests pursuing the option.
Paper Proposal Format: Title, abstract of no more than 500 words, and a short bio (100 words), submitted in a Word (.doc or .docx) file to s.cinotto@unisg.it by April 1, 2021.