The Ark of Taste
L'Arca del Gusto è stata creata nel 1996 da Slow Food, in occasione della prima edizione del Salone del Gusto; negli anni è stata instaurata la collaborazione con UNISG, portando nuovi impulsi, segnalazioni e nuovi metodi di divulgazione dei risultati.
The Ark of Taste was created in 1996 by Slow Food, on the occasion of the first edition of the Salone del Gusto. The collaboration with UNISG has been established, bringing new impulses, reporting and new methods of dissemination of results. The research aims to document the food biodiversity of different areas of the world and to foster its safeguard and enhancement. Biodiversity until now is expressed as rural and artisanal knowledge, not written but composed of complex practices handed down through generations.
For this reason, it is central to proceed with a mapping and cataloguing of local identity products,
in order to have an overall view of the food panorama and to plan initiatives for the protection and enhancement of the bio cultural heritage of communities.
The Ark of Taste includes plants, animals and processed food species that have strong links with the culture, history and traditions of a specific area and so far has catalogued 5199 food products from 148 countries.
The objective of the research is not only documentation, but the ultimate goal is to safeguard through the
Rediscovery and promotion of a universe of potentially usable products. It is therefore central, in addition to the public online database, find tools and promotion strategies.
Atlases of the Ark of Taste
---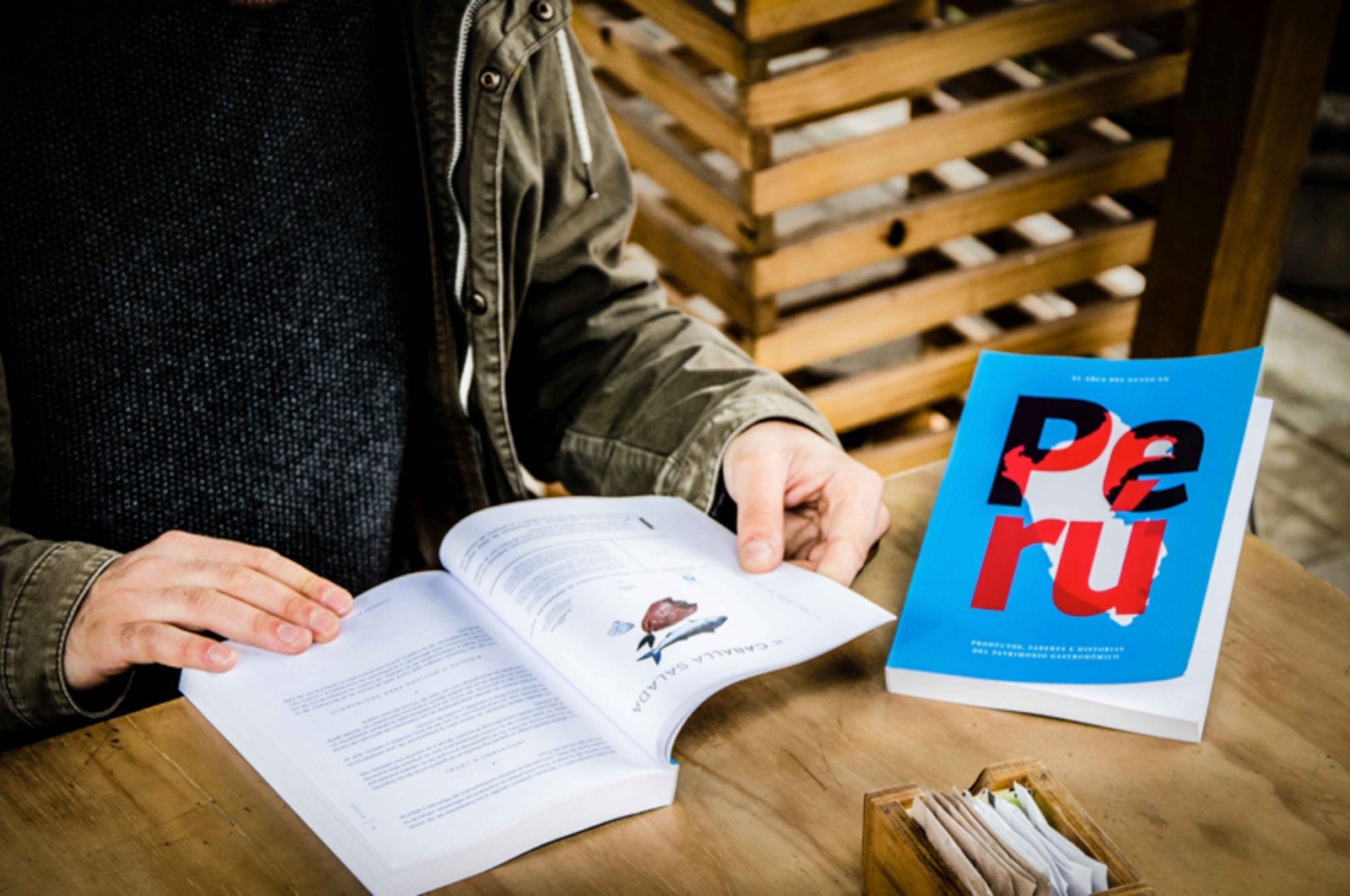 The Atlases are printed publications, specific to a state or region, with which to give visibility to the project at the local level and activate common initiatives for the actors of the gastronomic and local system such as restaurateurs, institutions, universities, companies.
To date the following Atlases have been published: Perù | Brasile | Kenya | Messico
Supporting the project, means contributing to the growth and maintenance of a key instrument to protect and the valorisation of global biodiversity, a theme thus linked to climate change and the sustenance of local communities.
For private realities, in addition to being a vehicle of visibility, the Ark of Taste can become a means by which to bind t specific geographical area, choosing for example that of its headquarters or the country from which it obtains most supplies of first materials f, contributing, in the context of CSR initiatives, to its socio-economic development, as well as to obtain original content related to issues such as the protection of natural resources for communication and marketing activities.
For realities such as local institutions, tourism promotion bodies or territorial foundations, the Ark of Taste, together with initiatives such as the Atlases, can represent a strategic tool for a territorial renaissance widespread, including marginalized areas through the enhancement of their production or native species, and at the same time  means for tourism promotion and guidance within the territories, creating non homologated flows, distributing economies without distorting local traditions and vocations.
Support the Ark of Taste