Support a Unisg Research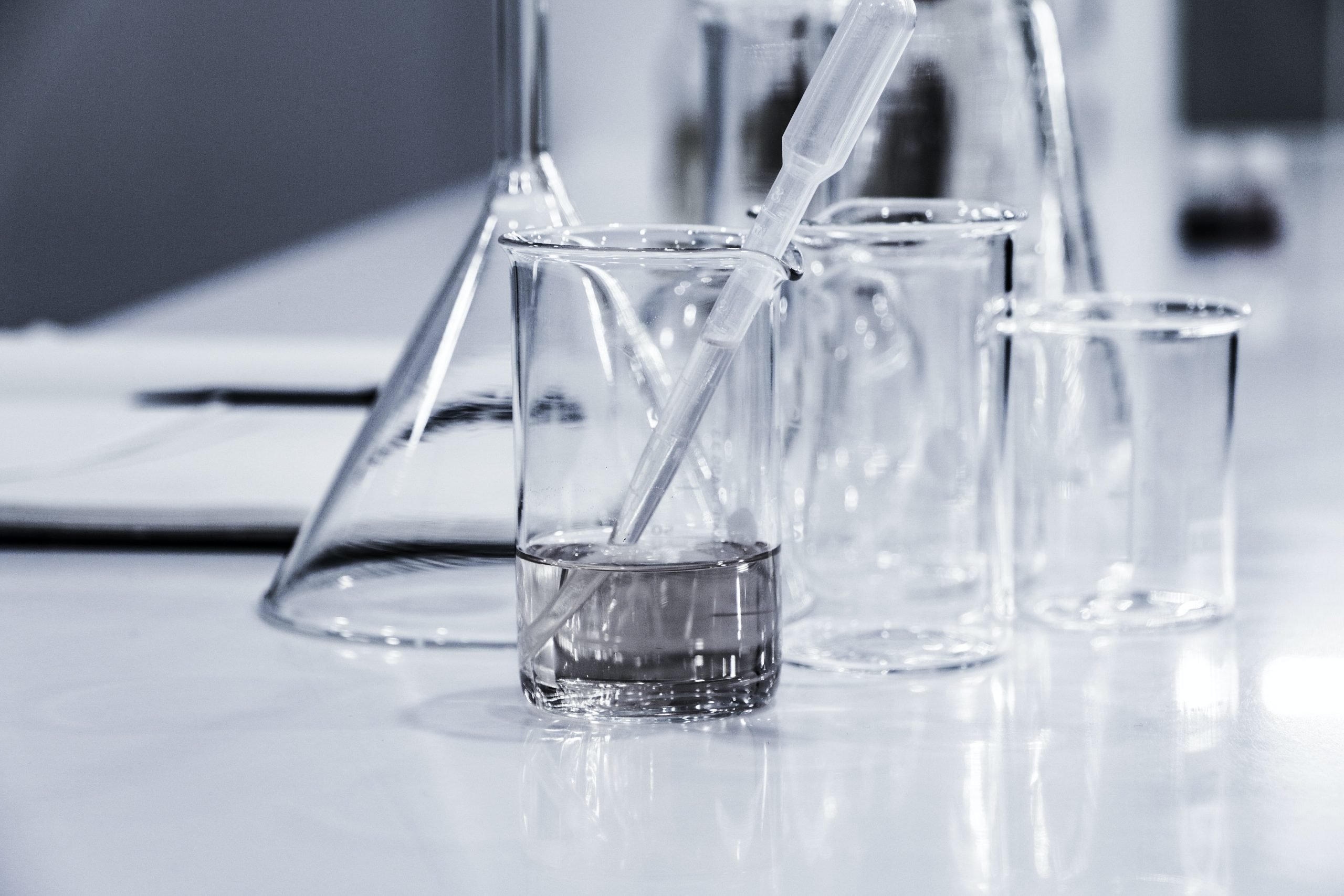 ---
Supporting UNISG research means enabling the discovery, creation and dissemination of new knowledge.
UNISG is committed to supporting the ideas of its professors, creating a showcase and seeking funding and partnerships to make concrete the ideas and insights that arise within it.
Being the supporter of a research means being able to have access to confidential data and, depending on the project, personalized benefits; find out which by clicking on the individual research.
Below is a list of those already active and those for which your company can become a protagonist: