Sponsor Campus & Events

---
UNISG is a hotbed of ideas and stimuli that are always new, multidisciplinary and have a great impact on the community.
Becoming a sponsor means seizing an opportunity of great visibility and cobranding that allows to associate to a company the values that characterize UNISG.
Visiting Professors
---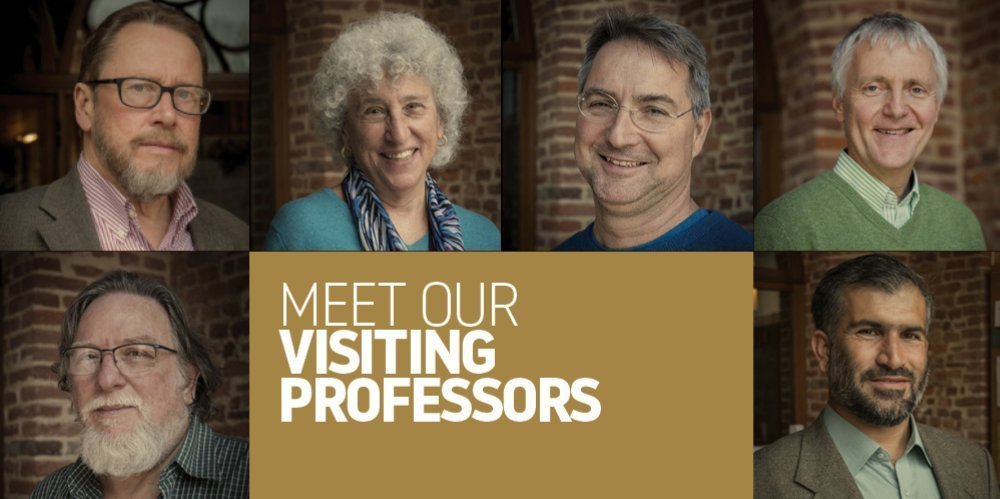 Each year UNISG involves 117 visiting professors from all over the world with the aim of increasing this number in the coming years.
Supporting the project means:
contribute to the international training of Gastronomers
to get in touch with academics from all over the world
Involve prominent figures in their own reality for seminars or events
Contact us: relazioniesterne@unisg.it
Optional Courses
---
In addition to the classical path, students can compose their academic career of optional courses that contribute to forming their specific profile.
Proposing and supporting an optional course means:
giving UNISG students the opportunity to deepen their understanding of a topic that is important for the company and the community.
contribute to a growth of collective consciousness
have a direct confrontation with the younger generation
Some examples were the Company Creation course promoted by the Supporting Partner Starboost or the one on Food Packaging supported by the Italian Packaging Institute.
Contact us: relazioniesterne@unisg.it
Study Trips
---

Educational trips, a fundamental part of the course, lead students to a direct understanding of cultures and food processes through meetings and discoveries of territories and traditions in all continents.
Supporting an educational journey for all or part of it with a contribution or by offering its services means:
taking part in a unique and cutting-edge educational project
collect, through students, testimonies and documents in the field
obtain materials for content marketing activities on their channels
lay the groundwork for co-branding activities
Contact us: relazioniesterne@unisg.it
Chairs
---
Contributing to the establishment of a chair means to sanction the importance of a theme for the training of future generations of professionals and the centrality for a sustainable development of the gastronomic system.
Associating one's name to a permanent or temporary chair, supporting the teaching and research activity of a high-profile teacher, means investing in the future of knowledge.
Contact us: relazioniesterne@unisg.it
The Pollenzo Agency, a UNESCO World Heritage Site, retracing the initial function for which it was built, after centuries, returns to be an international research centre from which every year pass personalities of reference for the world of gastronomy and beyond.
The structure is made up of different spaces and laboratories; for each one there is the possibility to become a sponsor, combining its own brand with the identity and vocation of that place.
The Academic Tables
---

The Academic Tables are the canteen of UNISG that combines education, haute cuisine, fair costs and local products.
A place to experiment with cooking techniques and reduce waste in large numbers, it also involves dozens of guest chefs from all over the world every year, from Michelin stars to Slow Food inns and international communities.
Being Official Supplier of the Academic Tables means:
to have a showcase for the display of their products at the spaces in Pollenzo
be able to offer samples to chefs who pass through the kitchen every year
start a comparison with the Academic Tables brigade about performance, recipes, experimental uses
have a place with a dynamic and international atmosphere where to host its customers
be able to start photo-video communication projects on the use of their products in the kitchen
Contact us: relazioniesterne@unisg.it
Gardens
---

The UNISG ecological gardens on campus contribute to the creation of conscious awareness and the construction of a holistic food quality concept. Thanks to them, students have the opportunity to directly experience different agronomic techniques.
Being an Official Supplier of the Garden means:
to be part of this learning process that is attentive to sustainability and experiential education.
initiate a discussion with UNISG staff and teachers about their projects
propose experimentations or themes for thesis with their products and equipment
have the possibility to organize workshops and training activities in the garden for students, company employees and other stakeholders
Contact us: relazioniesterne@unisg.it
Pollenzo Food Lab
---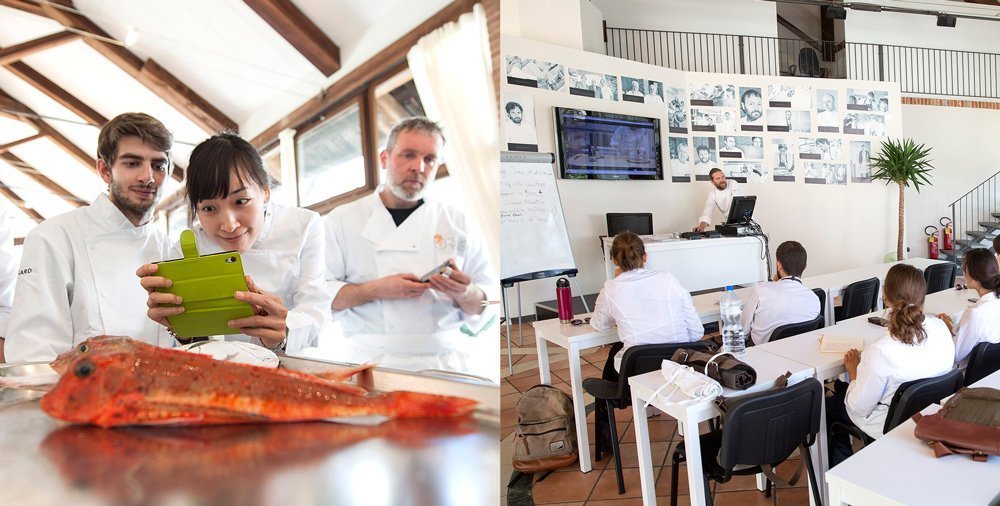 The Pollenzo Food Lab is the laboratory for testing the techniques and transformation processes at the base of the kitchen in order to test equipment and raw materials, imagine new products or innovate in uses and moments of consumption.
Becoming a Sponsor of the Pollenzo Food Lab means:
becoming a point of reference for the university with regard to certain processes
establish a dialogue with the laboratory staff and UNISG teachers about the performance and use of its products
collect the wishes of professionals
have a showcase for their products, used and tested by future gourmets and those who attend the many executive training courses
Contact us: relazioniesterne@unisg.it
Sensory Analysis Lab
---
Analysis Laboratory, one of the largest in Italy, is active in numerous research areas with international collaborations; it carries out tests that involve a wide and varied audience on different and always new topics.
It is possible to support and tie oneself to this centre of innovation through:
The distribution of samples to test participants for research and innovation projects
Support for the purchase of commonly used equipment and services for the activities of the Laboratory
Support for the purchase of specific equipment and instrumentation for the Laboratory
Every year the Laboratory will give back to the sponsors a dedicated communication of the activities it has carried out thanks also to its support and specific communications to enhance the partnership.
Contact us: relazioniesterne@unisg.it
Cinema Lab
---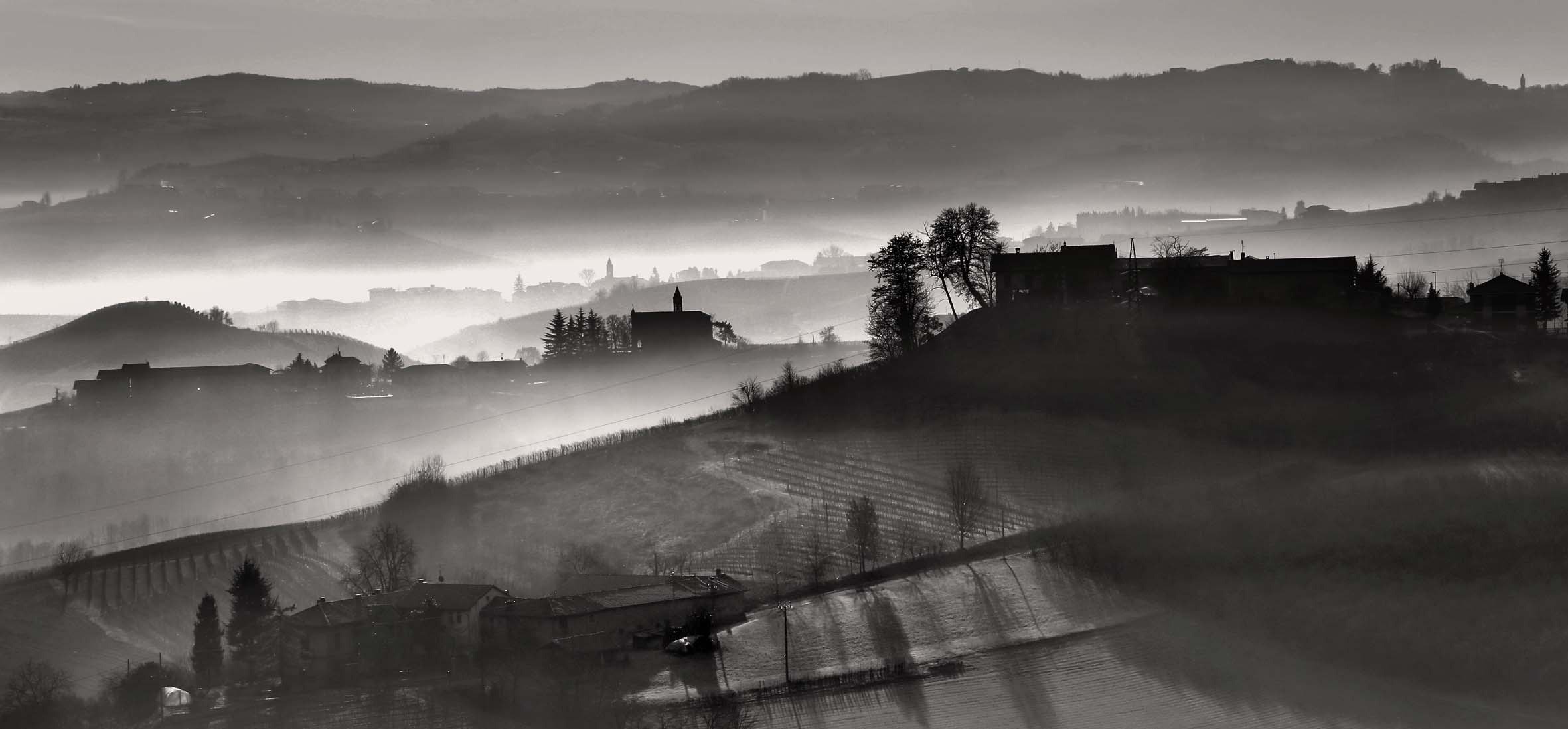 The Cinema Laboratory, through a continuous in-depth study of communication technologies and languages, develops audiovisual research work to capture the complexity of gastronomy.
The creations range from documentaries to commercials and are united by an anthropological approach of investigation and research.
Becoming a Sponsor of the Cinema Laboratory, through a contribution or a supply of products, allows to:
start an active confrontation with the creative staff
imagine shared research projects
build co-branding activities with an avant-garde reality
thus creating a link to the brand by the students who will use the equipment
Contact us: relazioniesterne@unisg.it
Library
---

Our Library is one of the largest thematic libraries in Italy on Gastronomic Sciences. In addition to over 25,000 books, half of which are in foreign languages, it contains digital journals and periodicals and gives access to online databases.
Becoming a Library sponsor means:
associating your image with a place of knowledge par excellence
have visibility in situ
use the dedicated logo
organize events in the facility, such as book presentations, debates and meetings with students
Contact us: relazioniesterne@unisg.it
The University, thanks to its numerous contacts and its ability to deepen its knowledge of the gastronomic theme, organizes or is involved in events and cultural events that represent occasions of visibility and moments of comparison very interesting for those who decide to sponsor them.
Coltivare Custodire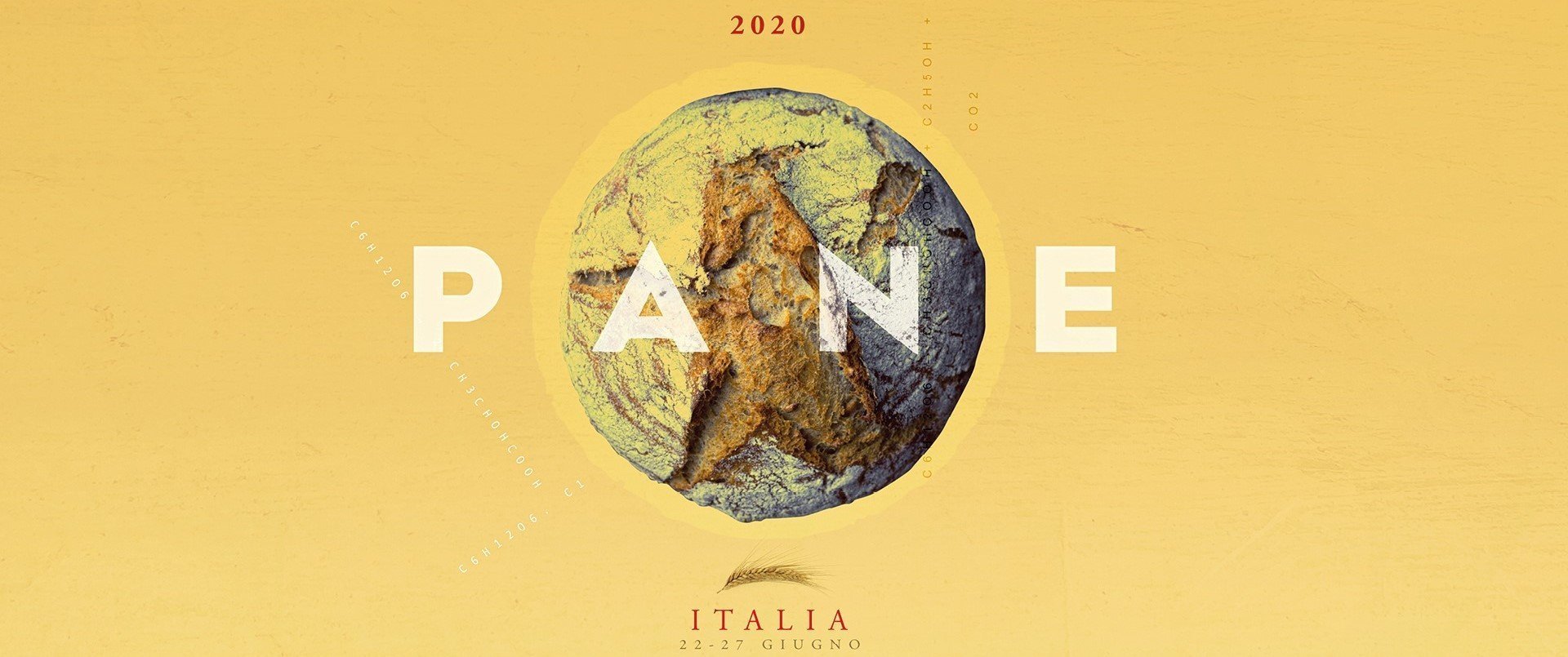 Annual appointment conceived by Ceretto Wineries with UNISG on good practices aimed at orienting towards healthy, ethical and sustainable practices.
Round tables between intellectuals, writers and scientists, meetings with creators of innovative ideas and projects, educational workshops, as well as international recognition in defence of the environment, ecology and sustainable agriculture.
The 2020 edition will be held online; programme available at www.coltivarecustodire.com
For more information write to relazioniesterne@unisg.it
Career Fair

The Career Fair is the annual event dedicated to the meeting between UNISG students and graduates with Italian and international companies interested in selecting the University's talents.
The event consists of several days in which the more than 200 Gastronomers, in addition to meeting organizations and companies for interviews, have the opportunity to attend employer branding sessions, workshops, simulations of interviews and curriculum evaluation.
Becoming a Sponsor of the event means:
visibility on online and offline materials
be present during the event to propose services and get to know the Gastronomers
participate in networking lunches and dinners with HR managers present
distribute materials to participants.
To learn more about all the opportunities you can write to relazioniesterne@unisg.it
I progetti di comunicazione
Terra Futura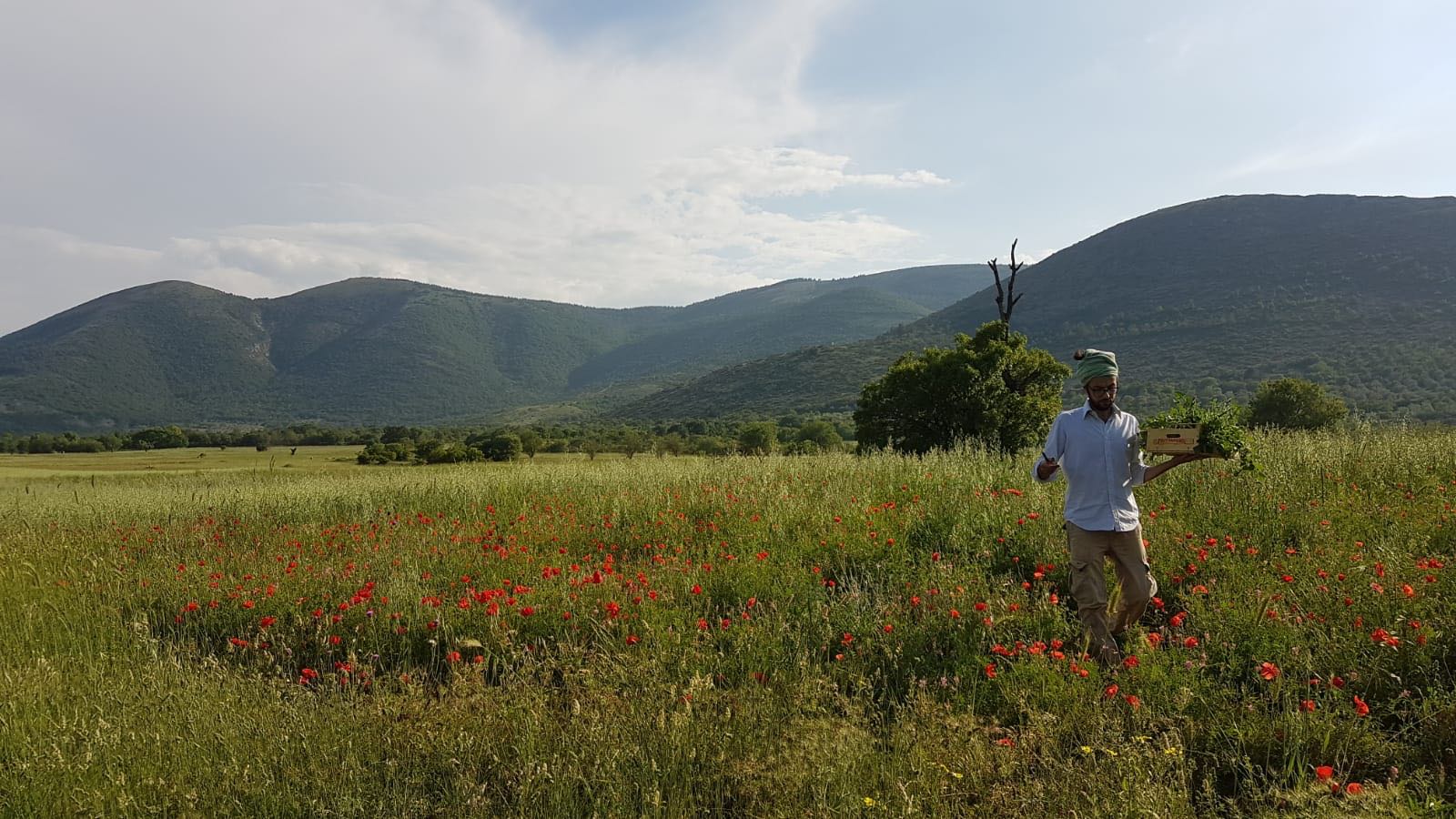 Terra Futura is an editorial series edited by Giunti Editore, Slow Food Editore and UNISG that aims to offer all the tools necessary to understand that sustainability is a global objective, a scientific challenge of primary importance, starting with the challenges launched by the Club of Rome since the 1970s.
Those interested in using this tool as training for their employees or to spread awareness of the importance of sustainability in their community, please write to relazioniesterne@unisg.it
The New Gastronome
The New Gastronome is a unique and contemporary gastronomic communication publishing project, developed entirely by the Pollenzo community: students,  and professors from all over the world.
The New Gastronome is an online magazine with access to over 4,000 unique users per month from more than 100 countries; at major events or trade fairs, a printed version is produced with print runs of thousands of copies.
Becoming a partner of the magazine opens several possibilities:
the classic tabular advertising
publicity projects
editions dedicated to the company as a house organ or to innovate the catalogue prod
Visit thenewgastronome.com website
For further information and details write to relazioniesterne@unisg.it
---
Contact us