Cooking on Airbnb Experiences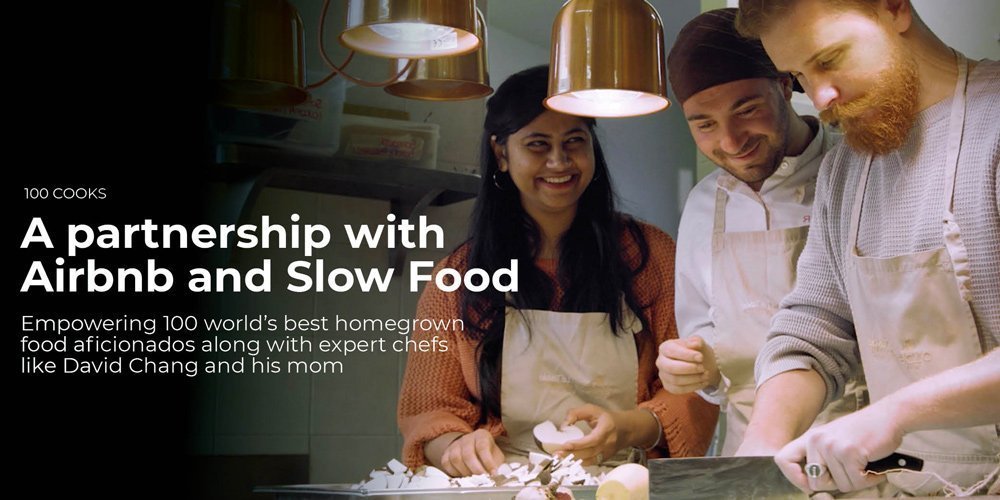 The University of Gastronomic Sciences is part of a global search for 100 international home cooks, launched by Airbnb Cooking Experiences and Slow Food.
---
Together with both organisations, the University is looking for those members of the Airbnb community who are passionate about everyday cooking and preserving their family recipes, in celebration of the new category of experiences available to book on the platform.
The lucky winners will be able to attend one of four exclusive five-day courses at the University this summer, providing them with new skills in the communication of food experiences, the design of activities and the recognition of high-quality food products.
---
---
In honor of family recipes everywhere, there will be special guest teachers, including Airbnb Cooking host Nonna Nerina and her grand-daughter and Momofuku chef and founder, David Chang and his mother Sherri.
Other than trying out new food experiences together, participants will themselves experience harvesting in the university vegetable garden, trying out new recipes the Food Lab and put their senses to the test in the sensory analysis lab, all under the framework of food sovereignty, sustainability and good, clean and fair food! 
Learn about our programmes…
---