Master in Raw Milk and Cheese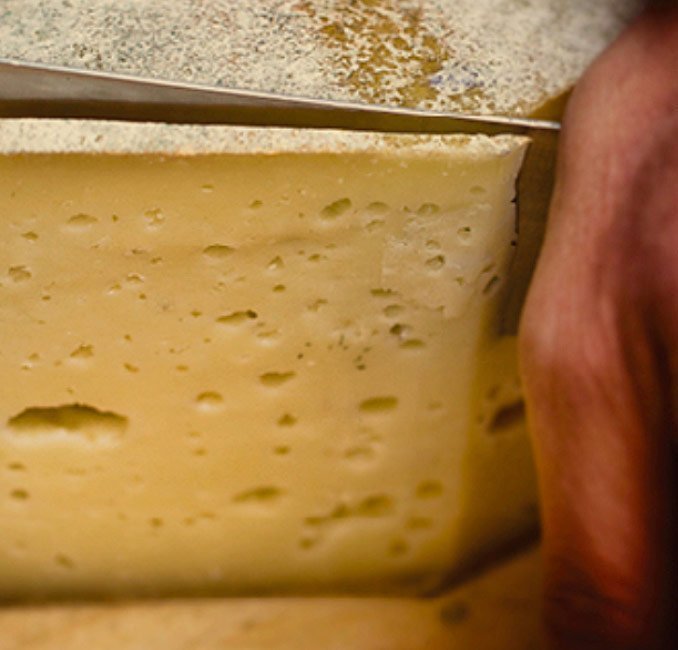 Master in Raw Milk and Cheese
A food studies program focused on
environment, production, culture and economics
Learn about the production, transformation and trade of high-quality raw milk goods. 
Immerse yourself into the world of global biodiversity of dairy products with our international study trips, designed to expand your global network in the food sector.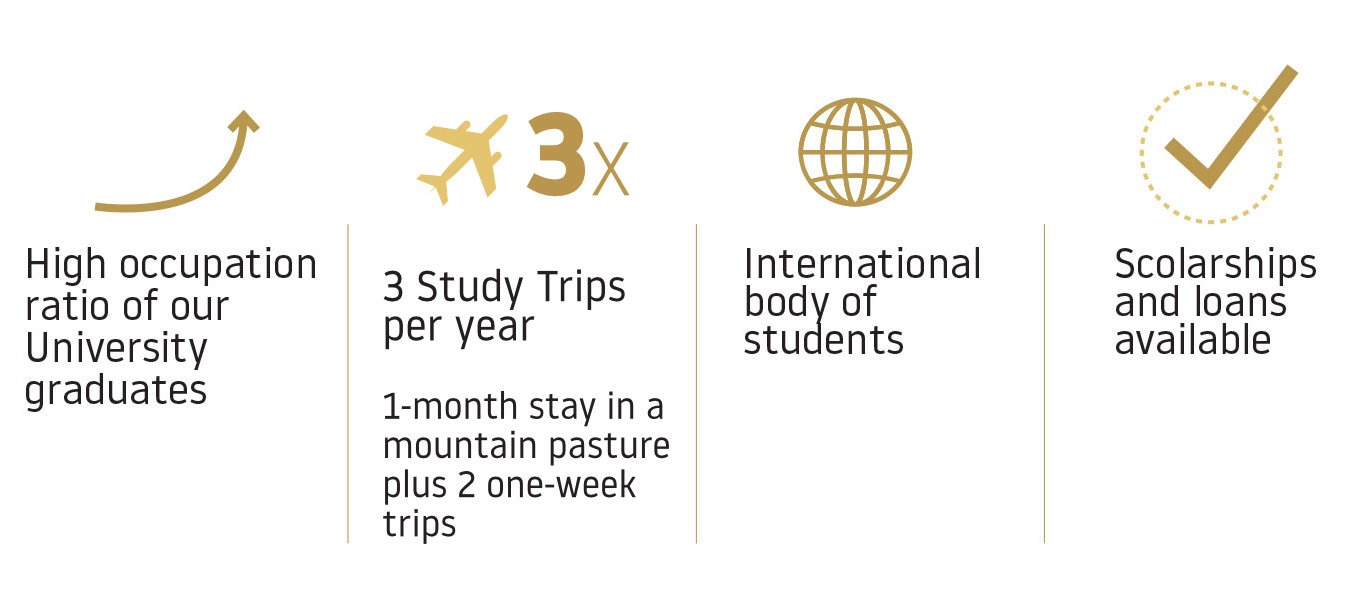 ---
Application deadline: To be defined
Start date:To be defined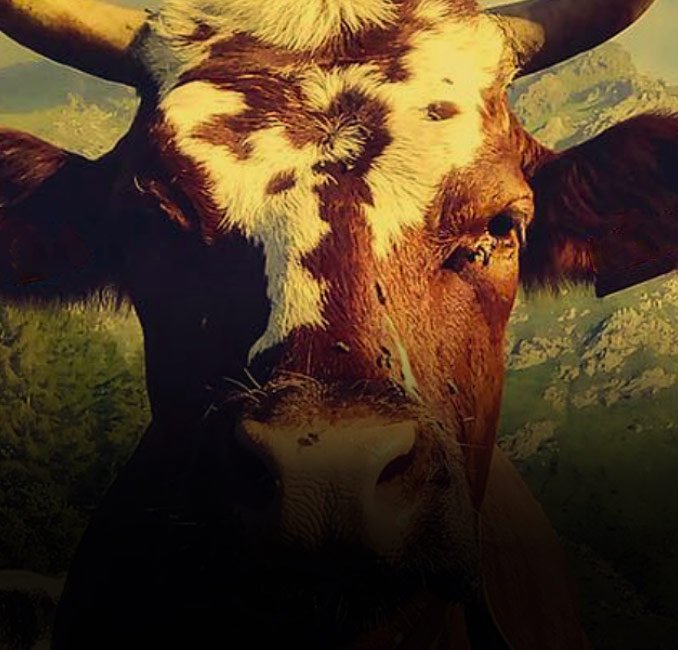 Dive into the dairy sector with three study trips
Gain unique insights into the life cycle of dairy products
Experience pasture life and its relevant practices and integrate theoretical concepts with first-hand practical experiences on the field.
Develop a critical understanding of high-quality dairy product production, dissecting visited territories from small-scale producers up to large-scale companies, gastronomic communities and contemporary culinary projects.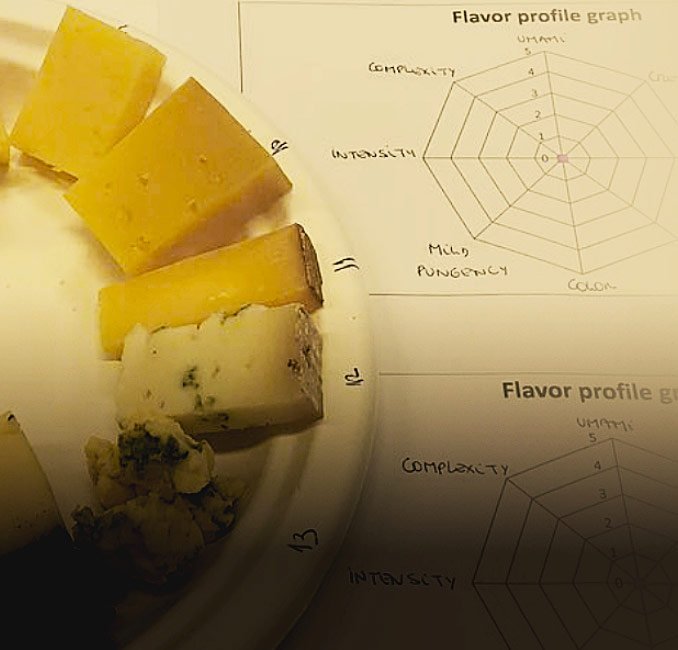 Shift your career path
Enhance and improve your career in Europe or abroad
Our high occupation ratio – within a year of graduation – originates from the combination of: 
Our unique academic model.

Close monitoring of our graduates with one-on-one and collective coaching sessions during the course.

A solid international network of companies.
As a result, you have the option to carry out an internship in Italy or abroad to expand your career.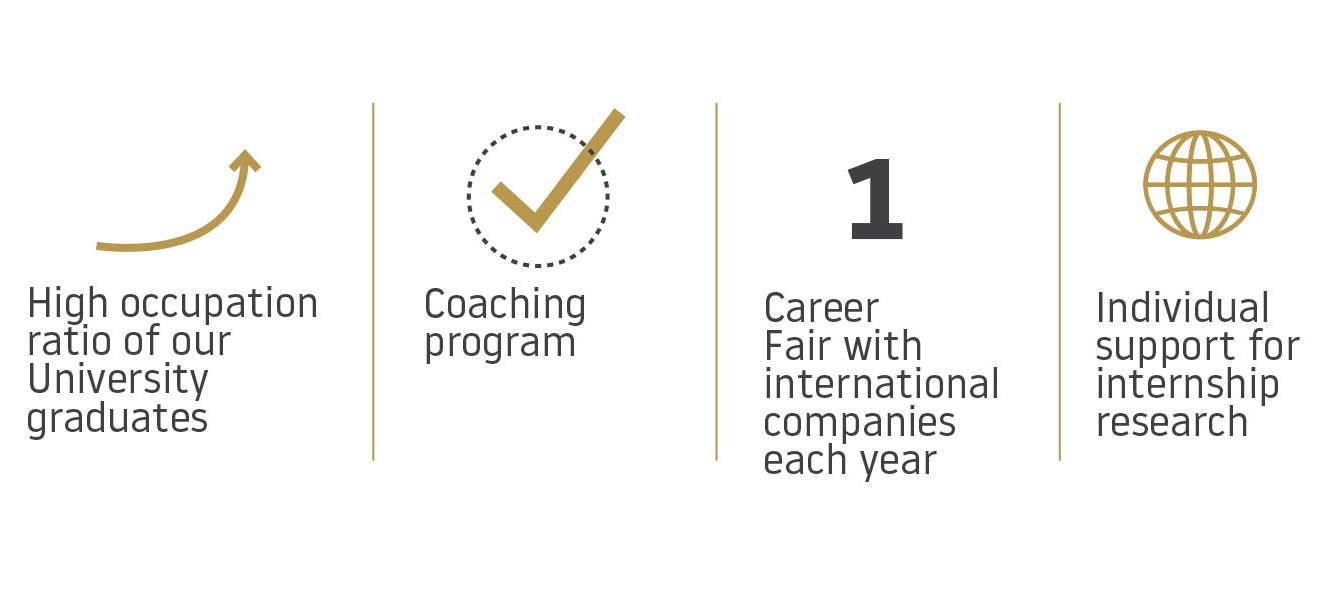 1 year of interdisciplinary studies
A sustainable understanding of high-quality raw milk goods
Learn from academic and international experts, who operate at the highest levels, while gaining a wide range of practical learning experiences, including study trips, lab work and tastings.   In becoming a gastronome, able to operate throughout different areas of the dairy sector, you will gain a deep understanding of its production, transformation and trade.
Our interdisciplinary approach includes subjects such as:   
Zootechnics of Ruminants: Animal Biodiversity, Breeding and Feeding 

Agropastoral Systems: Introduction to Agronomy, Forage Culture and Grazing Systems

Chemistry of Milk and Dairy Products

Microbiology and Hygiene of Milk and Dairy Products

Technology and Hygiene of Milk and Dairy Products

Technology and Hygiene of Cheese Affinage

Tasting of Milk and Cheese from different Terroirs

Business Administration and Entrepreneurship Applied to Milk and Dairy Products
Storytelling and Promotion of Milk and Handcrafted Dairy Products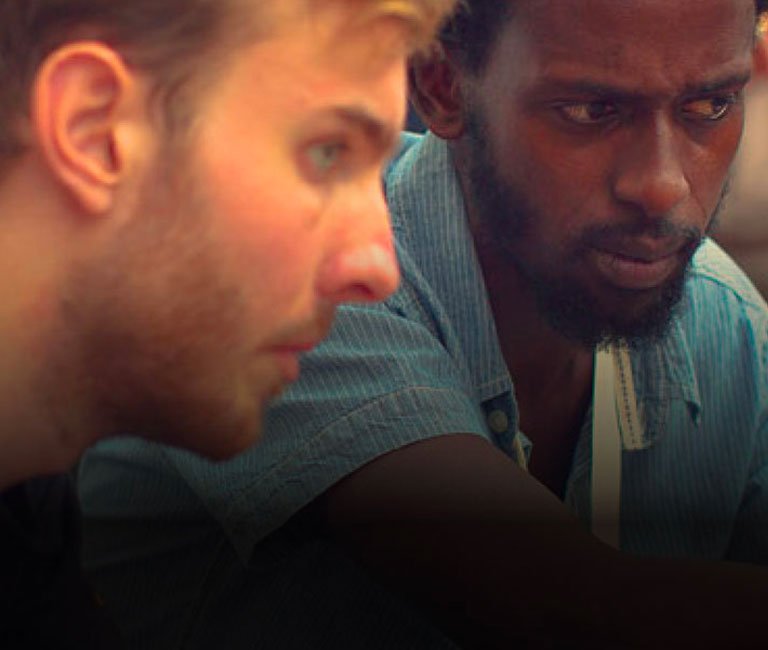 Worldwide Network
Shift the course of your networking
Be part of a community coming from 87 different countries, and expand your academic journey beyond the realms of education.
Our international student group helps foster a global community in which graduates can learn, in-depth, about different world cultures and continue to expand their network.
Our "Pollenzo Bubble" – as named by our alumni and graduates – guarantees that your university experience surpasses graduation.