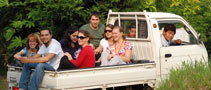 Why UNISG?
Because you want to know the history and origins of food, the place and the people from which it comes, and the impact it has on the planet. Because you want to understand how food it is grown, transported, processed, cooked, and eaten.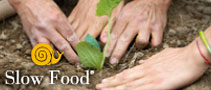 Choose UNISG
For the dynamic international setting, for learning through travel and discovery, for an interdisciplinary academic approach, and for putting your own skills to the test.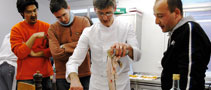 Life at UNISG
It's about sharing a unique learning environment, putting yourself in the game, learning to launch new ventures, and becoming part of a worldwide network.