Unisg Study Trips
Unisg students have the opportunity to combine theoretical classes with first-hand learning experiences in the world of food production. These are the study trips, a new form of experiential study that enables future gastronomes to use their five senses to learn in the field, following food production and supply chains and gaining a practical understanding of biodiversity.
---
---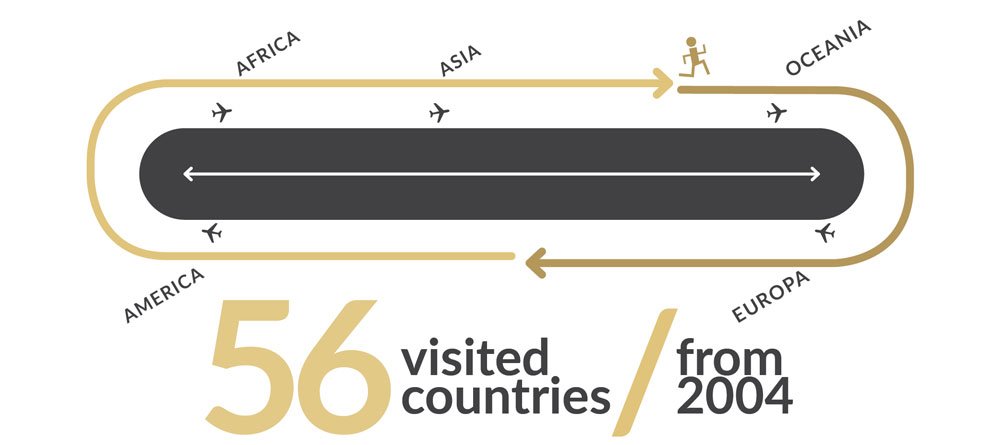 ---
Study trips are innovative educational journeys, based on the belief that future gastronomes must not only learn about the scientific aspects of food, such as nutritional and chemical composition, but also couple this knowledge with real-life experience.
Through travel, students will get to know production processes, unique food cultures, diverse ingredients, production techniques, and methods of consumption.
The trips include diversified educational activities, including:
– Academic lessons with local teachers, historians and experts in the eco-gastronomy field
– Visits to producers, businesses, restaurants and other significant organizations in the food and wine sector
– Practical culinary workshops with chefs and restaurateurs
– Cultural tours to discover the region
– Visits to traditional markets, Slow Food producers and food communities
---
Tutors are responsible for the logistical and educational organization of individual trips, and they also accompany the students on the journeys.
Study trips last between 4 and 12 days.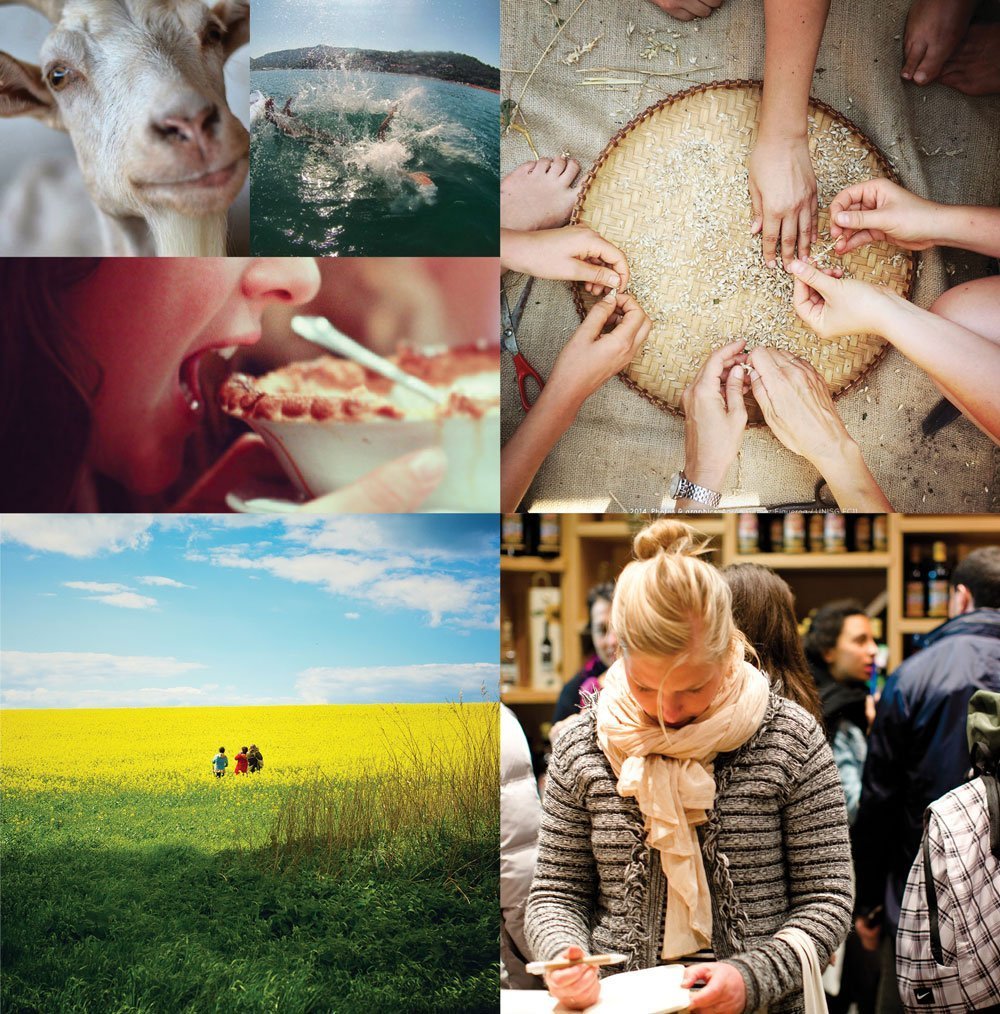 ---
© UNISG Instagrammers' photo credits: @chandrakunal @dariaratiner @dinamyte @itsnotjustaboutfood @gianlucabitelli @mattgramaglia ©raimondo cusmano ©eleonora mazzolla